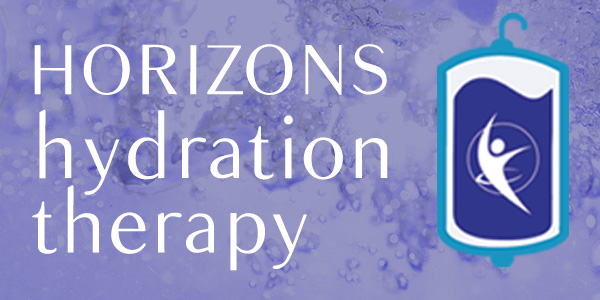 5/9/23 Update: Hydration Therapy is temporarily unavailable at Horizons. We will update our website when it is available again.
IV Hydration Therapy allows water, electrolytes, vitamins, and minerals to be delivered directly to your bloodstream, which is much more efficient and quick than drinking fluids or taking oral supplements. This is one of the reasons IV fluids are used in hospitals. Many people don't drink enough fluids on their own which makes IV Hydration Therapy even more effective and important.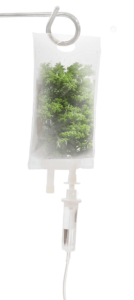 According to Harvard Health, it's important for your body to be hydrated in order "to regulate body temperature, keep joints lubricated, prevent infections, deliver nutrients to cells, and keep organs functioning properly. Being well-hydrated also improves sleep quality, cognition, and mood." Proper hydration is important for your overall health, and IV hydration therapy is a great way to not only get hydrated but have an extra boost of vitamins and minerals. 
Not Just For Hangovers
You may have heard of Hydration Therapy as a hangover cure. While it is true that Hydration Therapy does help relieve hangover symptoms, this isn't the only reason to consider IV Hydration Therapy. Each IV bag can be customized to the patient's specific needs.
Our Hydration Therapy bags can be used to:
Reduce recovery time for athletes

Immunity boost

Improve cognitive function

Improve skin, joints, and muscle health

Increase energy levels

Promote weight loss

Help and manage the symptoms of migraines 
"Excuse Me..Can you please cover your cough!"
IV Hydration therapy resupplies your body with essential vitamins and minerals which are necessary for an immunity boost. Cells benefit immediately since the infusion goes straight into your bloodstream. When vitamins are taken orally, the full dose is not absorbed. 
Vitamin C is essential for the immune system to function properly. Infusions with Vitamin C ensure you get enough of the vitamin for your immune system to do its job. B-complex vitamins are also important for the immune system. Deficiency in B vitamins can suppress the immune system and inhibit the production of antibodies which are important to fighting infections.
Our current IV Hydration Therapy Options: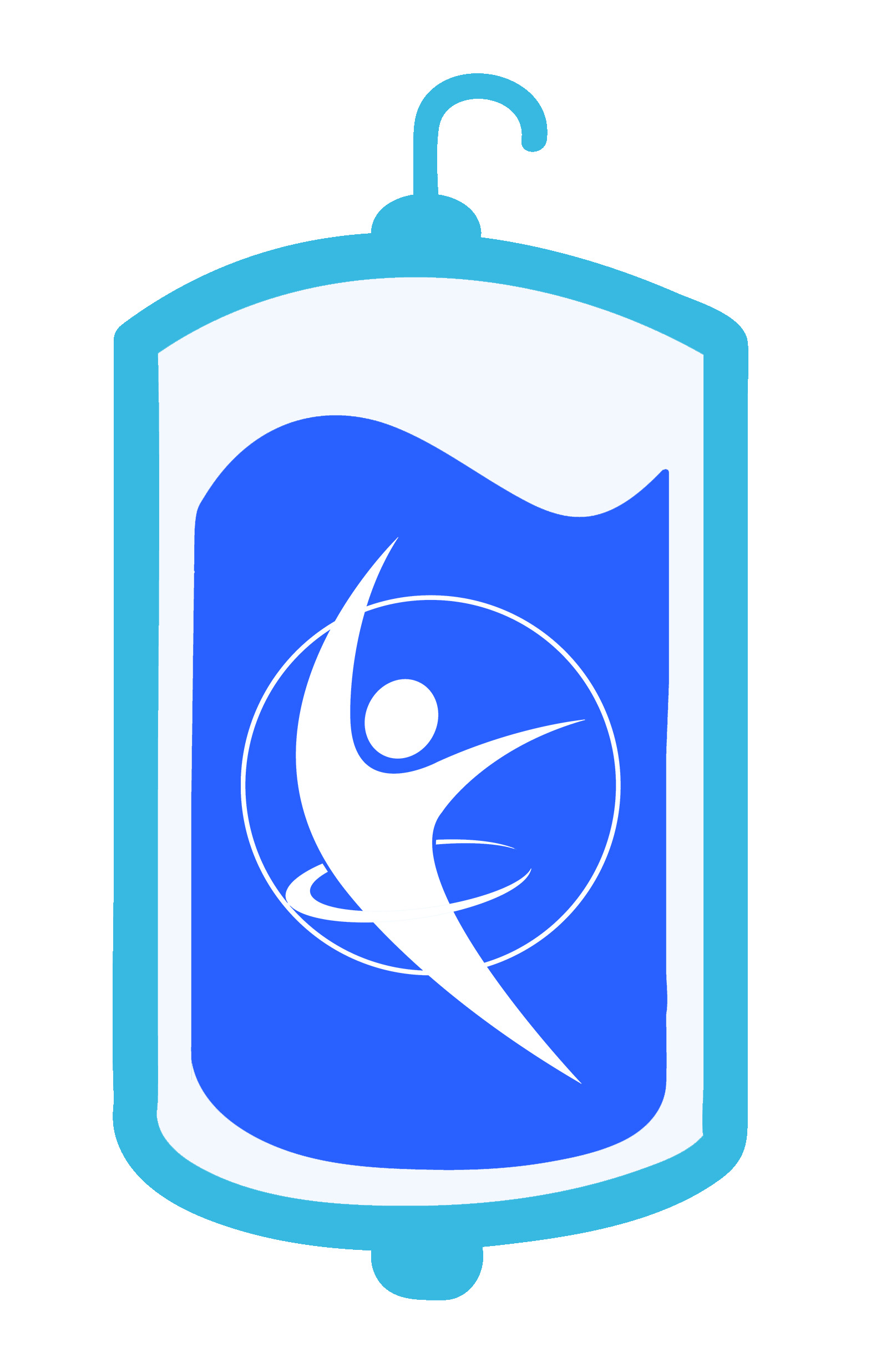 Ease & Relieve
Decrease bloating, irritability, nausea, body aches and pains. Relieves migraines. Our base bags include Calcium Chloride, Magnesium Chloride, and B Vitamins.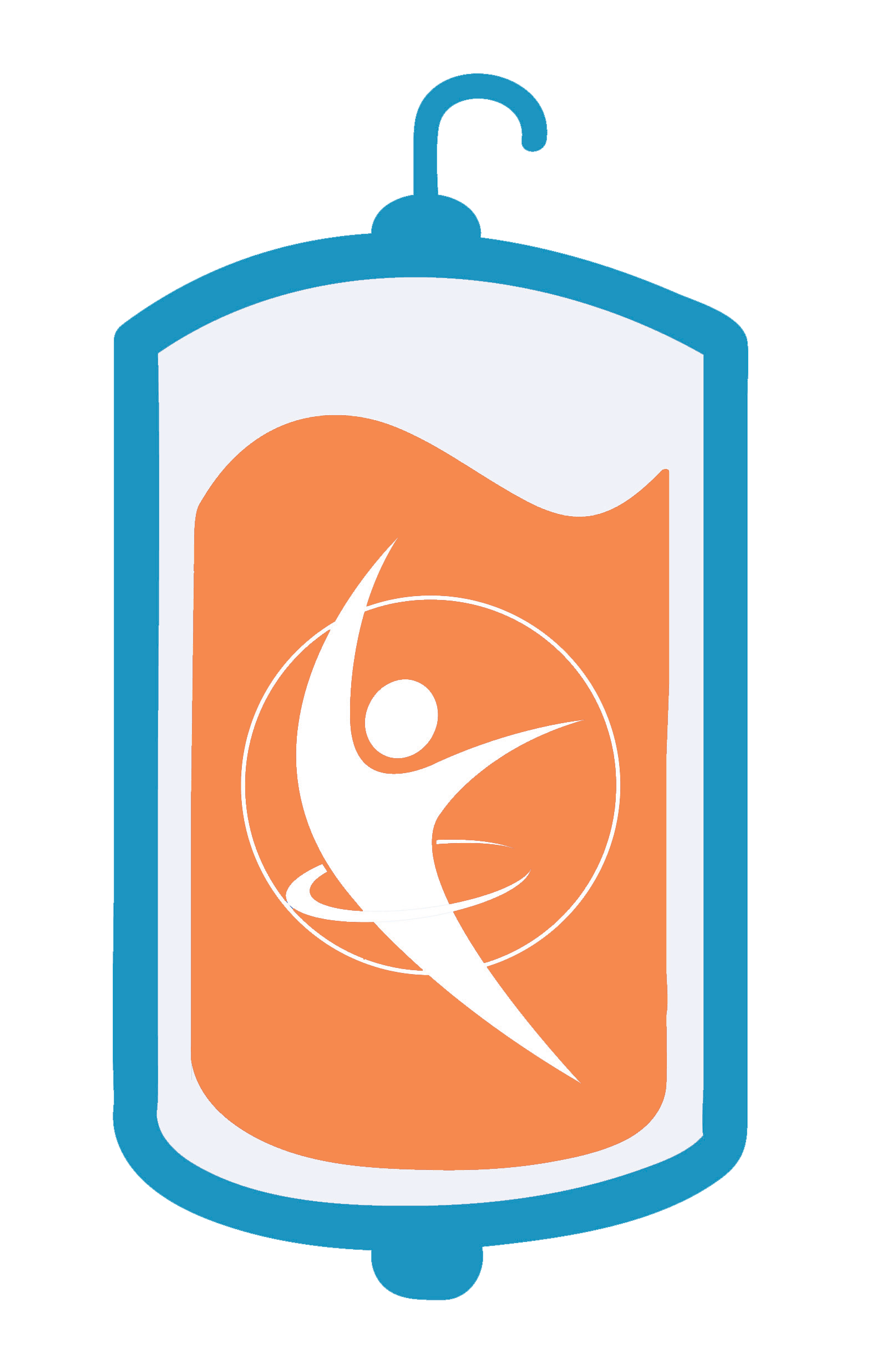 Slim & Trim
This Meyer's cocktail is an ideal blend of six (6) vitamins and minerals including Calcium, Magnesium, B-Complex, and Vitamin C. You'll find yourself feeling invincible and ready to conquer whatever obstacle is in front of you.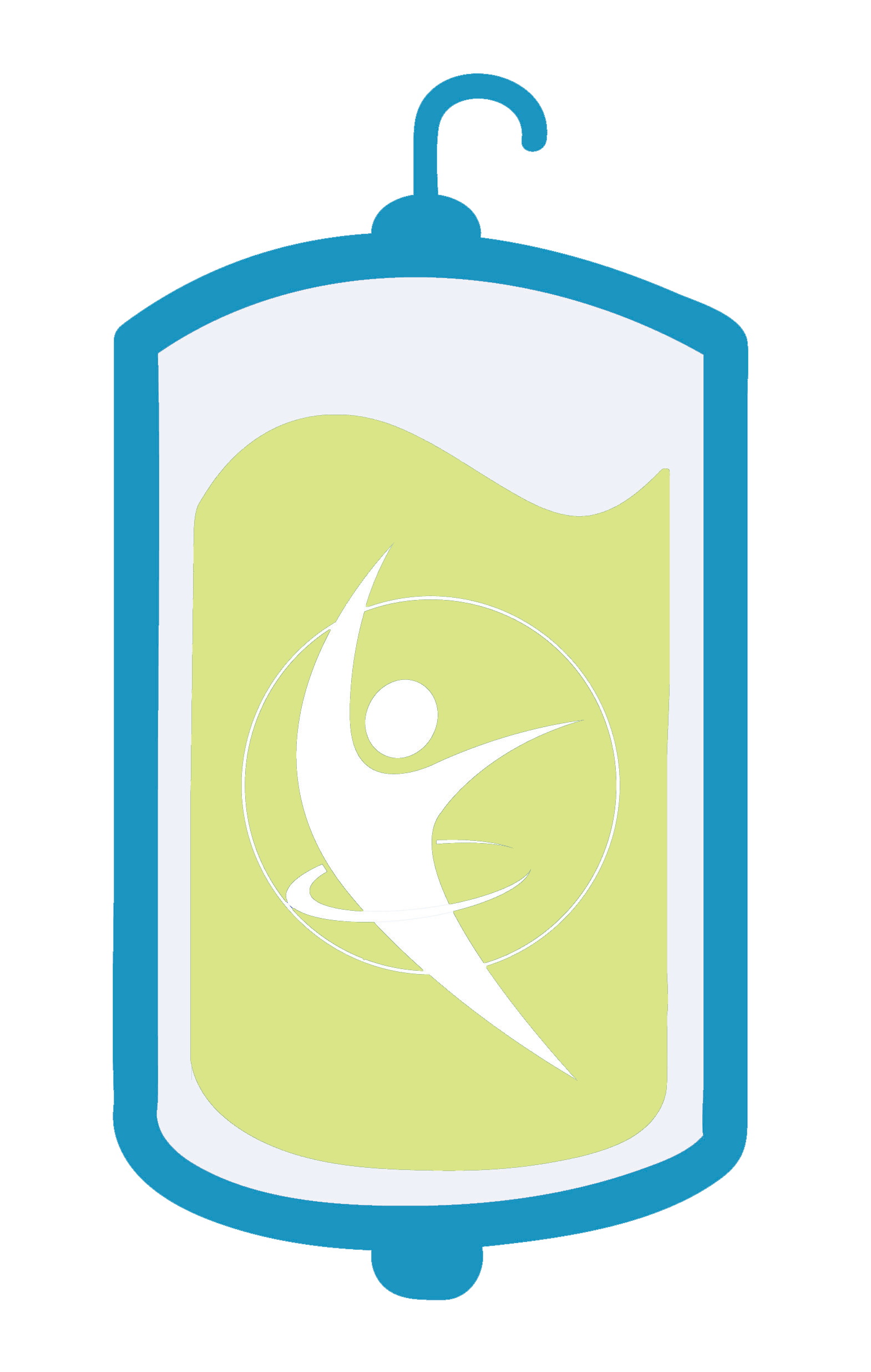 Immunity Booster
Boost your immune system + feel better faster with this powerful immunity blend full of Vitamin C, B-Complex and Glutathione—the king of all antioxidants.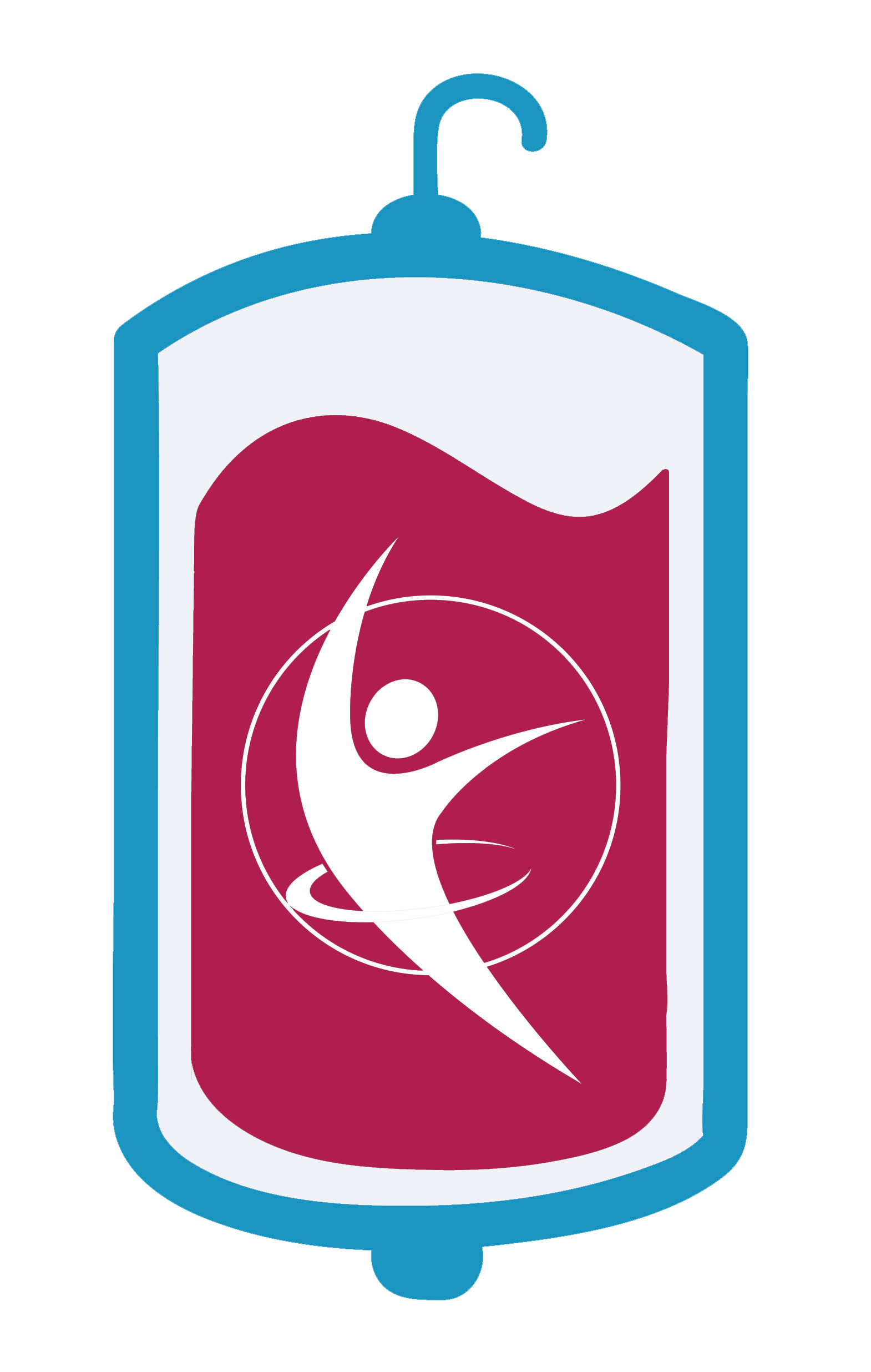 The Glow Up
Fight acne, wrinkles and tired skin from the inside out. Our blend of Ascorbic Acids and Glutathione will help create a beautiful youthful glow.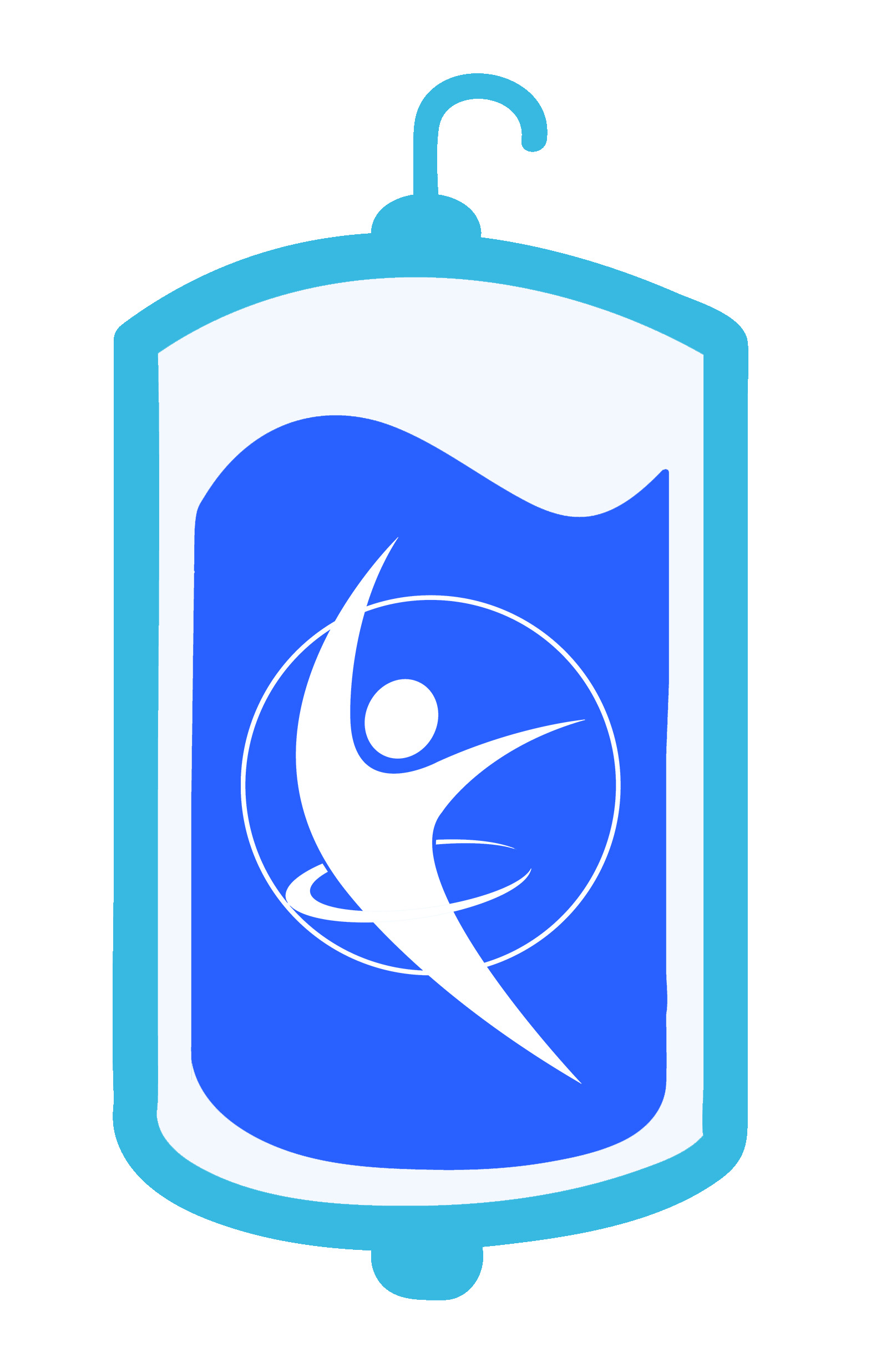 Jet Lag
Whether you're flying across the country or hitting the open road for vacation, this blend of a B-Complex and Magnesium will help reboot your body with energy and minimize the aches and pains of traveling through different time zones.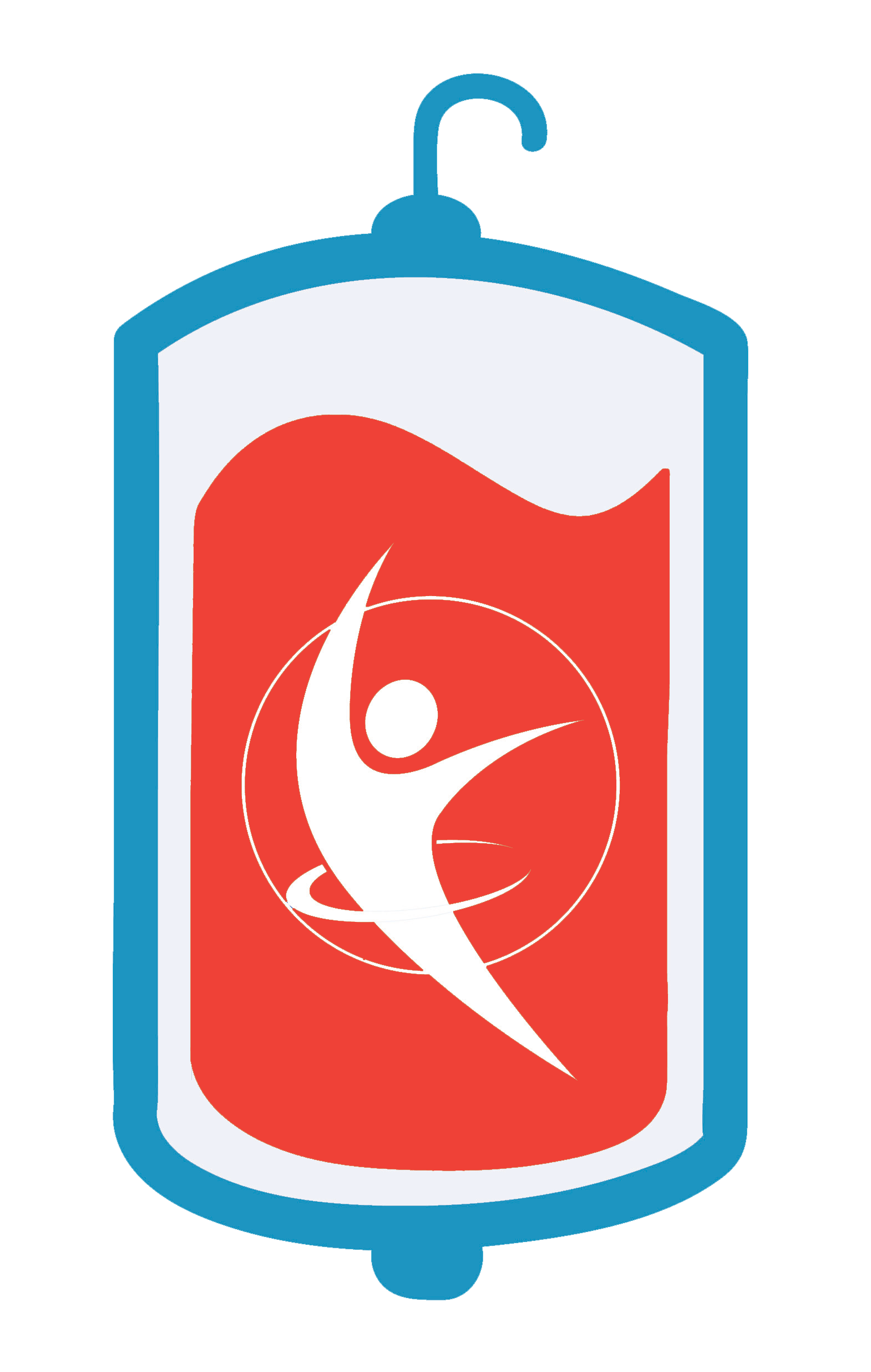 Get Movin'
Need some energy???  This cocktail will help burn fat, boost energy levels, and increase your metabolism.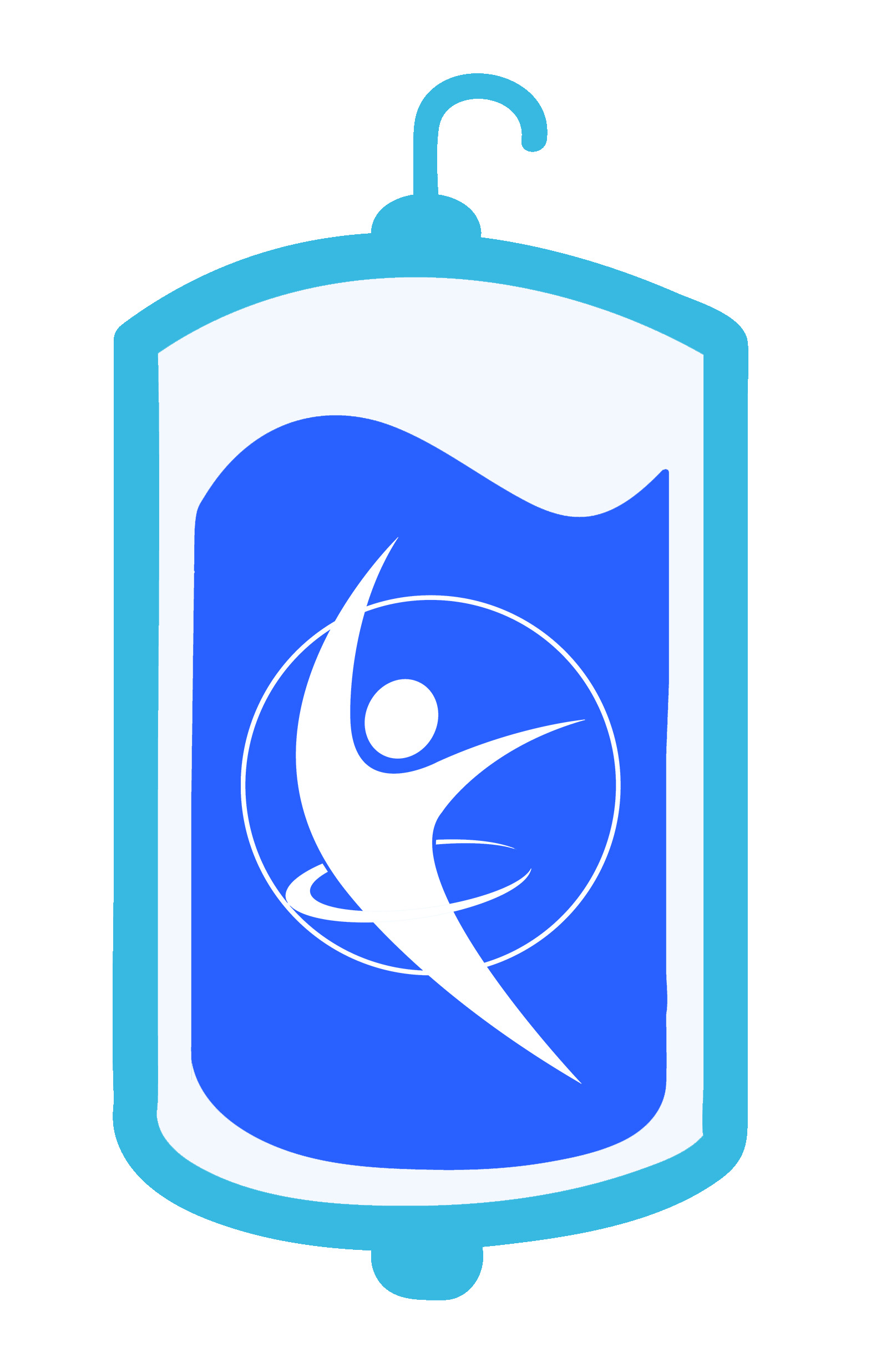 New Mommy
A perfect pick-me-up for new busy moms. This blend of B-Complex and electrolytes will get you where you want to go, giving you the boost in energy and focus you need.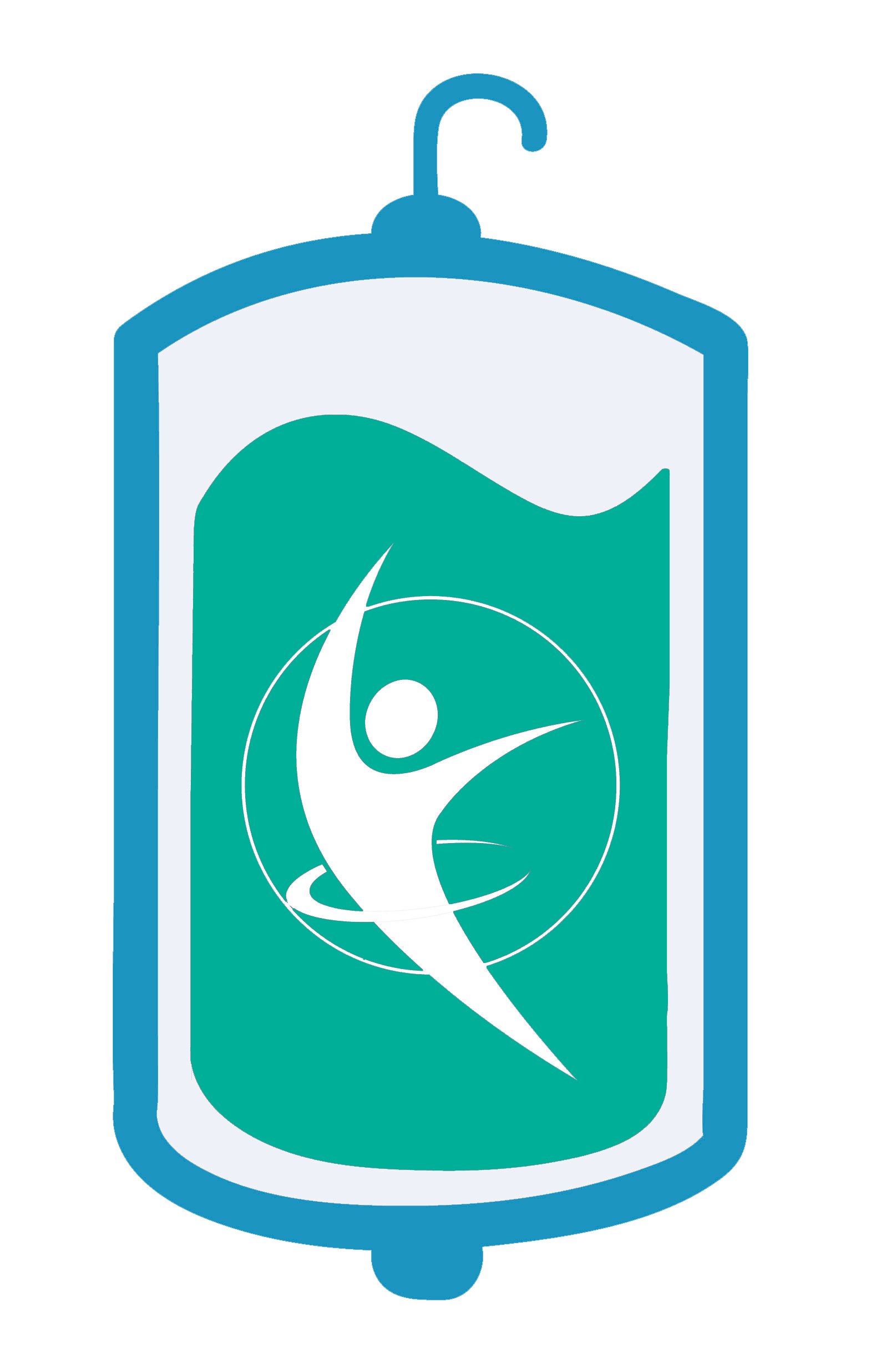 Athlete's Cocktail
Enhance your performance, boost your metabolism, & minimize recovery time after a hard physical activity. We blend Ascorbic Acid, B-Complex, Glutathione, Amino and Mineral Blend. You are sure to feel recharged.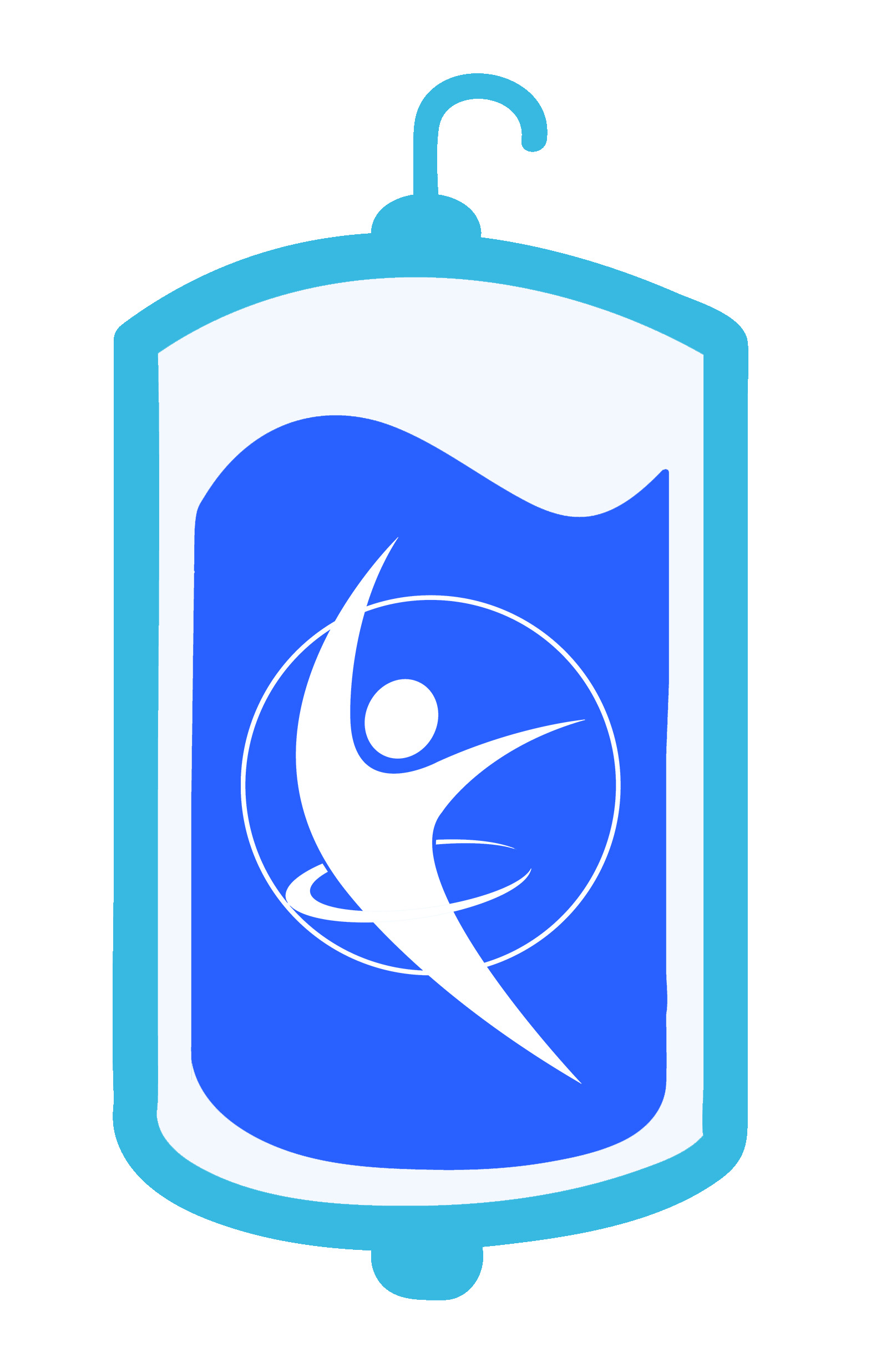 Hang Out! Hang Over!
Let's get the party started! Or the Party just ended. Get hangover relief or be proactive. Our Hangover recovery will help keep you hydrated and energized. We blend B-Complex and Toradol to help with body aches.
"I've been teetering at 287 for some time. Well, this week I was at 281.7 YES!!! I think the infusion Slim & Trim plus my HCG is what helped it move!"
-TayShaun
.Add ons:
These medications/minerals can be added to any Hydration Therapy treatment to customize your cocktail and increase your overall results. 
Alpha Lipoic Acid
Recommended to help treat diabetic neuropathy, atherosclerotic plaque and fibromyalgia. 
Glutathione
Improves strength and endurance, aids in the recovery process, and detoxification. 
Zofran
Anti-nausea, aids in recovery.
Toradol
Anti-inflammatory
B12 
Energy booster
B-Complex
​​Increases metabolism, boosts energy