You're about to start maintenance!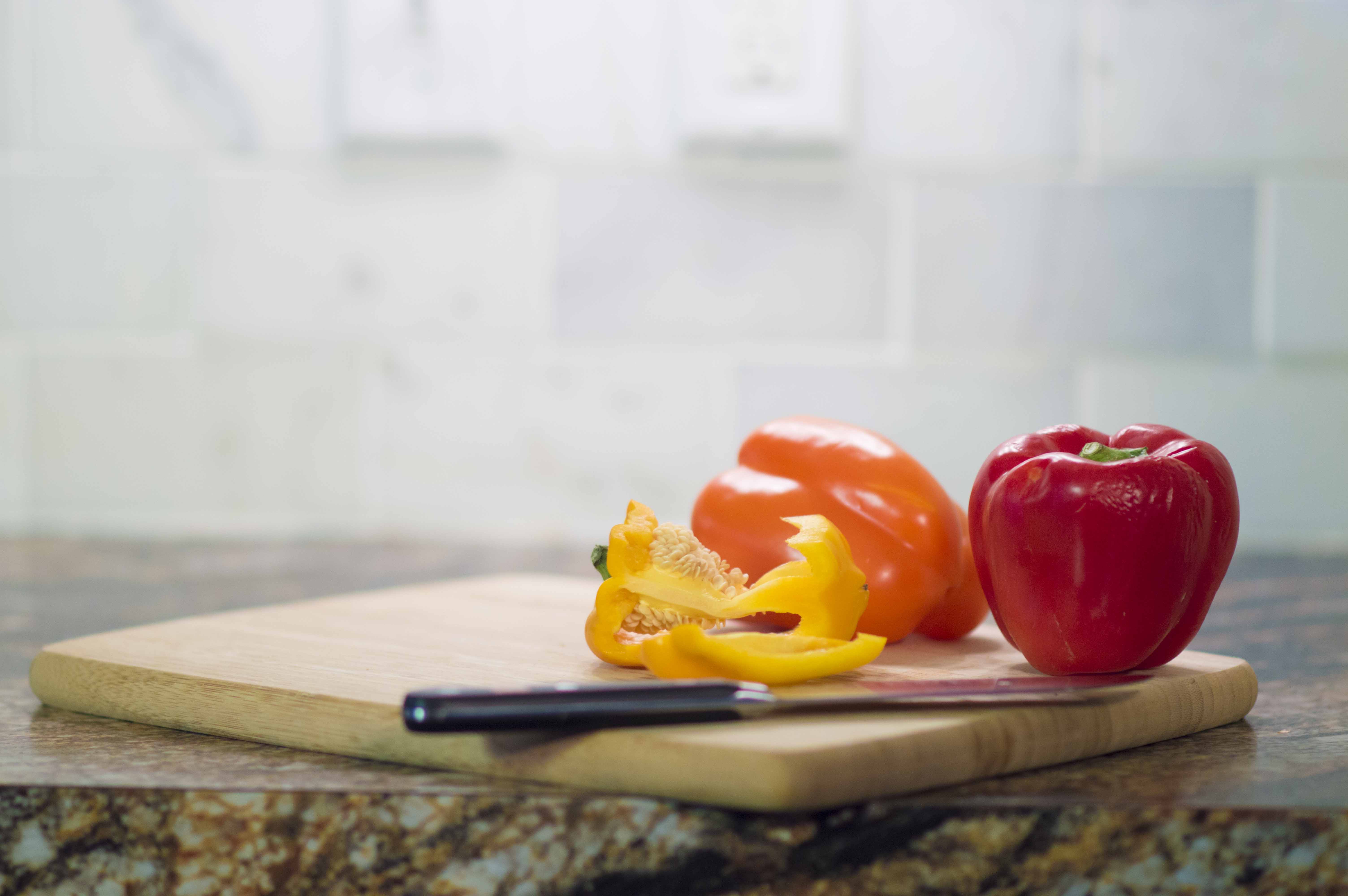 Welcome to maintenance! This period is crucial in order to maintain the weight you lost during phase 2. Your body is creating a new set point so it's important to follow these steps.
Week 1 of Phase 3:
After your last HCG injection, there are 2 additional days of 500 kcal, then increase to 600-650 calories.
This can include:
100 calorie greek yogurt/yogurt (low calorie/low carb)

1 oz of nuts (almonds/walnuts)

Increase protein by 1-2 oz daily

Egg whites (1/3 – 1/2 cup)

Vegetable choices increased (e.g. cauliflower)
Week 2 of Phase 3
If weight loss: Increase daily calories to 700-750 until the end of the maintenance phase.
If weight maintained: Keep calorie count the same as the first week of maintenance.
Don't over do it. Eat be satisfied not stuffed or overly full.
Introduce new foods to your diet one at a time.
Start or maintain an exercise routine.

Have any questions?
You can call or text us as 937-898-4942 or you can send Raven an email at r.harris@hwhcf.com
You are confined only by the walls you build yourself.
Horizons Wellness & Weight Loss
8662 N Main St.
Dayton, Ohio 45415
(937) 898-4942