If it doesn't CHALLENGE you, it doesn't CHANGE you. – Fred DeVito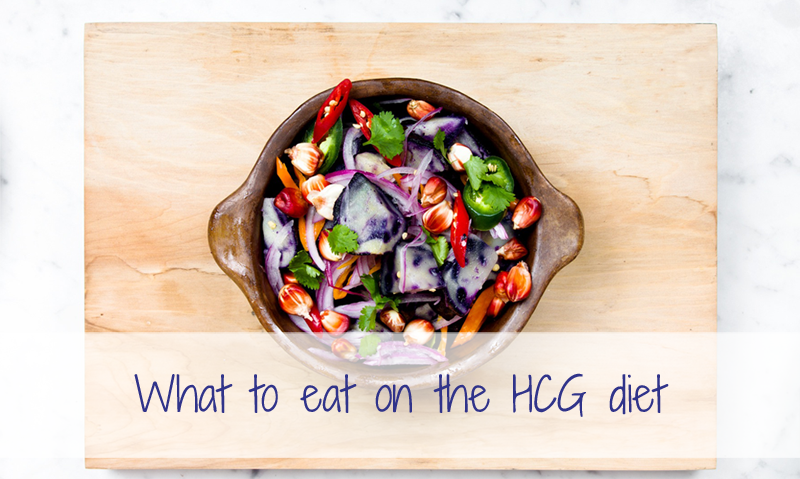 HCG recipes take planning. The HCG diet allows for 500 calories per day in the first 30 days. After that the daily amount increases to 1,000 calories.
It is important that you keep your exercise level light!
No weight lifting or intense cardio activities.
This website will provide healthy sample HCG recipes and teach you how to create tasty meals at home that adhere to this diet.
Order Pre-prepared meals from Devour Catering
We have partnered with Chef Dev from Devour Catering to help make your life easier and healthier! You can now order pre-prepared meals that are compliant with our weight loss programs. These meals will help you better understand portion control as well as showing you that healthy food can also taste good! These meals also make you more likely to succeed with your weight loss goals – we've seen 30% more weight loss from people who have added meals from Chef Dev onto their weight loss plan!
How to order:
Text Chef Dev directly at 937-474-7443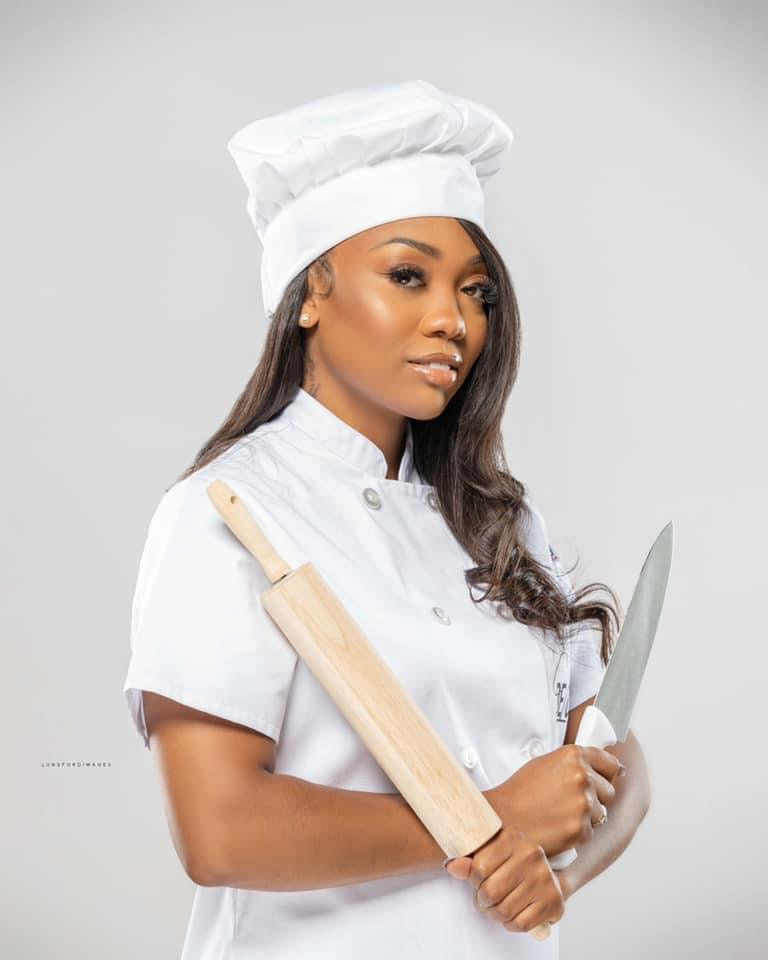 It always seems impossible until it's done.

You might have only 500 calories to play with the first month, but that doesn't mean your food needs to be bland! In your HCG recipes and beyond, try spices such as salt, pepper, vinegar, mustard powder, garlic, basil, parsley, thyme, marjoram, to name a few. You may use a sugar substitute but NOT sugar.
Proteins
Beef, chicken breast, turkey, veal, fresh white fish, lobster, crab, shrimp.
Vegetables
Spinach, chard, chicory, beet-greens, salad, tomatoes, celery, broccoli, bell peppers, green beans, fennel, onions, radishes, cucumbers, cabbage, asparagus, and zucchini.
Starches
Breadsticks (grissini) or Melba toast slices.
Fruit
Apple, orange, strawberries, grapefruit. One lemon daily for juice on food or in water.
We recommend the app MyFitnessPal as the perfect way to track your calories. From single-serving, home-prepared meals to grocery and restaurant items, MyFitnessPal has it all.
Dreams don't work unless YOU do.
Skinless, grilled or baked meats/fish are they key part of your protein during this diet. Stay clear of anything fried and be sure your meat is skinless.
Salads can be a great addition to your meal and are vital in providing essential vitamins during your diet. Stay clear of creamy, oily dressings as they're packed with calories!
Coffee, water and tea are your best friends on the HCG diet! You can have unlimited amounts of each – but stay clear of any cream and use only sugar-free sweeteners.

Try these gorgeous meals in your new HCG weight loss plan!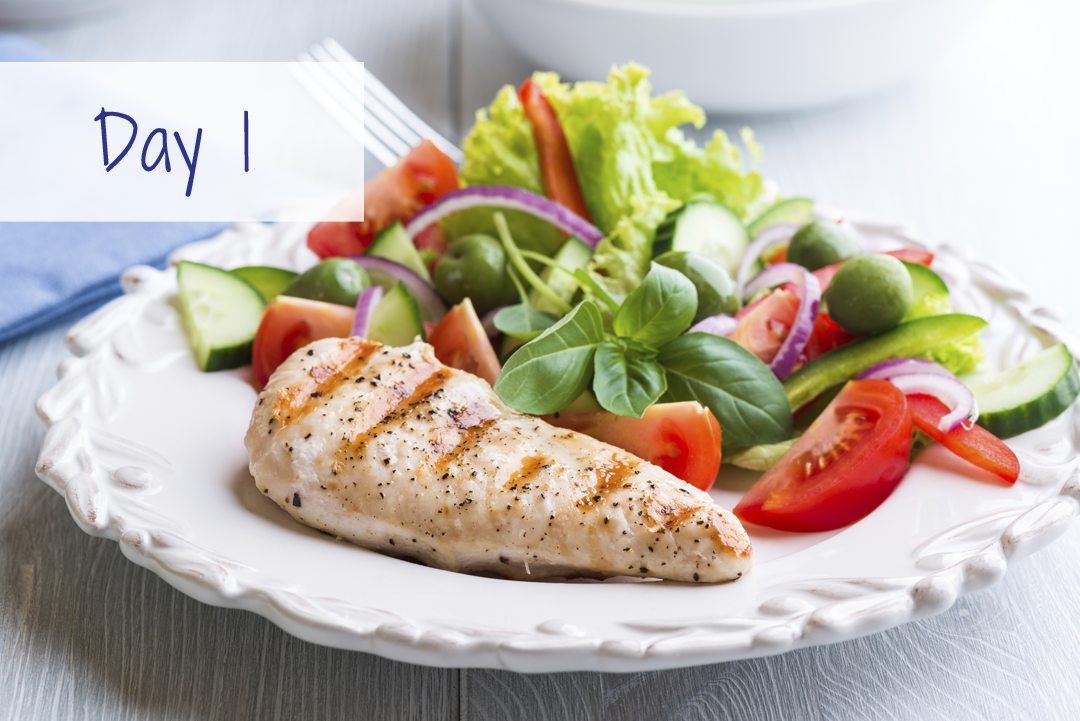 Breakfast: Orange
Snack: 2 slices Melba toast
Lunch: 1 garden salad with 3oz chicken
Dinner: 4oz steak with 1 cup broccoli
Snack: 6-7 of strawberries
Beverages: Coffee, tea, water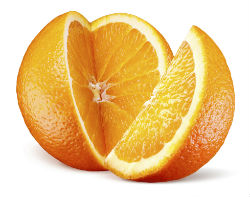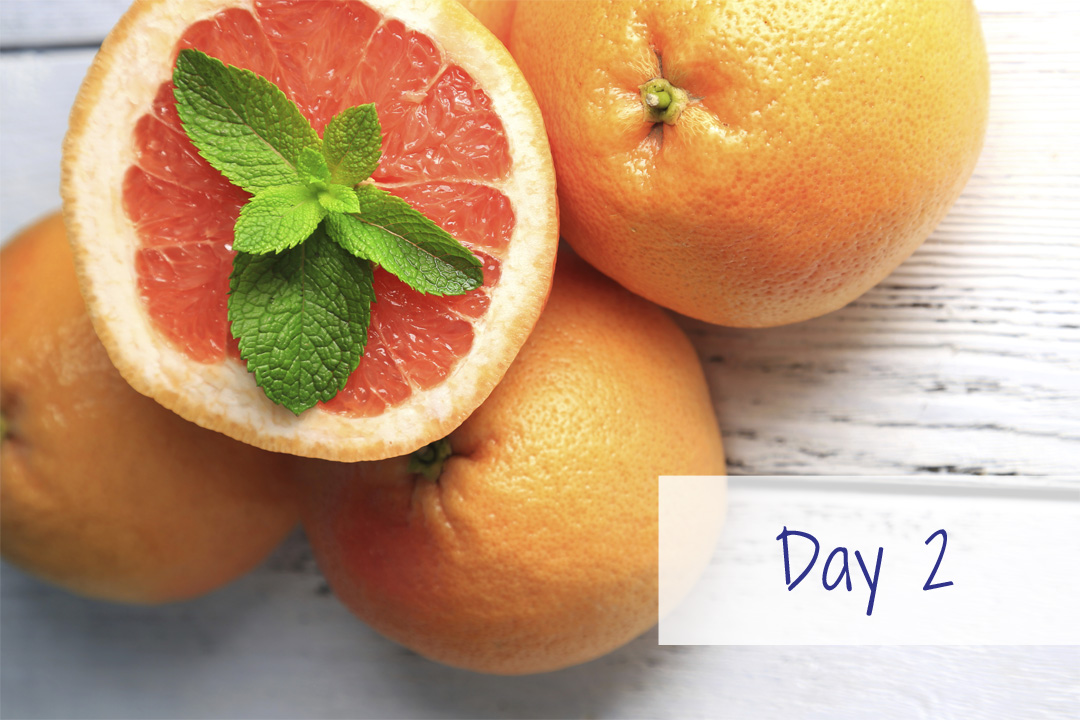 Breakfast: 1/2 grapefruit
Snack: 2 slices Melba toast, 2 celery stalks
Lunch: 1 garden salad (lettuce, tomatoes, cucumbers – no dressing)
Snack: 1/2 grapefruit
Dinner: 4oz chicken, 7 Brussels sprouts
Beverages: Coffee, tea, water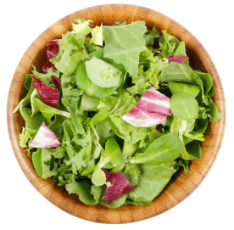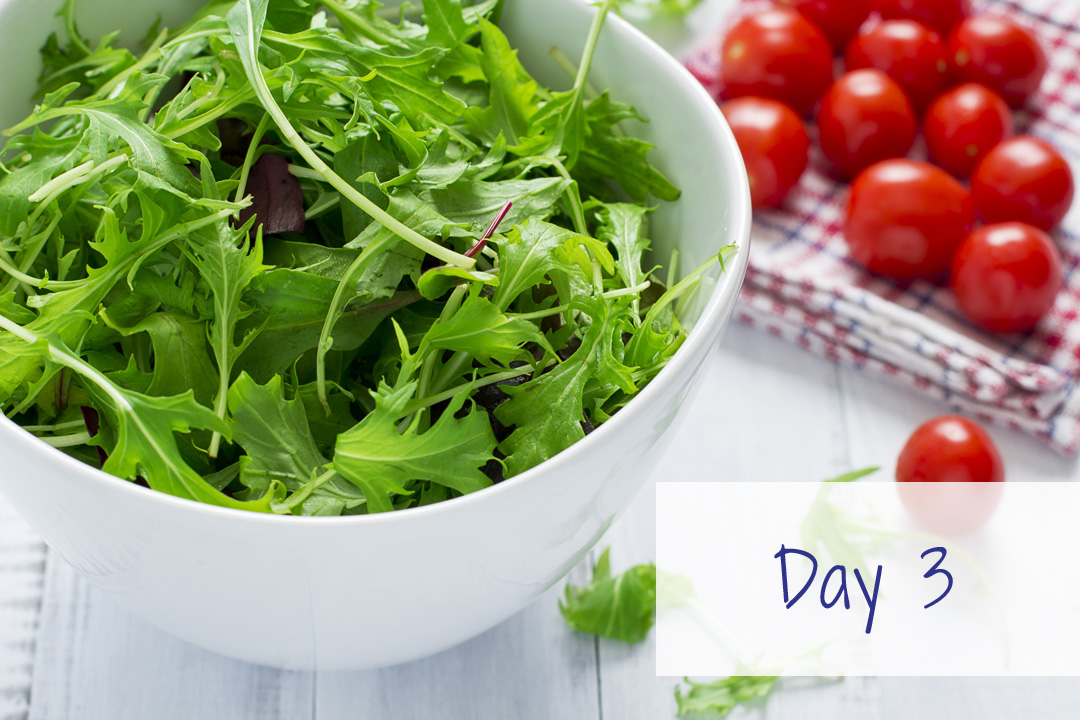 Breakfast: 1 small apple
Snack: 2 slices Melba toast, 2 celery sticks
Lunch: 1 garden salad (lettuce, tomatoes, cucumbers – no dressing)
Snack: 1 baked, sliced apple with cinnamon & 1tsp Truvia
Dinner: 4oz turkey or chicken, 1 cup asparagus
Beverages: Coffee, tea, water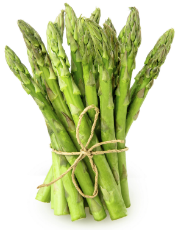 You are confined only by the walls you build yourself.
Horizons Wellness & Weight Loss
8662 N Main St.
Dayton, Ohio 45415
(937) 898-4942