The HCG Weight Loss Plan was discovered in the 1950's by Dr. Albert T.W. Simeons. He discovered that giving HCG (human chorionic gonadotropin) in small amounts will alter how your body metabolizes fat. In other words, it allows your body to target and shed stored fat while maintaining your muscle mass. The hypothalamus, in your brain, reacts to the HCG and begins this process. Dr. Simeons found that with a low calorie diet along with the HCG injections, patients were safely and effectively losing weight.
The HCG diet at Horizons is doctor tested and supervised. The program is 6-8 weeks and is personalized just for you. The HCG diet is divided into 3 phases: 
Phase 1
Days 1 and 2
HCG injection daily
AKA gorge/loading days
Can eat anything, including foods with a high fat content
Phase 2
Days 3-30 or 40 (depends on your specific plan
HCG injection Daily
500 kcal/day diet, no fats or oils
Low-moderate cardio permitted
Weekly Lipo-7 injection
Phase 3
21 days following Phase 2
No HCG injections
Limited carbohydrate intake (see diet plan for details)
Cardio and strength training permitted
Weekly Visits
You'll have weekly visits with Dr. Harris or our NP Rachael Jennings for blood pressure and weight checks. We're here to answer any questions and support you!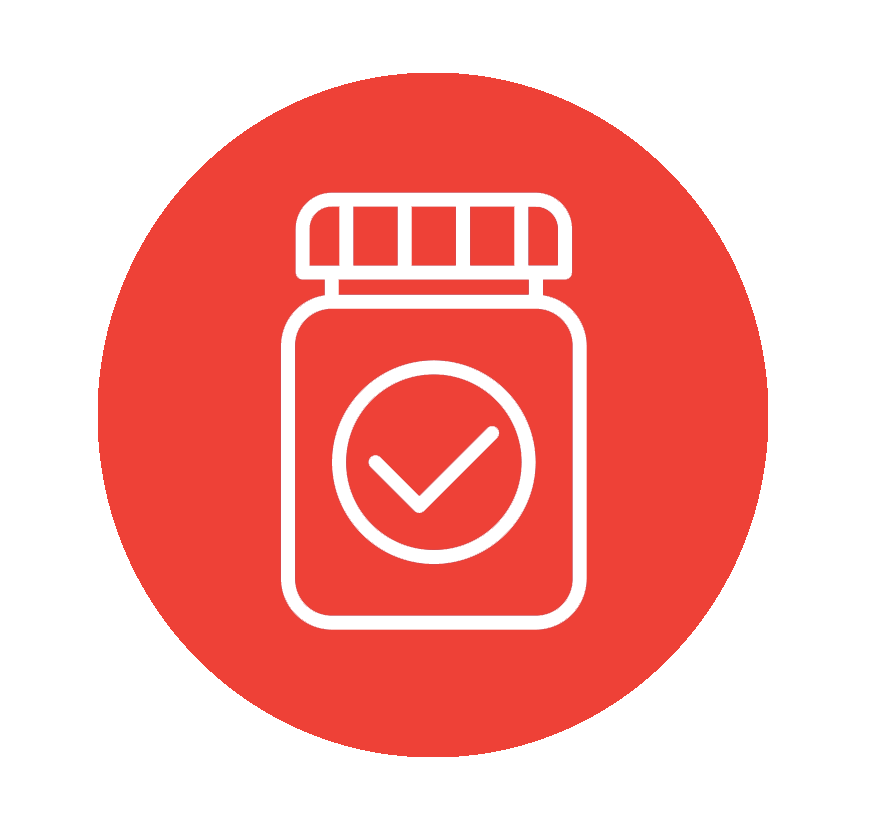 HCG Injections
For the first month of the diet you will give yourself daily HCG injections.  If you need extra help with appetite supression, you may add-on our Adipex program.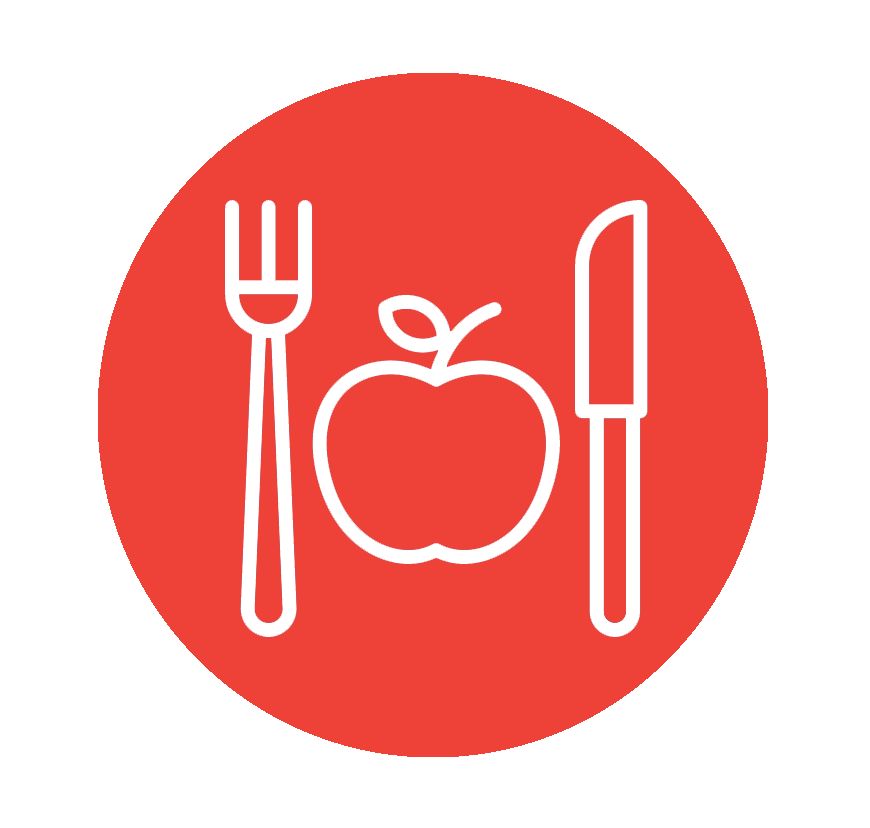 Success Guide
When you start the program you will receive a weight loss success guide which includes meal planning ideas.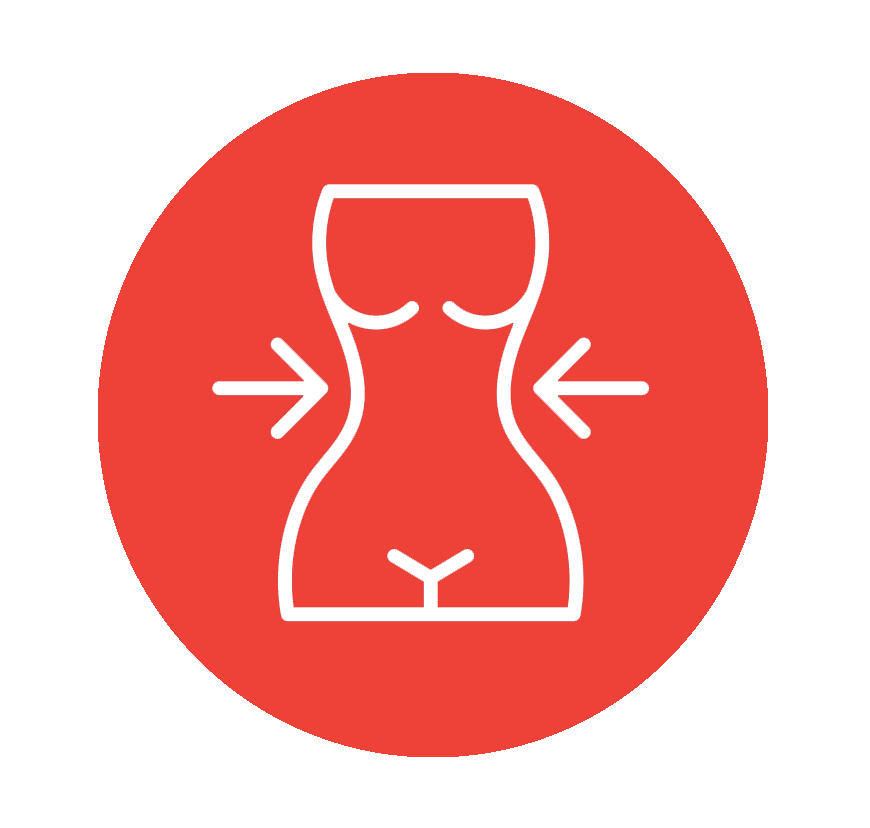 Lipo-7
At each visit you get a Lipo-7 injection which is full of B-vitamins and amino acids to help speed up your metabolism and give you a boost of energy.
Planning your meals is crucial to the HCG diet protocol. To make it easier for you we have sample meal plans and clear instructions on the diet.
"This journey has been unbelievably amazing. It's worked for me and I'm excited to share this success with everyone!"
-Tamara, lost 60 lbs with our Adipex program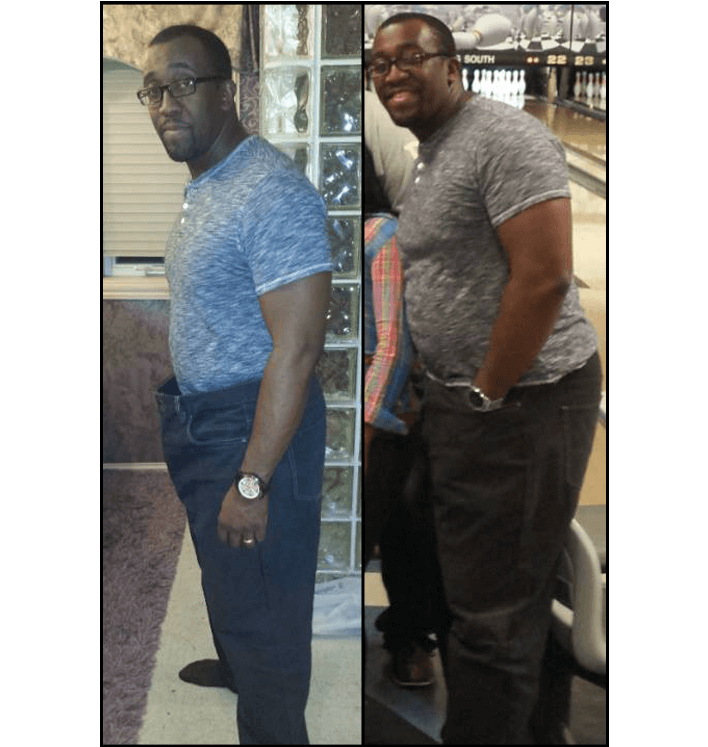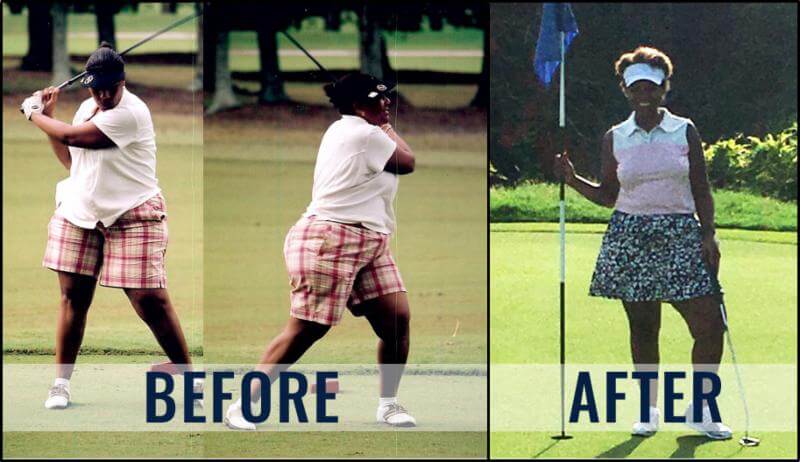 Dr. Harris and our NP have personal experience with our weight loss programs. With their guidance and expertise, you too can succeed with your weight loss goals!