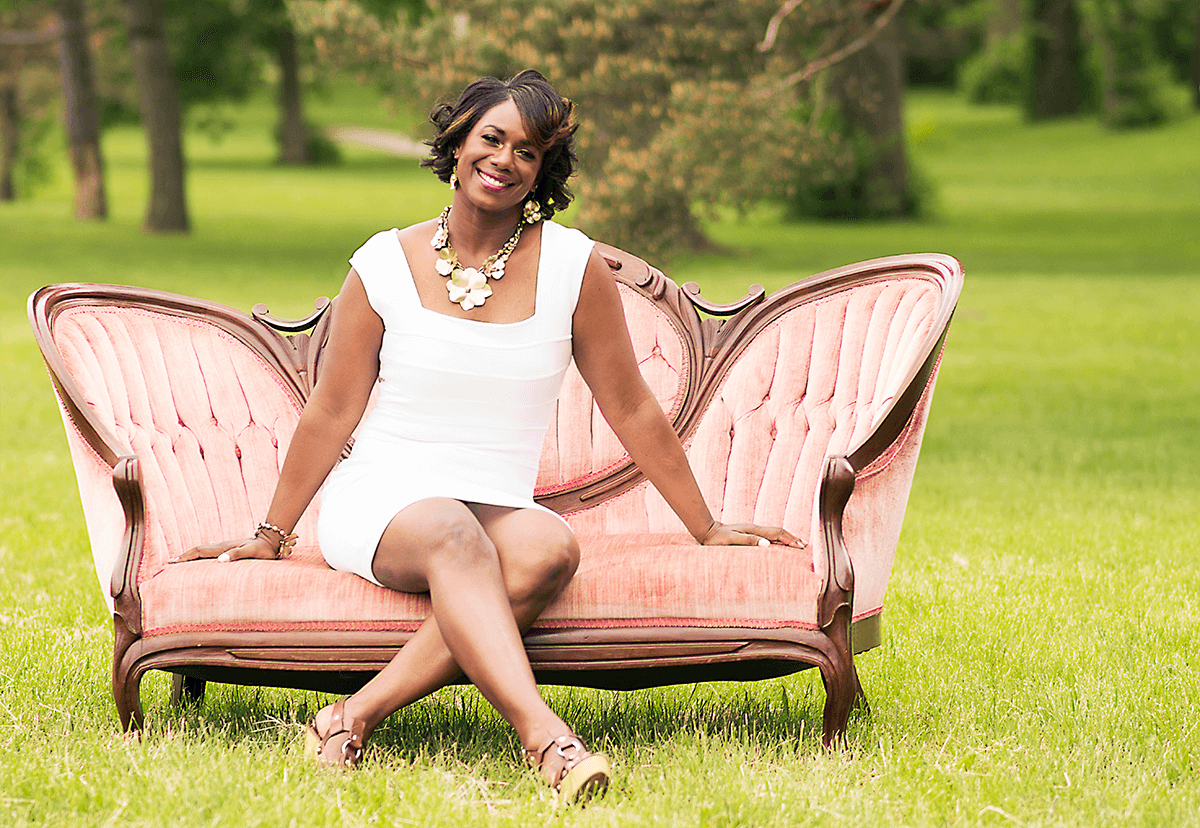 Real People. Real Weight Loss.
Weight Loss Programs at Horizons are both doctor tested AND doctor supervised. We have programs for different weight loss goals and budgets that are customized just for you!
Are you ready to start your journey?
Our Weight Loss Providers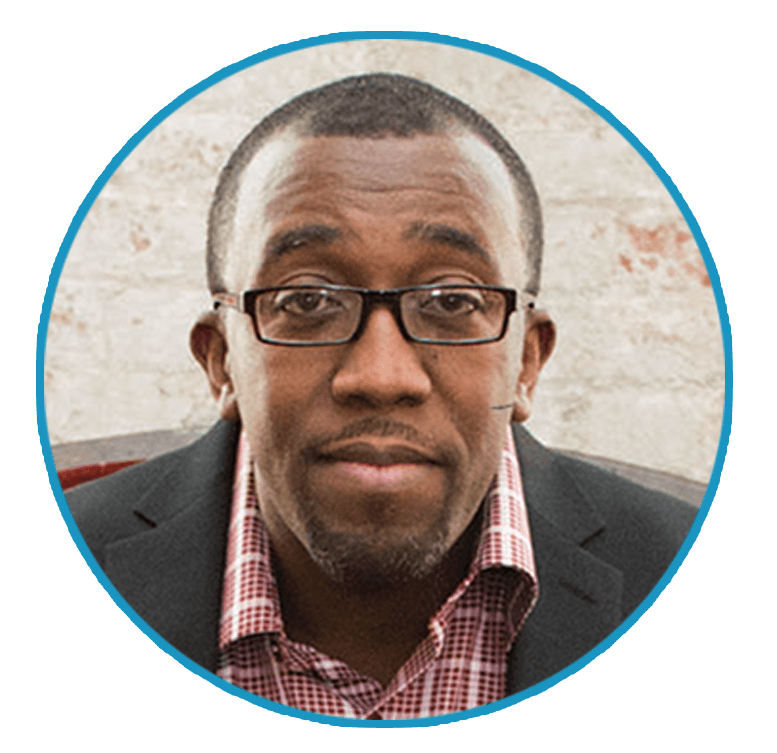 Rachael Jennings
 

, FNP-BC
Location
8662 N Main St.
Dayton OH 45415
Choose the right weight loss program for you: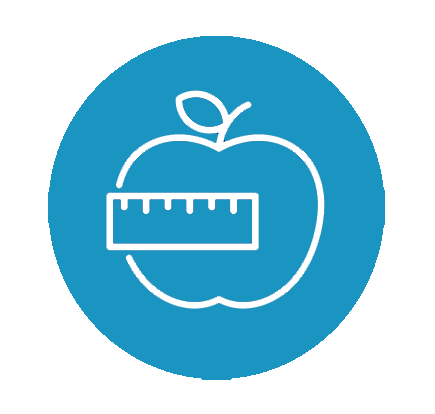 BiaCut
BiaCut is an injection full of B vitamins and amino acids to help jump start your metabolism and keep you energized. BiaCut is full of fat-burning agents that help maintain a healthy figure and stays in your system for 7-10 days. Lipo-7 is similar to BiaCut but is less intense.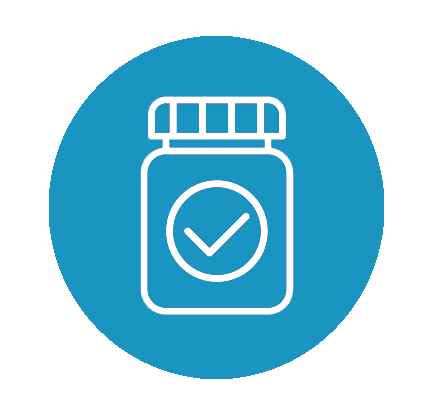 Adipex
Adipex is a medically-managed appetite suppressant that is physician prescribed and monitored. The program consists of 3 monthly office visits where you receive a weigh-in, Lipo-7 injection and a prescription that you fill at the pharmacy of your choice.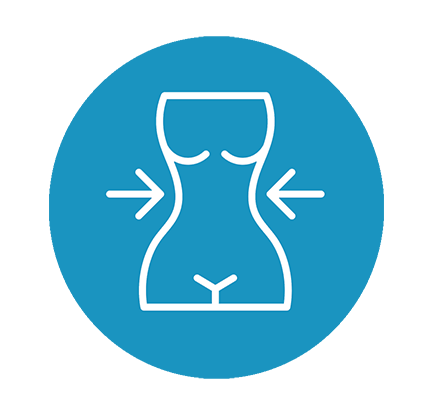 HCG
HCG is our most successful weight loss program. You will be physician supervised every step of the way. The program is 8 weeks long and consists of 4 weeks of daily HCG injections combined with a very clean, low calorie diet followed by a 4 week maintenance phase.
COVID-19 UPDATES
First of all don't let fear guide the steps that you take BUT respond with common sense and wisdom
Wash your hands. Seems simple BUT this is the major means of preventing passing this infection along
If you have symptoms: fever/chills, muscle aches, cough; Stay at home and heal. The majority of these infections are mild
If you have difficulty breathing or have other illnesses that could make a viral infection worst then you should go to the Emergency Room.
Pregnant women should follow the SAME precautions. There hasn't been any literature that shows that you can pass this on to your baby. Any infection can cause preterm contractions so call your OB if you think there are problems.
Please refrain from bringing your children with you to appointments, due to limited waiting space and COVID-19 recommendations.
How Horizons is working to keep you safe in the office:
Limited touching of doorknobs or other surfaces in the office
No lobby waiting
Each patient is screened prior to visit
No sick visits – ALL sick visits must be done via our Televisit option – see below for instructions
How does it work?
All of the weight loss programs at Horizons are doctor tested and supervised. In addition, each program is customized for your specific needs and goals. Our most successful program is our HCG program. It uses the natural hormone HCG and Lipo 7, and emphasizes fresh, nutritious foods. In combination with a short-term low calorie diet, HCG and Lipo 7 injections will help reduce hunger and boost both metabolism and energy.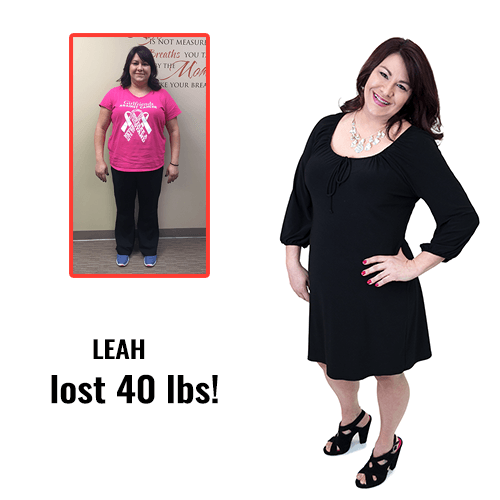 Meet our new Nurse Practitioner, Rachael Jennings!
Rachael has been an ICU nurse for 7 years. She is board certified and Credentialed by American Nurses Credentialing Center in August, 2019.
Rachael had tried to lose weight for several years. As a marathon runner, she used to believe that if she ran long miles, or worked out vigorously she could eat whatever she wanted because she had the "calories to spare." Learning that she couldn't "out work a bad diet" was the turning point. She began our HCG weight loss program and in the first week lost a total of 7lbs!! Overall she lost 30 lbs on the program and has maintained that weight loss.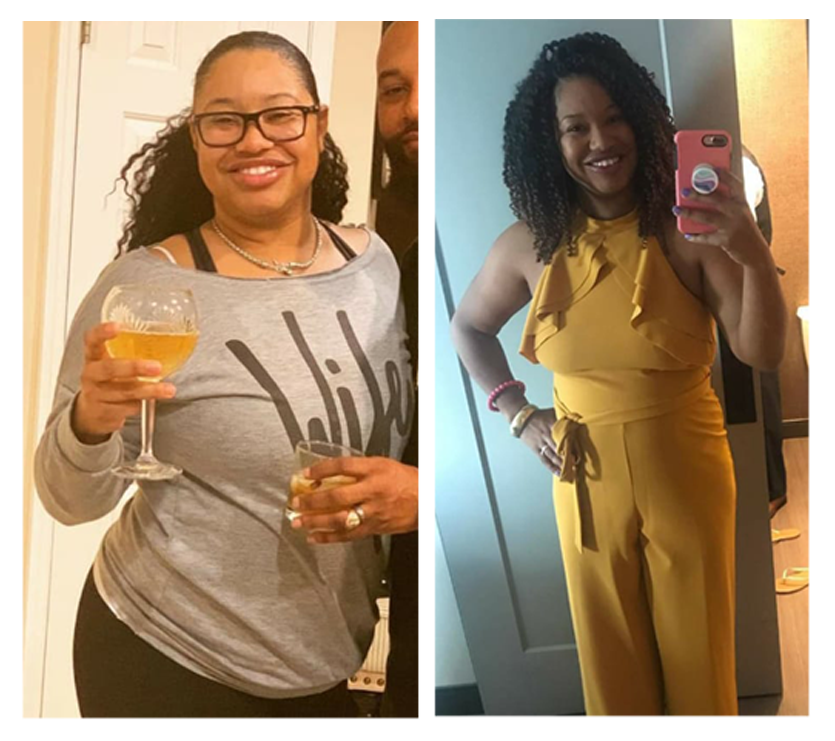 Overall due to the weight loss she feels that she has much more energy. Rachael is able to wake up early in the mornings without hitting the snooze button a million times. She doesn't get tired or sluggish throughout the day anymore, and is able to sleep more soundly at night!
MOTIVATION is what gets you started; HABIT is what keeps you going.

A New Life in 30 Days
What makes HCG so successful for our patients is that it's a short-term diet teaching life-long values.
For only 30 days you will combine a low calorie diet with daily HCG injections and weekly Lipo 7 injections. The motivation of seeing your dramatic weight loss combined with new knowledge about nutrition will help this be a sustained life style.
"I set a personal best for the Flying Pig 10k, 1:05. I shaved 7 minutes off last year. 10:30/mile this year vs 11:40/mile pace last year. What a difference a few pounds makes!"
Phase 1
Days 1 and 2
HCG injection daily
AKA gorge/loading days
Can eat anything, including foods with a high fat content
Phase 2
Days 3-30 or 40 (depends on your specific plan
HCG injection Daily
500 kcal/day diet, no fats or oils
Low-moderate cardio permitted
Weekly Lipo-7 injection
Phase 3
21 days following Phase 2
No HCG injections
Limited carbohydrate intake (see diet plan for details)
Cardio and strength training permitted
Planning your meals is crucial to the HCG diet protocol. To make it easier for you we have sample meal plans and clear instructions on the diet.
Dr. Rowser's HCG Success Story
As I think about my weight loss journey, the first thing that comes to mind is:
Perseverance! This time will be the last! I am ready for a change!
I knew this was it. I was ready to finish the race!
HCG has changed my life. The results are amazing and quick.
Transforming my body and reprogramming my mindset has been the key to my success.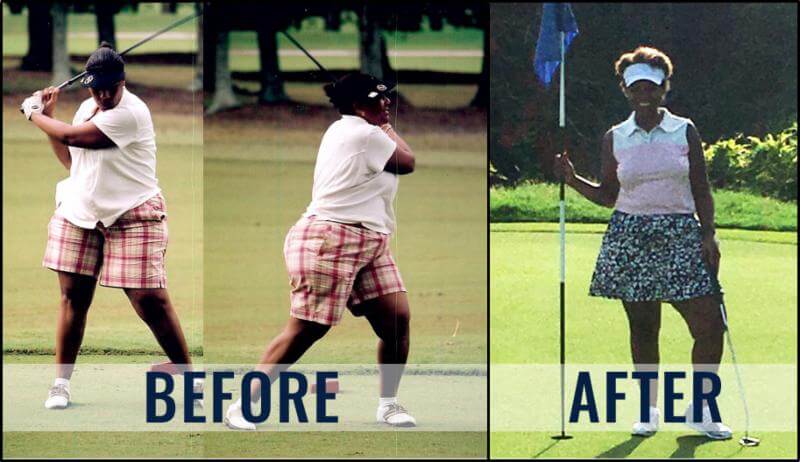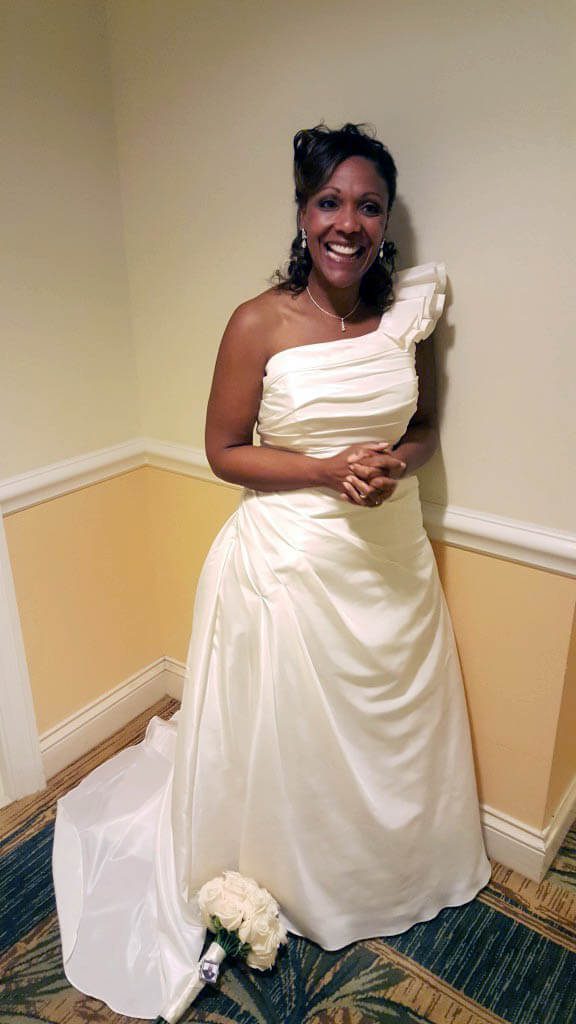 HCG with Lipo 7 is a very structured program and that has enabled me to follow the program without much thought. As a very busy person it is much easier to just follow a plan and see the results manifest.
Yes, it takes discipline. Yes, it takes determination.
But my motto in life is, "Anything worth having is worth working hard for."
I was ready to change my life. Are you ready to change yours?

Adipex Weight Loss Program
Adipex (Phentermine) is an oral physician prescribed appetite suppressant that is physician monitored, provided you meet the minimum BMI requirement for the State of Ohio. This will be assessed at your first visit. The Adipex program is a 3 month program. Other oral weight loss medications can also be prescribed in place of Adipex, such as Contrave, Belviq, or Qysmia.
How to let go of problems, negative self-talk, and welcome new habits and love for ourselvesThe season's changing, and we should take the time to self-reflect on that change. What's working well in our lives? What is holding us back? What can we do to be the best...