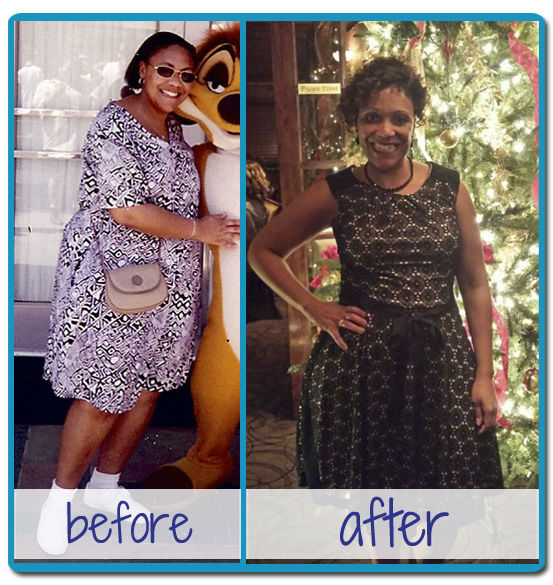 Dr. Rowser finished her first round of HCG weight loss mid-February, down 35lbs from her previous weight. As of mid-May she's still down 30lbs from her pre-HCG weight. She says the hardest thing about finishing HCG and working on maintaining the weight was all of the celebrations that happen in life. "I got engaged and I became a grandma," she said. "I felt great and it was hard to contain the celebrations to one day and not the whole week."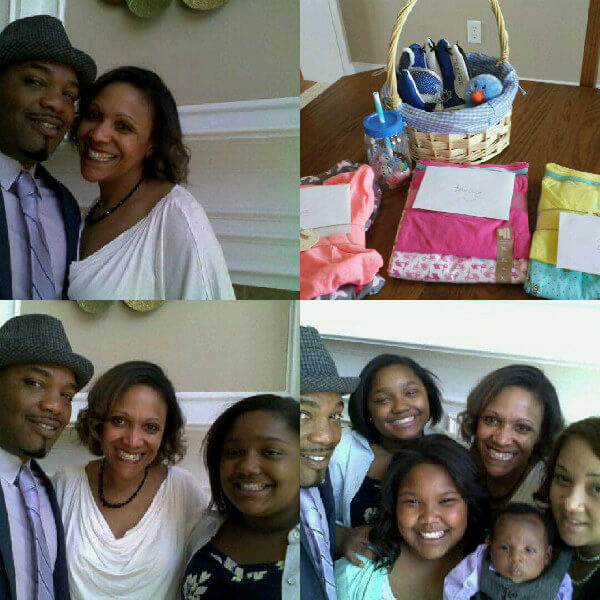 The thing about HCG is that you start off thinking it's only about you. You are the one who has to make the decision to do the work. Ultimately the HCG diet is about creating a healthier lifestyle and a healthier, safer approach to food – which includes your entire family.
Getting engaged also meant learning to incorporate a new person into her healthy lifestyle. This is where HCG and weight maintenance becomes a family lifestyle change. Every day with Dr. Rowser's family is a Fitbit challenge – the goal is 10,000 steps each day and they try to beat each other.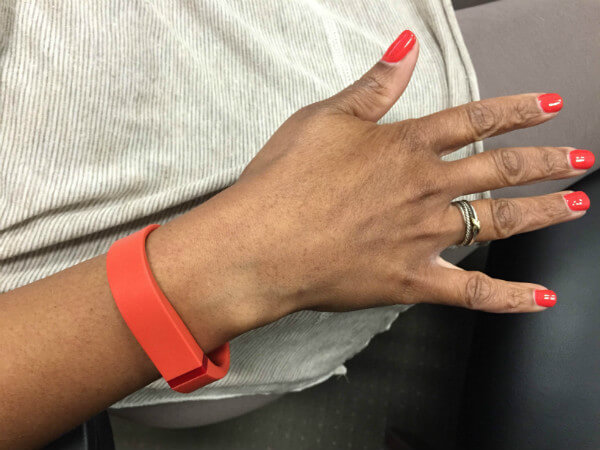 But even still, she says in the nearly three month since finishing HCG she's gained back only 5lbs and maintained the 30lbs of weight loss the whole time. Since February Dr. Rowser said she's been weight lifting twice a week and does cardio every day. She also plays golf and makes sure she gets in the 10,000 steps each day on her Fitbit. Originally the plan was to start another HCG round after two months, but as with anything sometimes life gets in the way and things get pushed back. But that's fine, she said, because she's absolutely thrilled with the weight loss and maintaining it!
She said she eats a lot less of the things she would have eaten before the diet, and rethinking her approach to food was key in maintaining the weight loss. "This has taught me to manage what I eat in terms of my needs vs wants."
Don't forget – you can join Dr. Rowser and the rest of the Horizons team on Mondays @ 4:30pm for Walk With Your Doc! Free T-Shirt as well!