Horizons
Hydration Therapy
Horizons nutrient infused IV Hydration Therapy are used to deliver vitamins and minerals directly to the bloodstream, which absorb better than oral supplements.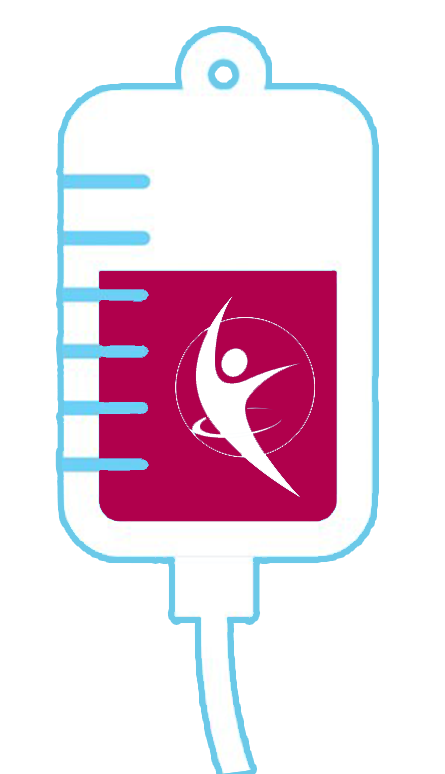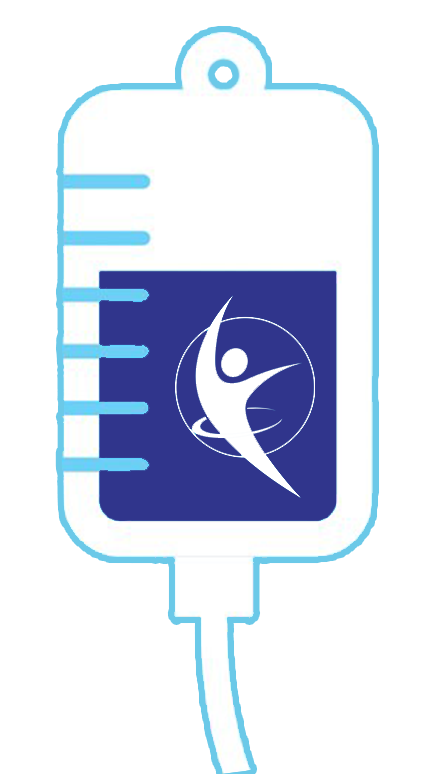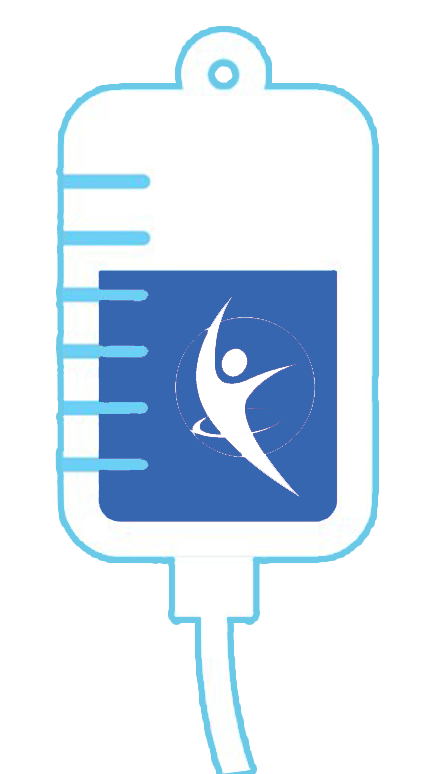 Our IV Hydration Therapy Cocktails
Each cocktail can be customized for your specific needs/symptoms
Ingredients
Glutathione

Required for cell survival – low levels associated with an increased risk of disease
Decrease visible signs of aging
High levels are associated with excellent health and longevity

Magnesium

Help with exercise performance

Migraine prevention

Lower BP

Fights Depression

Anti-inflammatory 

BiaB Plex

B1 Thiamine-helps with metabolism

B2 Riboflavin converts food into energy and an antioxidant

B3 Niacin helps with metabolism and DNA repair 

B5 Converts food into energy and helps hormone production

B12 Vital for neurological function, Red Blood cell development 

Ascorbic Acid

Ultimate immune system enhancer designed to help combat disease. Also known as Vitamin C.

Alpha-Lipoic Acid

Reduces inflammation and skin aging, a major antioxidant, promotes healthy nerve function, lowers heart disease risk factors, and slows the progression of memory loss disorders, improves diabetic neuropathy.

Calcium Chloride 

Good for functional nervous and muscular system health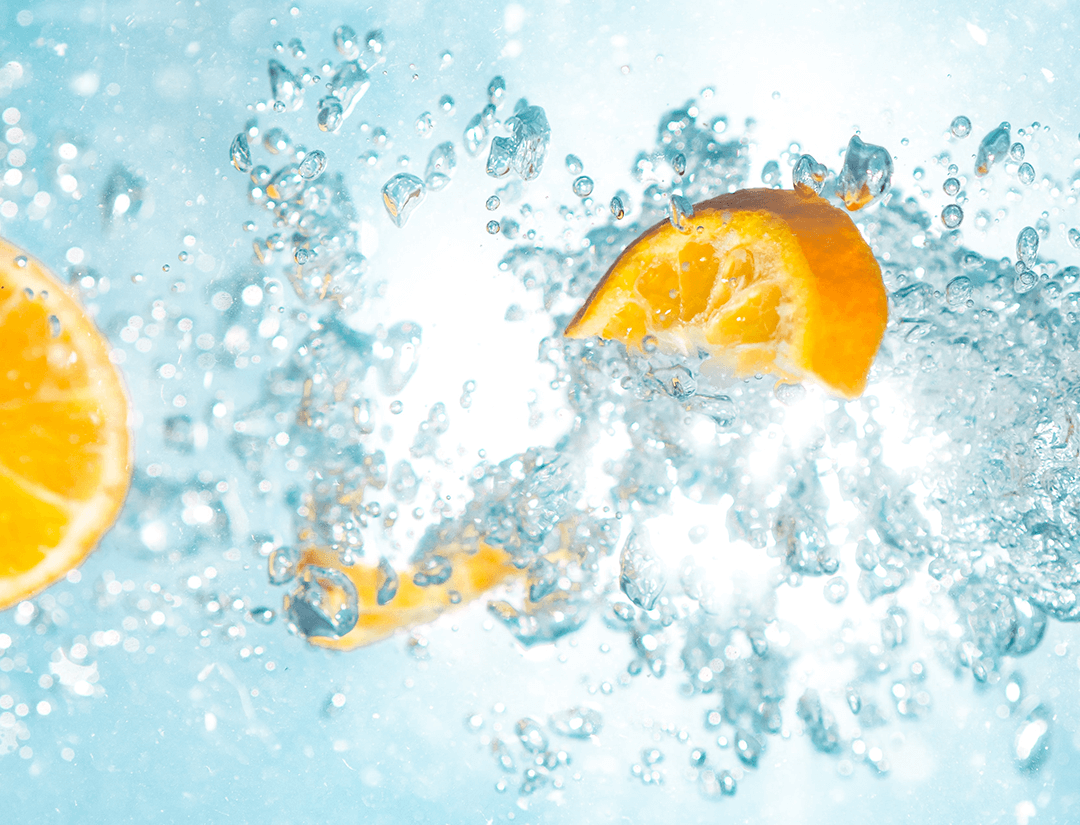 With IV Hydration Therapy:
Minimize bloating
Minimize irritability
Decrease signs of aging
Increase metabolism
Minimize aches and pains
Improve your immune system
Increase energy levels
Decrease recovery time
Improve sleep
Frequently Asked Questions
What is IV Hydration Therapy?
Hydration therapy delivers electrolyte packed fluids, with added vitamins and minerals, intravenously. This provides superior hydration and absorption of nutrients versus traditional oral supplements or simply drinking water.
Can you create specific "nutrient cocktails" based on my individual needs?
Yes! Just talk to us about your needs and we can customize a bag just for you.
How is this different from taking oral vitamins?
When you take vitamins orally, they have to go through your digestive systems which results in a varied absorption rate. However when vitamins are delivered through IV hydration, they are immediately absorbed into the bloodstream.
What are the benefits of IV Hydration Therapy?
There are so many different benefits of IV hydration therapy. Many people don't consume enough water/fluids throughout the day and are in a constant state of dehydration. Hydration therapy fixes that but also administers important vitamins and minerals that will help you feel better and give you that extra boost you need. You can choose from one of our bags that addresses specific issues, or we can customize a bag just for you. 
How long does IV Hydration Therapy take?
On average, IV Hydration Therapy takes 45 minutes to an hour per session.
Schedule Your Appointment
Book online with the button below or text the office at 937-898-4942 and we'll get you on the schedule!
Location
8662 N Main St.
Dayton OH 45415