Our entire HCG Weight Loss program can be done completely online! We mail you all the materials and maintain weekly contact with you to ensure your success.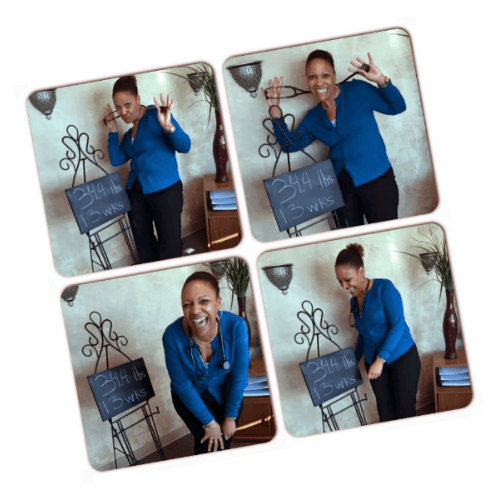 The Horizons program is doctor tested & supervised, and your choice for weight loss in Dayton, Ohio.
Ready to get started? Use our online scheduler to book your slot. If you have any questions in the meantime – feel free to give us a call or use or live chat option during business hours.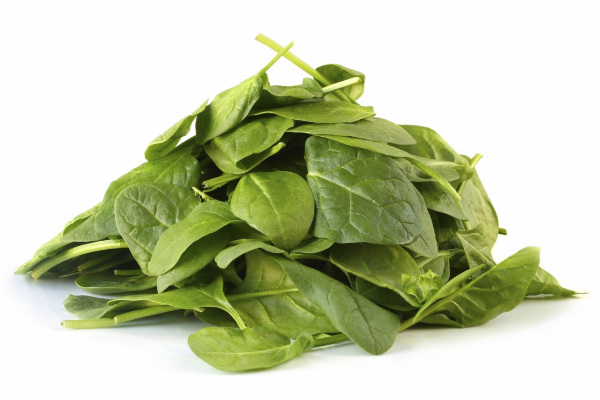 Real People.
Real Weight Loss.
Welcome! The Horizons program is
doctor tested & supervised,
and your choice for weight loss in Dayton, Ohio. We don't just help you get the weight off – we show you how to keep it off for good!
Dan and Abby
After going through our HCG Program, Dan lost over 100 lbs and Abby lost 50 lbs! "I used to look at a stairwell and be out of breath just looking at it. Now I race people up the stairs."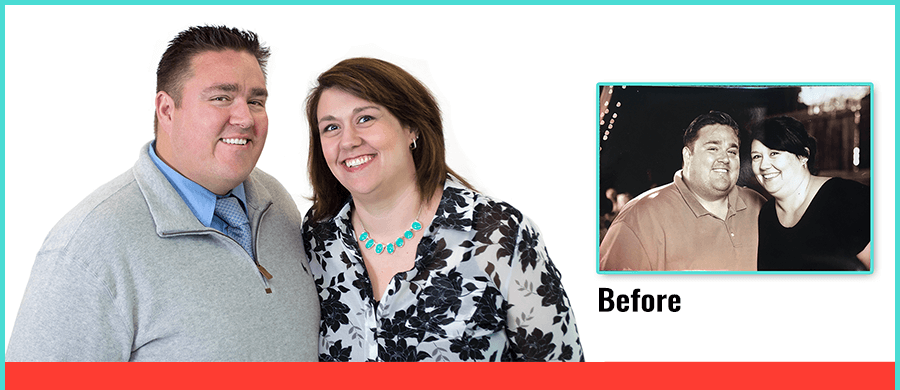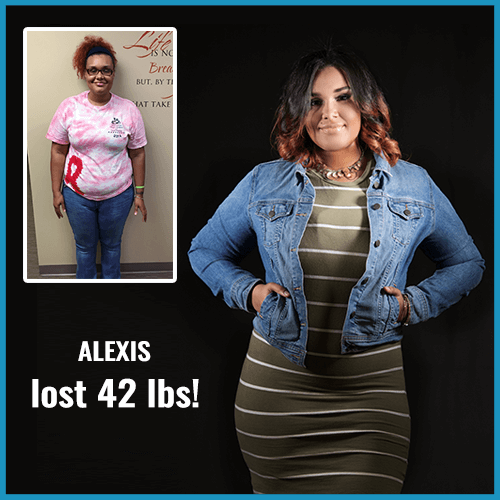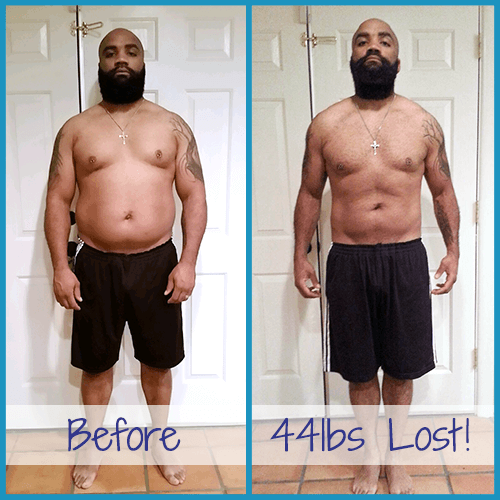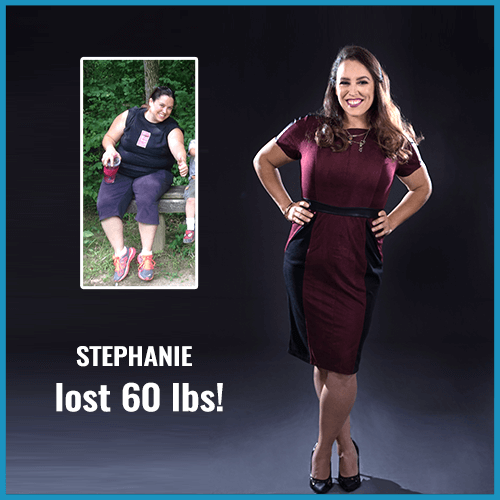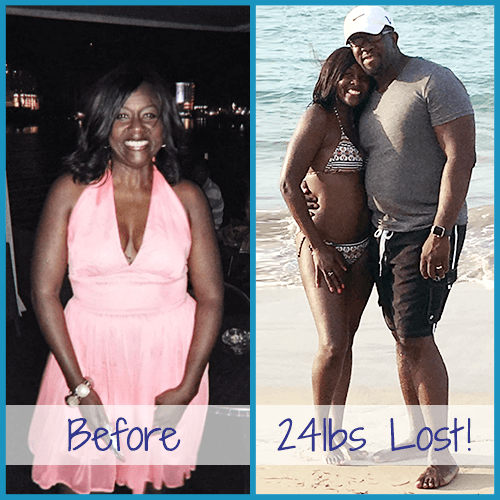 Many people have been successful with our program!
"I set a personal best for the Flying Pig 10k, 1:05. I shaved 7 minutes off last year. 10:30/mile this year vs 11:40/mile pace last year. What a difference a few pounds makes!"
How does it work?
The Horizons weight loss program in Dayton, Ohio is doctor tested & supervised, making sure you're staying healthy throughout the diet and getting all the vitamins you need. It uses the natural hormone HCG and Lipo 7, and emphasizes fresh, nutritious foods. In combination with a short-term low calorie diet, HCG and Lipo 7 injections will help reduce hunger and boost both metabolism and energy.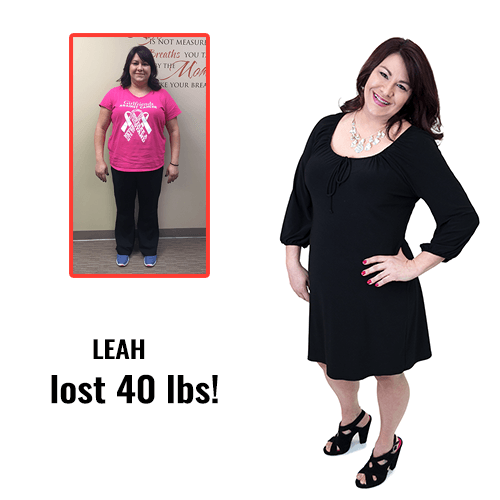 Choose the right program for you:
Phase 1
Days 1 and 2
HCG injection daily
AKA gorge/loading days
Can eat anything, including foods with a high fat content
Phase 2
Days 3-30 or 40 (depends on your specific plan
HCG injection Daily
500 kcal/day diet, no fats or oils
Low-moderate cardio permitted
Weekly Lipo-7 injection
Phase 3
21 days following Phase 2
No HCG injections
Limited carbohydrate intake (see diet plan for details)
Cardio and strength training permitted

A New Life in 30 Days
What makes HCG so successful for our patients is that it's a short-term diet teaching life-long values.
For only 30 days you will combine a low calorie diet with daily HCG injections and weekly Lipo 7 injections. The motivation of seeing your dramatic weight loss combined with new knowledge about nutrition will help this be a sustained life style.
MOTIVATION is what gets you started; HABIT is what keeps you going.
Dr. Rowser's HCG Success Story
As I think about my weight loss journey, the first thing that comes to mind is:
Perseverance! This time will be the last! I am ready for a change!
I knew this was it. I was ready to finish the race!
HCG has changed my life. The results are amazing and quick.
Transforming my body and reprogramming my mindset has been the key to my success.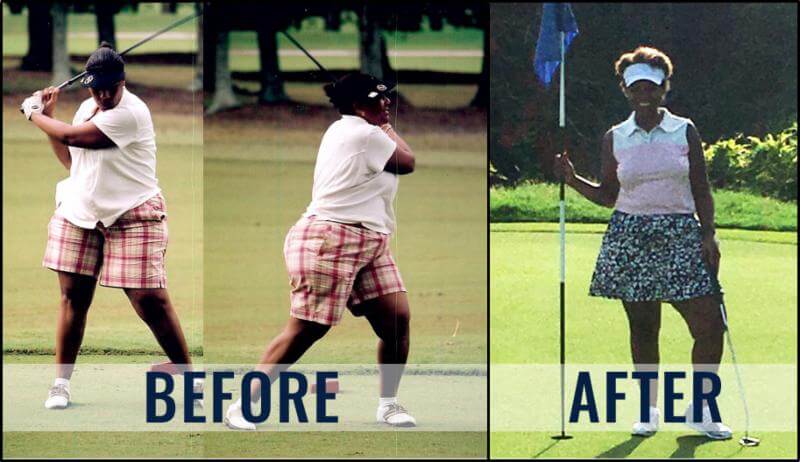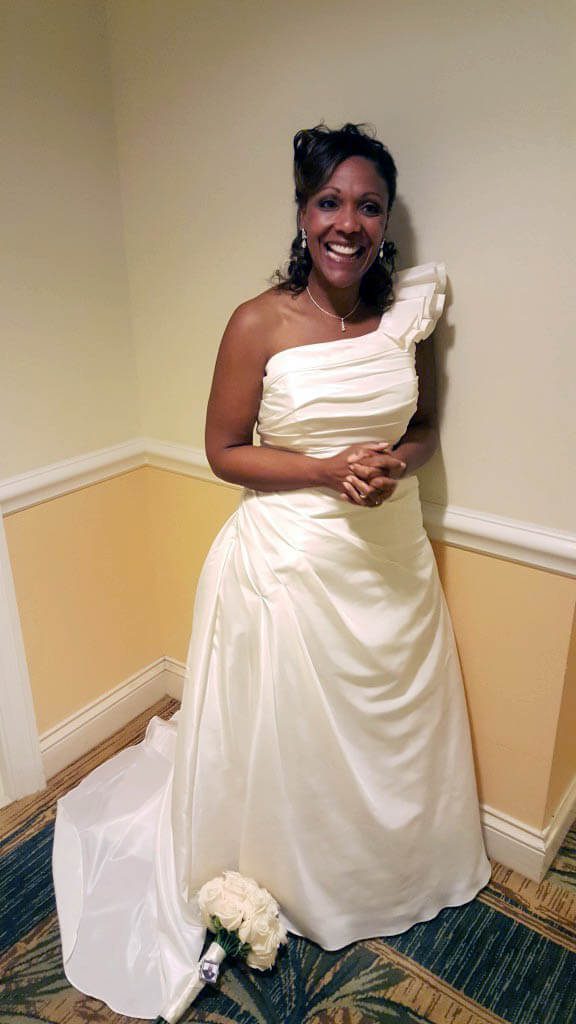 HCG with Lipo 7 is a very structured program and that has enabled me to follow the program without much thought. As a very busy person it is much easier to just follow a plan and see the results manifest.
Yes, it takes discipline. Yes, it takes determination.
But my motto in life is, "Anything worth having is worth working hard for."
I was ready to change my life. Are you ready to change yours?

Today is your chance to change yourself for the better.
Planning your meals is crucial to the HCG diet protocol. To make it easier for you we have sample meal plans and clear instructions on the diet.
Start Your New Life!
Please leave your phone number & weight loss goals and we will contact you as soon as possible.
Horizons
Hormones & Weight Loss
Weight Loss in Dayton, Ohio.
Main Office
627 Edwin C Moses Blvd.
5th floor Ste. M
Dayton, Ohio 45417
South Office:
2400 Miami Valley South
Suite 430
Dayton, OH 45459
(937) 228-4942
horizonshormonetherapy.com

You don't have to be great to get started.
You have to start to be great.