Adipex Weight Loss Program
Adipex (Phentermine) is an oral physician prescribed appetite suppressant that is physician monitored, provided you meet the minimum BMI requirement for the State of Ohio. This will be assessed at your first visit. The Adipex program is a 3 month program. Other oral weight loss medications can also be prescribed in place of Adipex, such as Contrave, Belviq, or Qysmia.
*Select "Horizons Weight Loss Dayton" as the location*
Monthly Visits
You'll have monthly visits with one of our providers for blood pressure and weight checks. We're there to answer any questions and support you!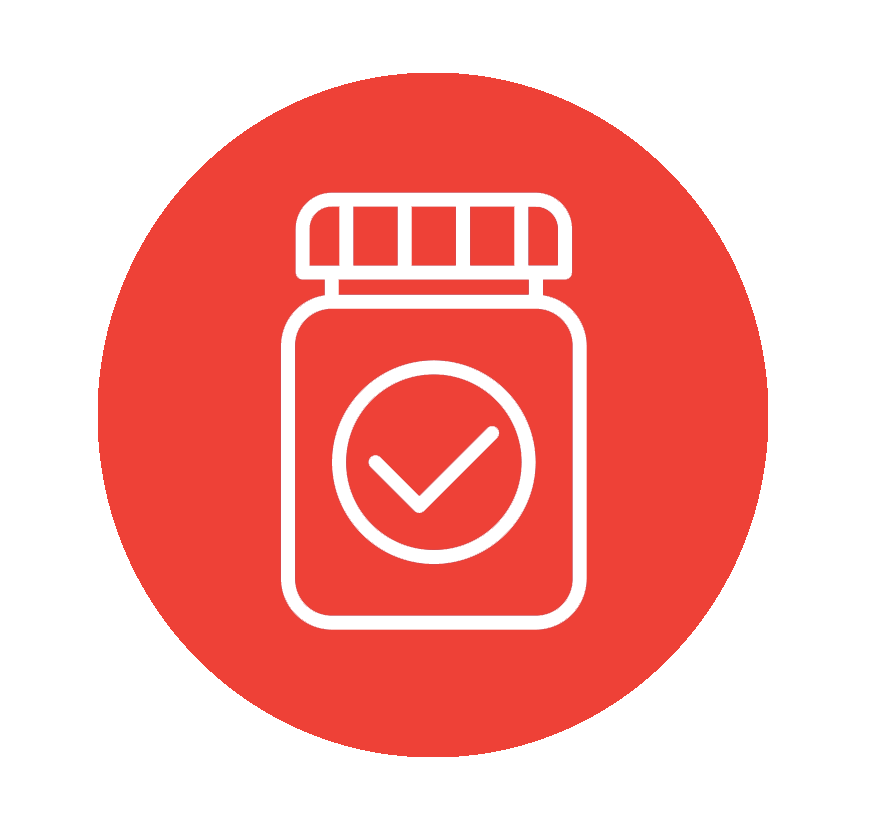 Adipex Rx
Each month you'll receive an Adipex prescription that you can fill at the pharmacy of your choice. Coupons are available on GoodRx.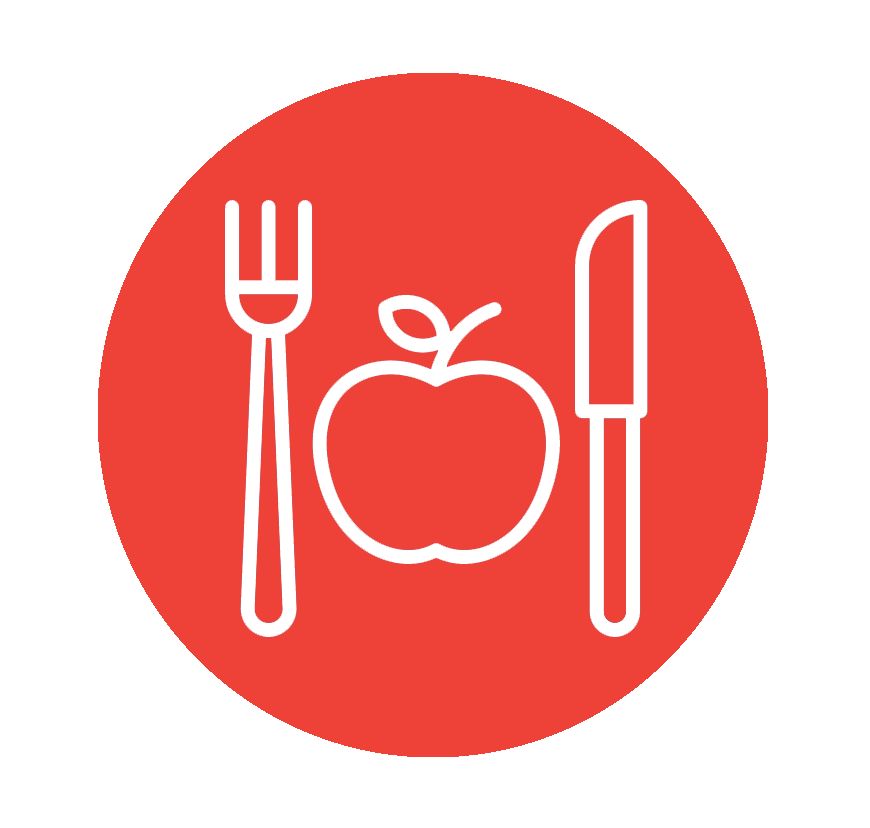 Meal Planning
When you start the program you will receive a sample 3 day meal plan. The goal is to combine the Adipex with a healthy, clean, 1200 calorie diet.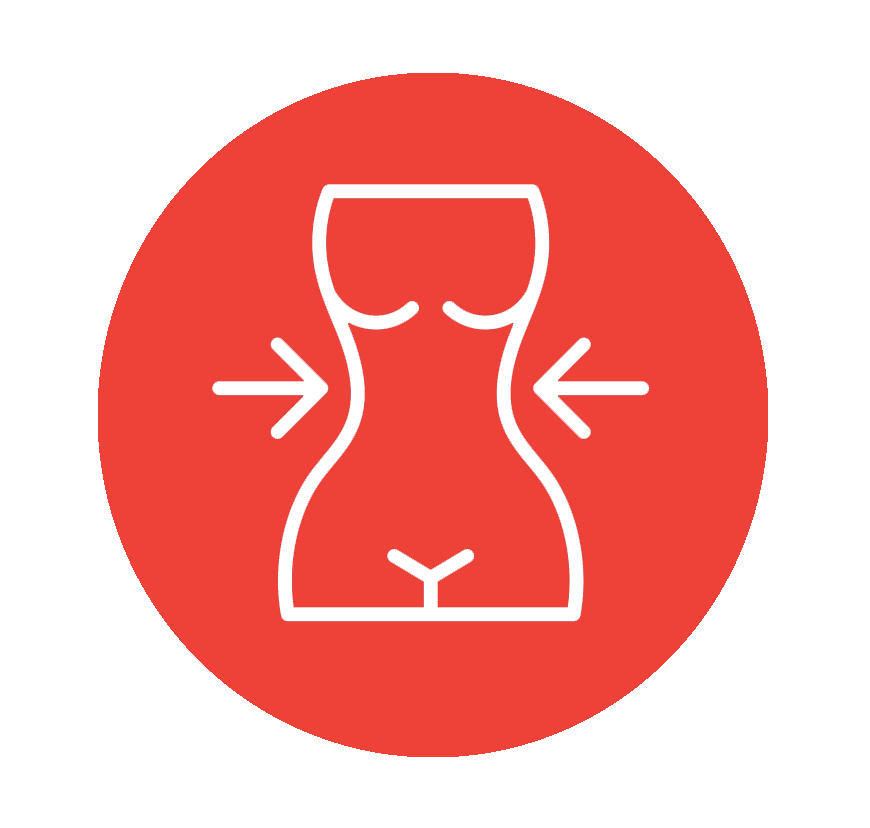 Lipo-7
At each visit you get a Lipo-7 injection which is full of B-vitamins and amino acids to help speed up your metabolism and give you a boost of energy.
"This journey has been unbelievably amazing. It's worked for me and I'm excited to share this success with everyone!"
-Tamara, lost 60 lbs with our Adipex program
Not sure which program is best for you?
Schedule a Weight Loss Consultation with our Weight Loss Coordinator. During this consultation we can answer any questions or concerns you may have and help you choose the best program for you and your weight loss goals.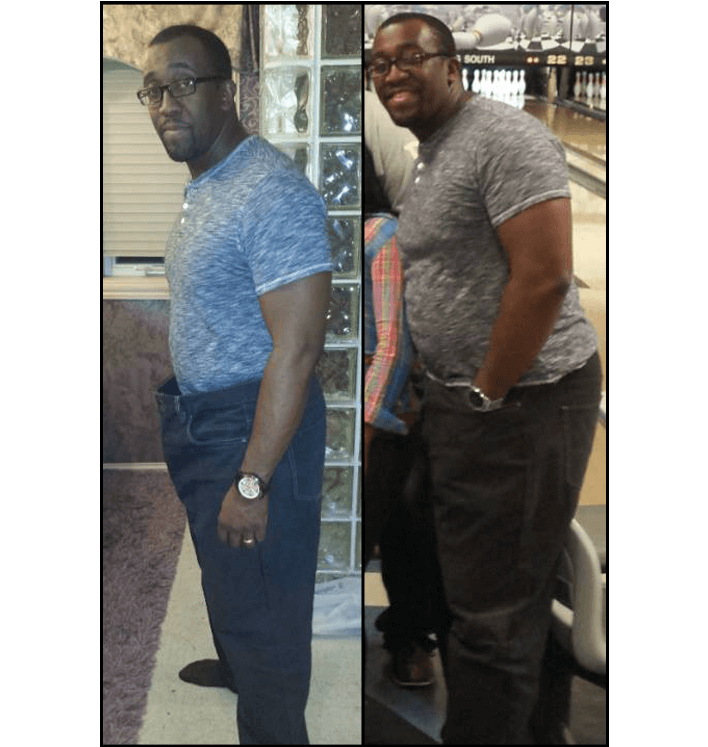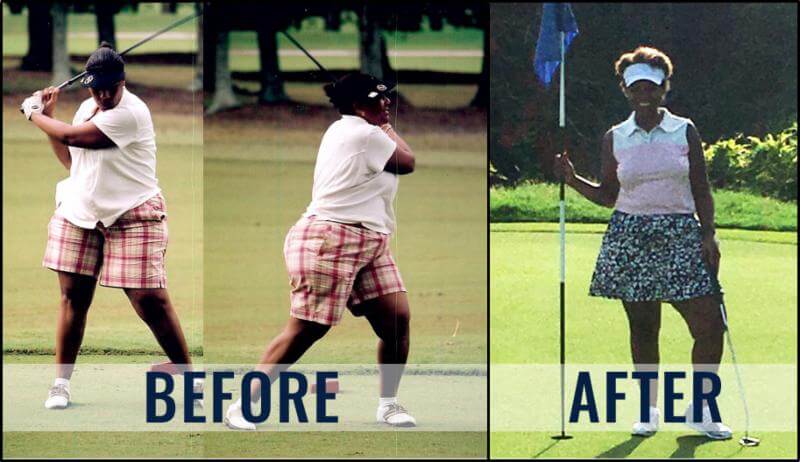 Our providers have personal experience with our weight loss programs. With their guidance and expertise, you too can succeed with your weight loss goals!