Semaglutide Weight Loss Program
Semaglutide (brand names: Ozempic, Rybelsus, Wegovy) is a prescription weight loss medication. This weekly injection has proven effective in managing hunger. It belongs to a group of medications called GLPs and works by slowing digestion and lowering blood sugar levels. When combined with a low-carb and low-calorie diet, Semaglutide can be highly effective. 
Text us at 937-898-4942 to get on the schedule!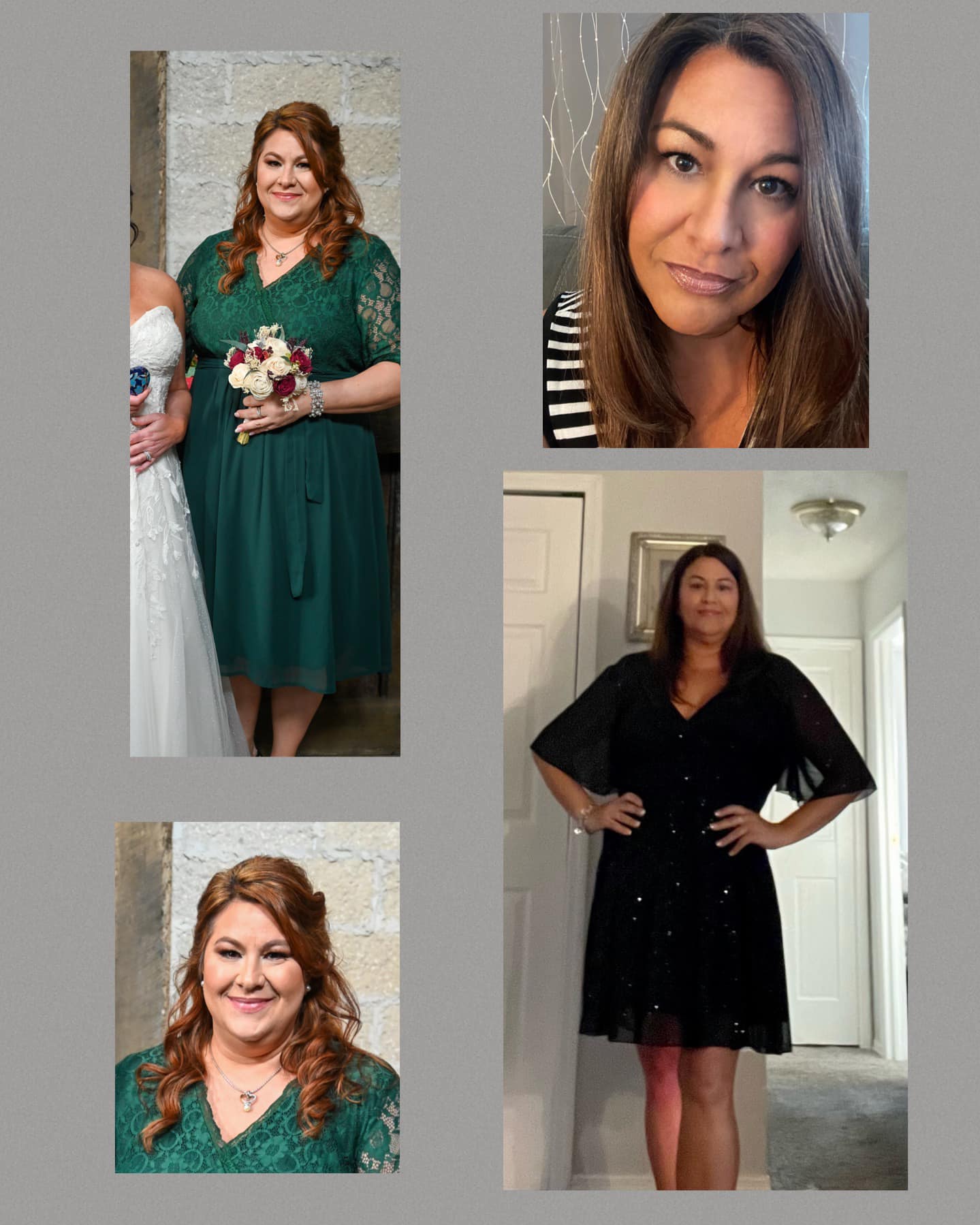 Weight Loss with Semaglutide
Leah has lost 42 lbs in 6 months on our Semaglutide program! Leah says, "I really like the ease of this program. It's nice that I'm not so restricted with food choices. As long as I eat clean, I feel great and continue to lose weight."
Weekly Visits
You'll have weekly visits with our staff for the medication and weight checks. We're there to answer any questions and support you!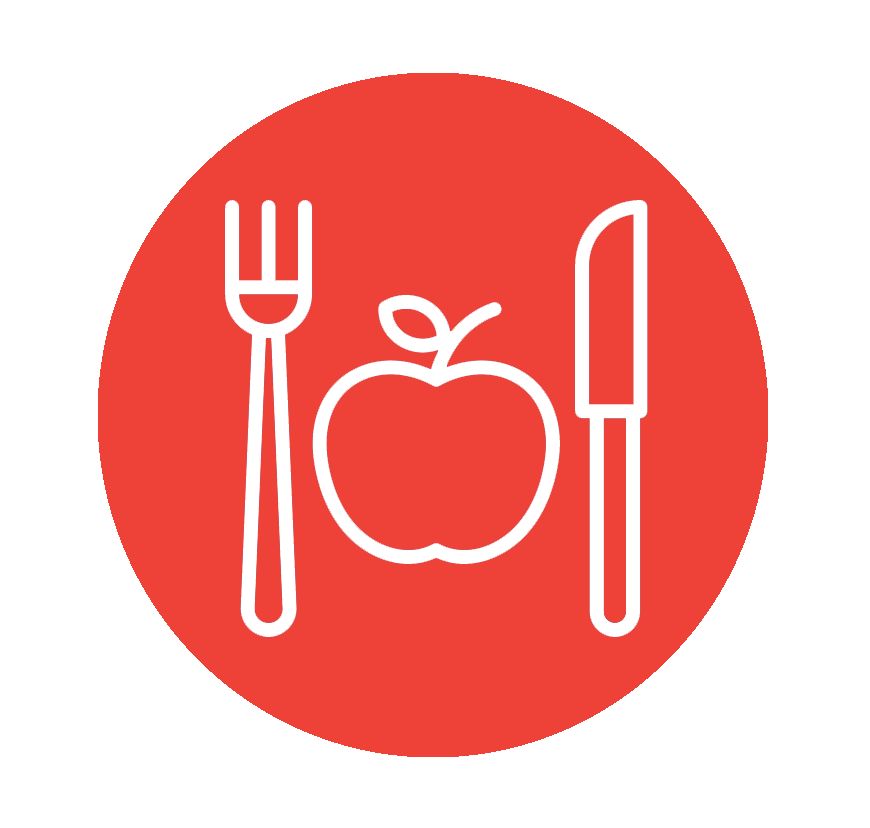 Meal Planning
When you start the program you will receive a sample 3 day meal plan. The goal is to combine the Semaglutide with a healthy, clean, reduced calorie diet.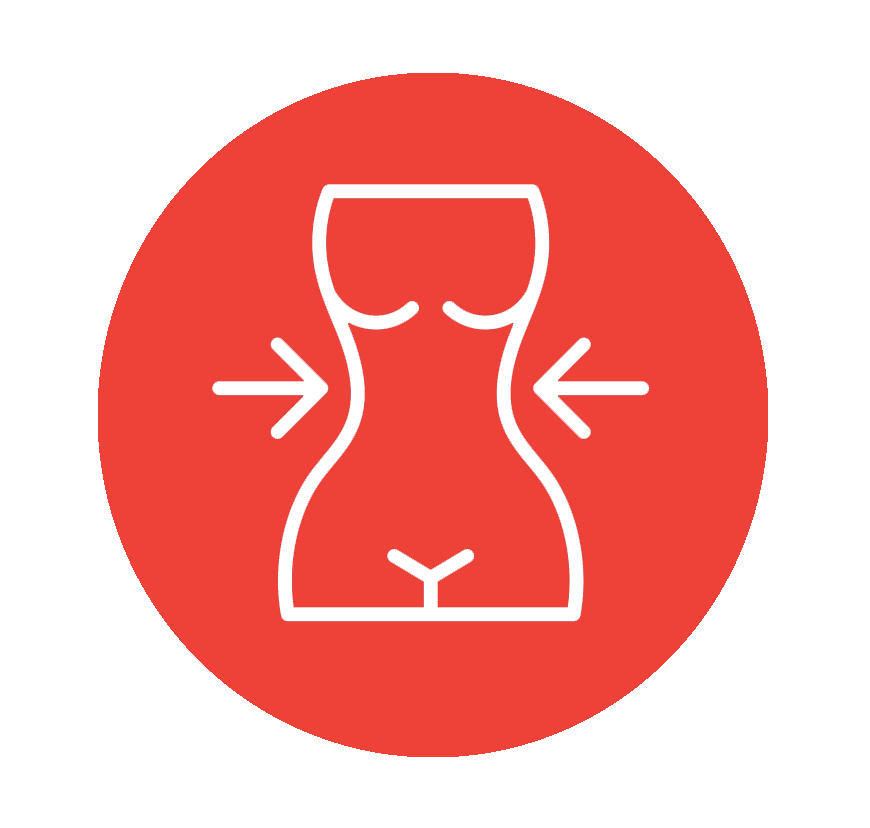 Lipo-7
Every 2 weeks a Lipo-7 injection is recommended (additional cost) which is full of B-vitamins and amino acids to help speed up your metabolism and give you a boost of energy.
"This journey has been unbelievably amazing. It's worked for me and I'm excited to share this success with everyone!"
-Tamara, lost 60 lbs with our Adipex program
Not sure which program is best for you?
Schedule a Weight Loss Consultation with our Weight Loss Coordinator. During this consultation we can answer any questions or concerns you may have and help you choose the best program for you and your weight loss goals.
Text us at 937-898-4942 to schedule your weight loss consultation.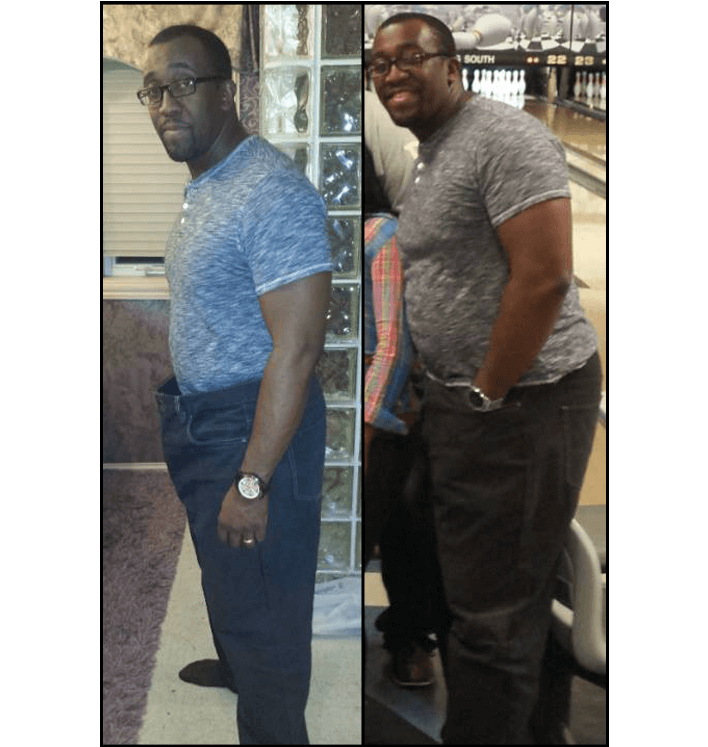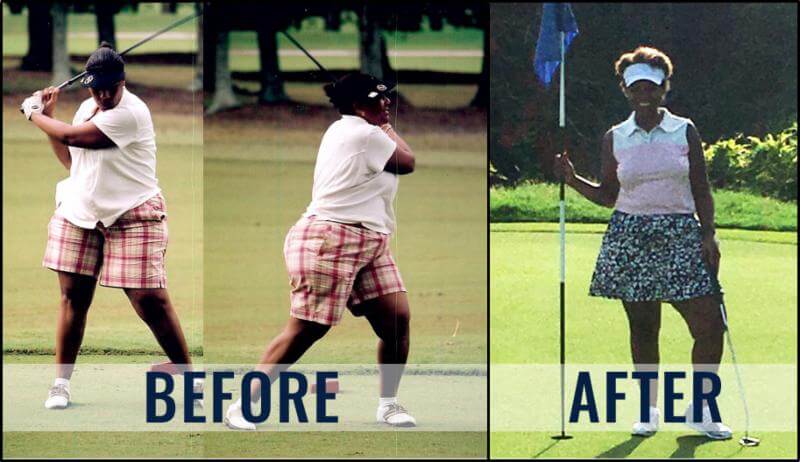 Our providers have personal experience with our weight loss programs. With their guidance and expertise, you too can succeed with your weight loss goals!