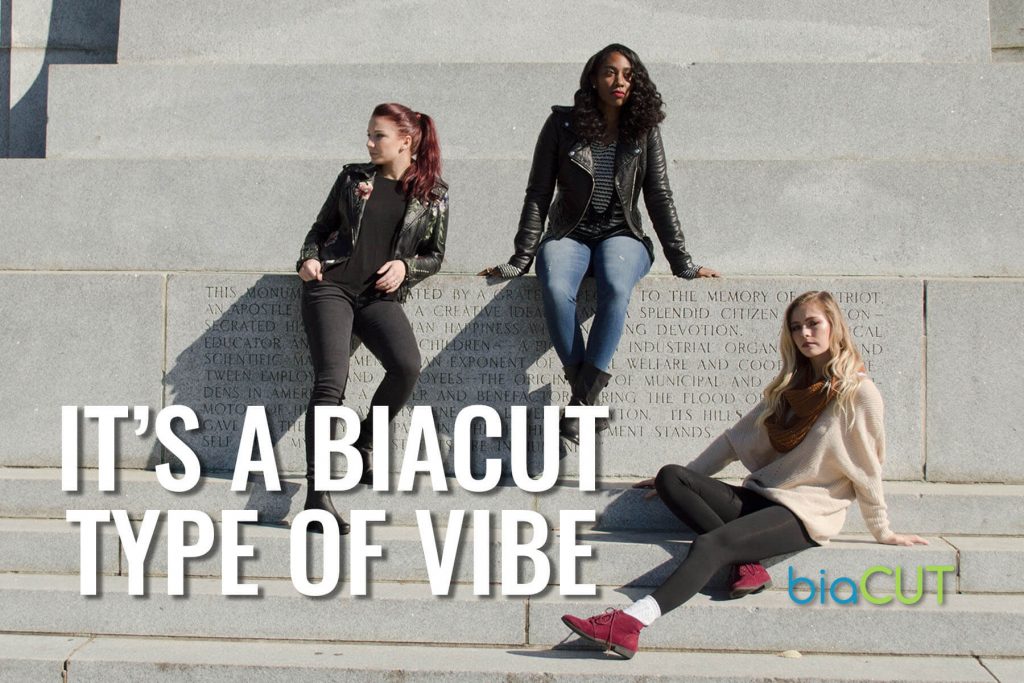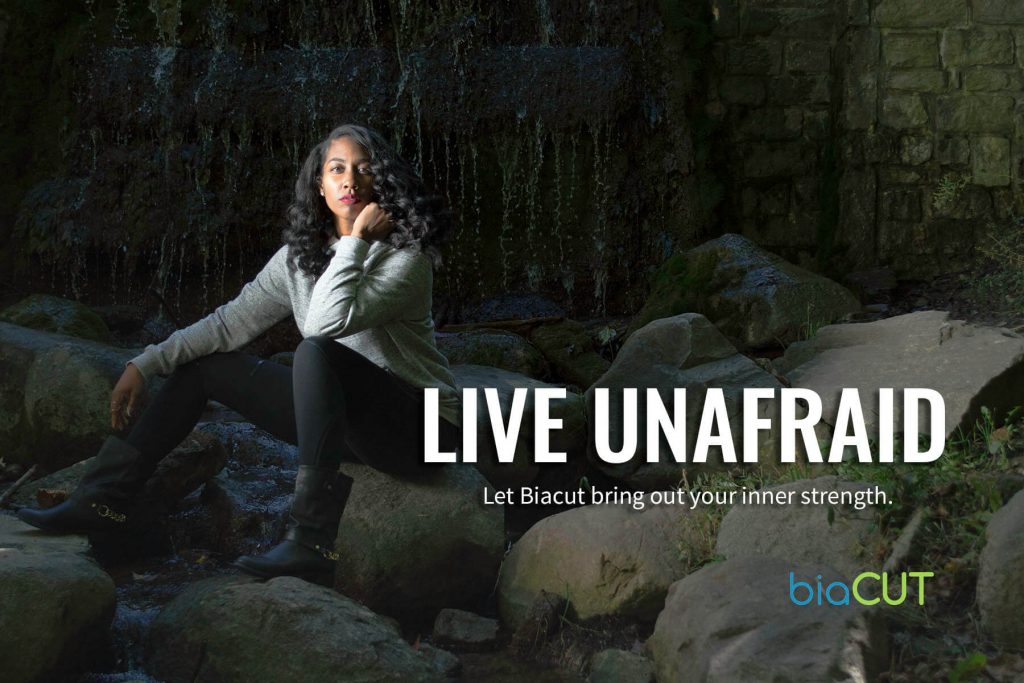 NEW BiaCut PLUS + Weight Loss Program
Whether you're on a break from Adipex or just want to try something new for weight loss – Horizons has you covered. Our NEW BiaCut Plus program combines an oral weight loss medication, a healthy diet, and weekly BiaCut injections.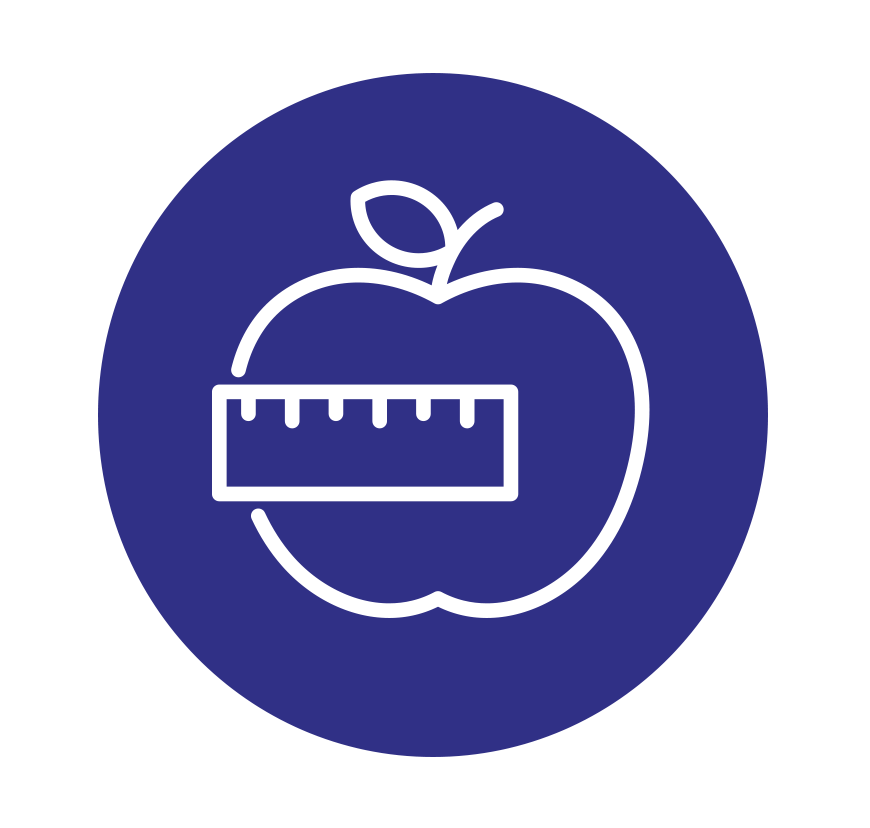 1200-1500 calorie meal plan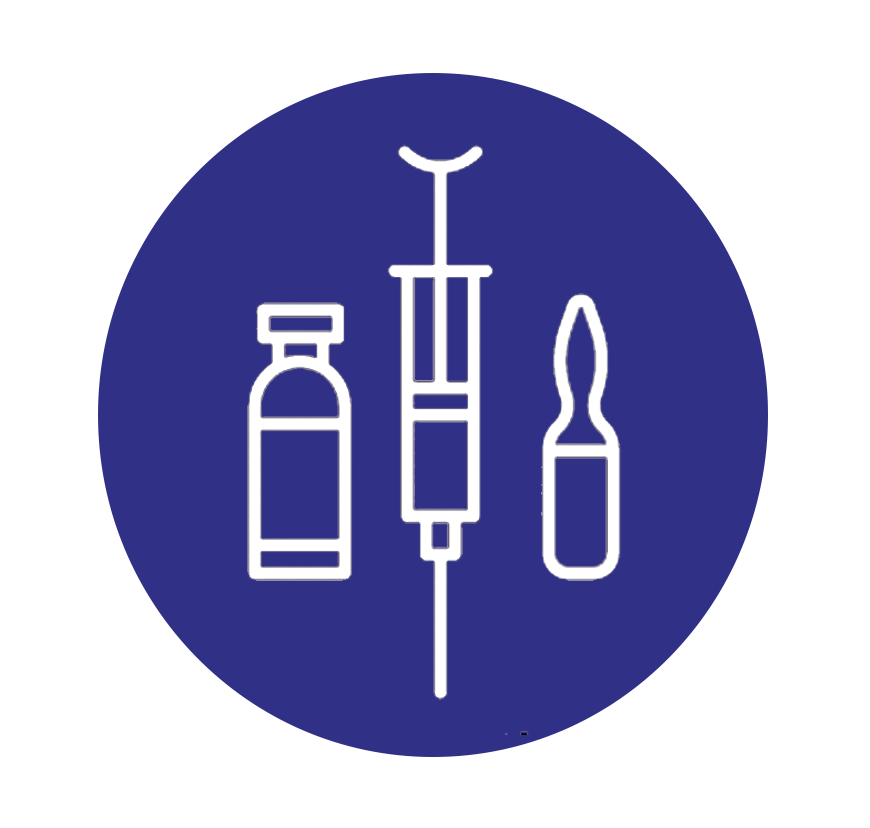 weekly visits with biacut injections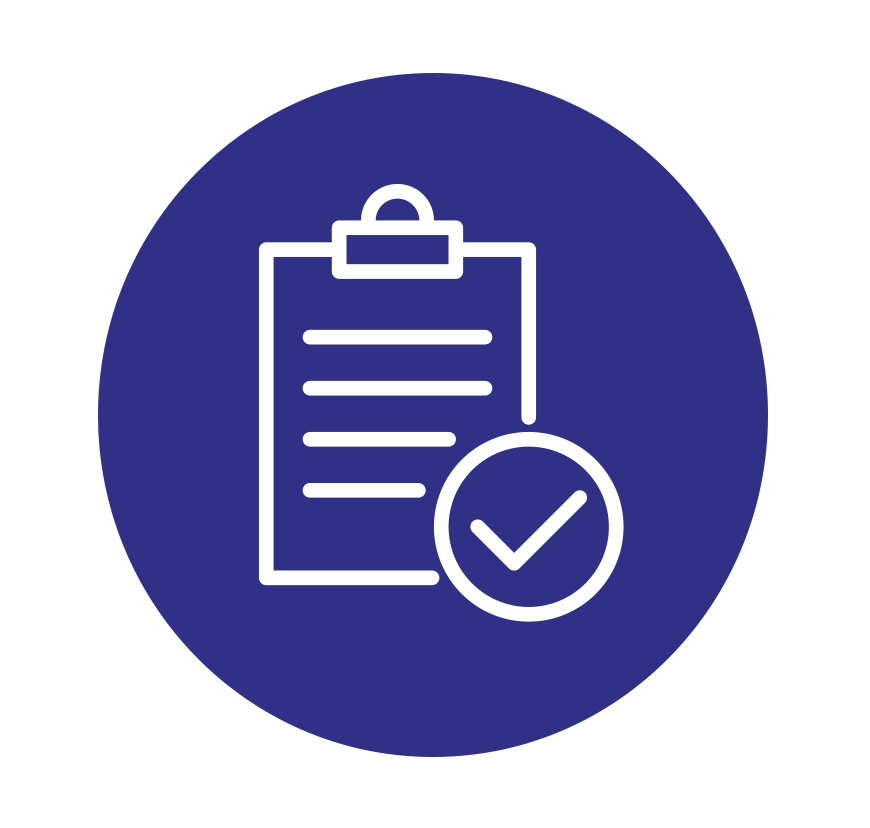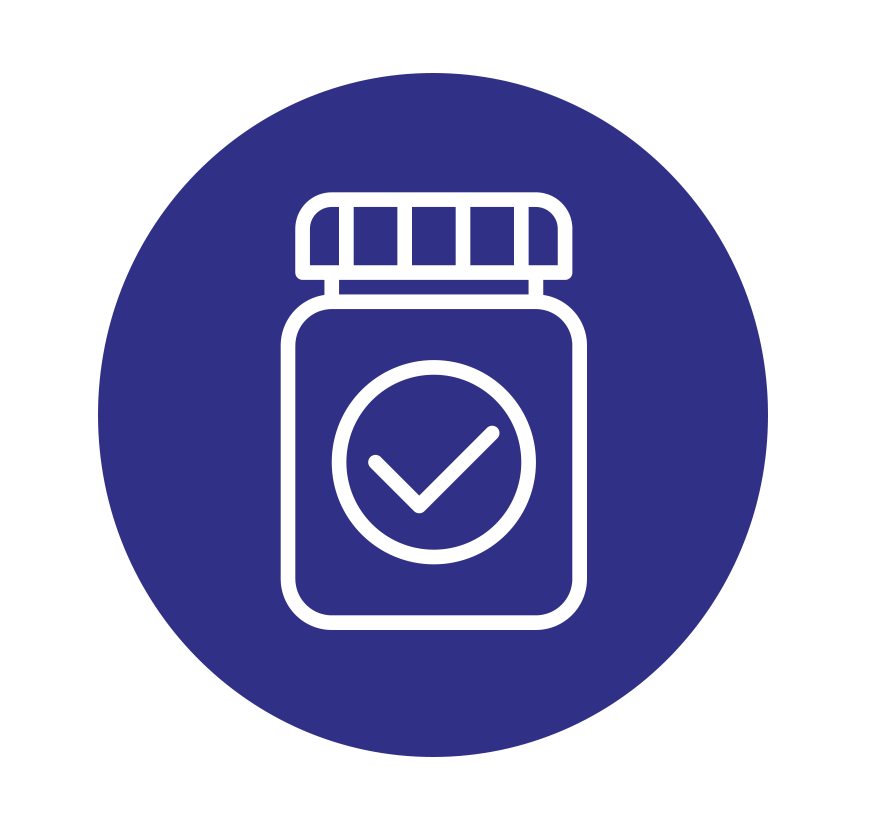 a month's supply of oral medication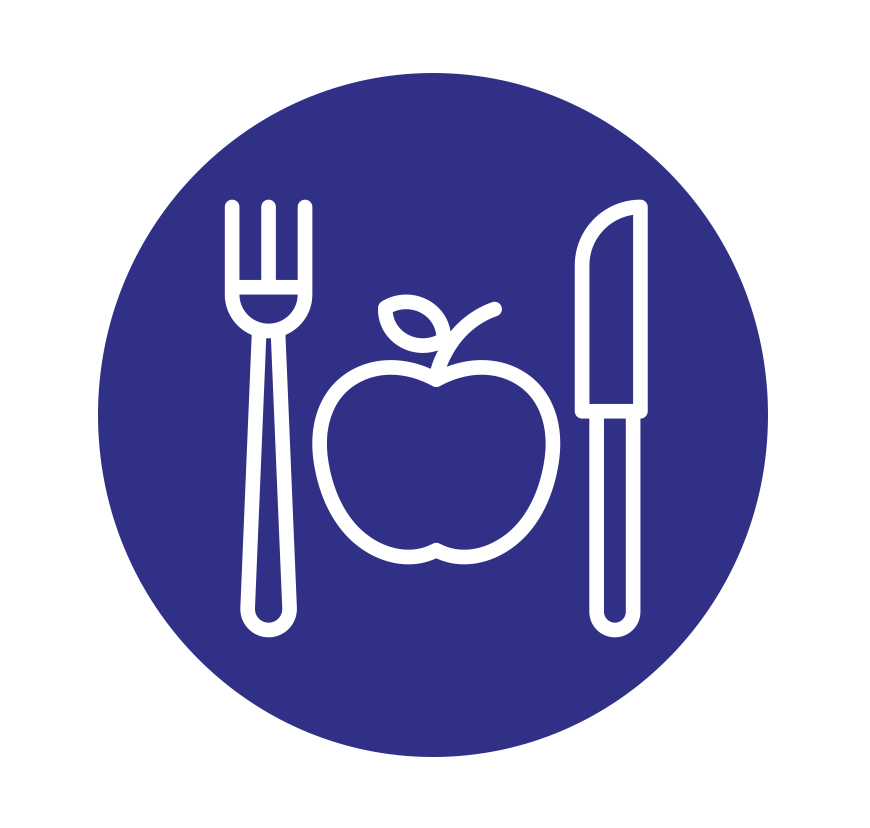 add-on pre-prepared meals
NEW BiaCut PLUS + Program!
The BiaCut Plus Program is a great option for anyone looking to lose weight.  All of our weight loss programs are customized just for you and your weight loss goals. Text us at 937-898-4942 to schedule your consultation!
BiaCUT. It's a lifestyle.
BiaCUT is an injection full of B vitamins and amino acids to help jump start your metabolism and keep you energized. BiaCUT is full of fat-burning agents that help maintain a healthy figure and stays in your system for 7-10 days. You can get your BiaCUT at our office at 8662 N Main St, Dayton OH 45415. Have questions? Call 937.898.4942 to get started.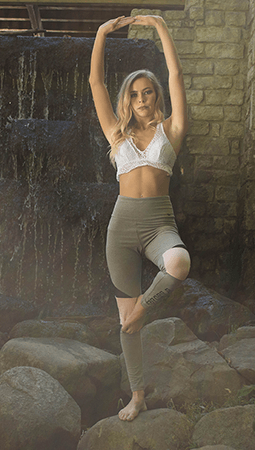 Order Pre-prepared meals from Devour Catering
We have partnered with Chef Dev from Devour Catering to help make your life easier and healthier! You can now order pre-prepared meals that are compliant with our weight loss programs. These meals will help you better understand portion control as well as showing you that healthy food can also taste good! These meals also make you more likely to succeed with your weight loss goals – we've seen 30% more weight loss from people who have added meals from Chef Dev onto their weight loss plan!
How to order:
Text Chef Dev directly at 937-474-7443