Horizons is proud to now offer Life Coaching services with Raven. Whether you need help with your career, self-esteem, weight loss, accountability, or relationships – Horizons has you covered.
Life Coaching Services
Life coaching covers weight loss, relationships, business goals, and lifestyle changes. We highly recommend our weight loss patients use Raven's skillset to reach optimal weight loss.
New businesses and rebranding, can benefit from these sessions as well.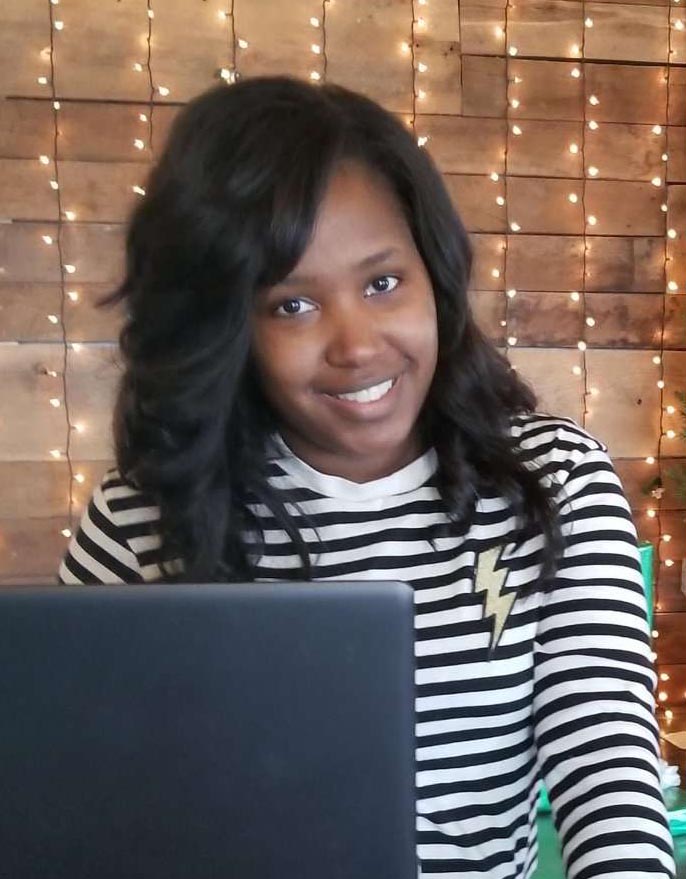 Your New Life Coach
For years Raven has been working alongside our patients, helping them reach their weight loss goals. She has been an accountability buddy and a key motivator in helping our patients reach success. She is now branching out and bringing those skills to a different aspect of life, as a certified Life Coach.
Schedule Your Appointment
Interested in Life Coaching with Raven? 
Text/call us as 937-898-4942 and we'll get you on the schedule!