REAL PEOPLE.
REAL WEIGHT LOSS.
Weight Loss Programs at Horizons are both doctor-tested AND supervised.
We have customizable weight loss programs, including H.C.G. (kisspeptin), Adipex (phentermine), Semaglutide (Wegovy, Ozempic) programs, and more.
Want more information?
Text our office at 937-898-4942 and we'll answer your questions and get you on the schedule!
Choose the right weight loss program for you
Healthy, Clean & Green (H.C.G.)
H.C.G. is our most successful weight loss program. You will be doctor supervised every step of the way. The program is 8 weeks long and consists of 4 weeks of daily kisspeptin injections combined with a very clean, low calorie diet followed by a 4 week maintenance phase. 
Semaglutide
Our newest weight loss program uses Semaglutide (brand names: Wegovy, Ozempic, Rybelsus) along with a healthy, clean diet. Contact our office staff by texting us at 937-898-4942 for more information about this program.
Adipex
Adipex is a medically-managed appetite suppressant that is physician prescribed and monitored. The program consists of 3 monthly office visits where you receive a weigh-in, Lipo-7 injection and a prescription that you fill at the pharmacy of your choice.
BiaCut Plus
BiaCut is an injection full of B vitamins and amino acids to help jump start your metabolism and keep you energized. Our BiaCut Plus Program consists of 4 weekly BiaCut injections paired with an oral weight loss medication and meal plan.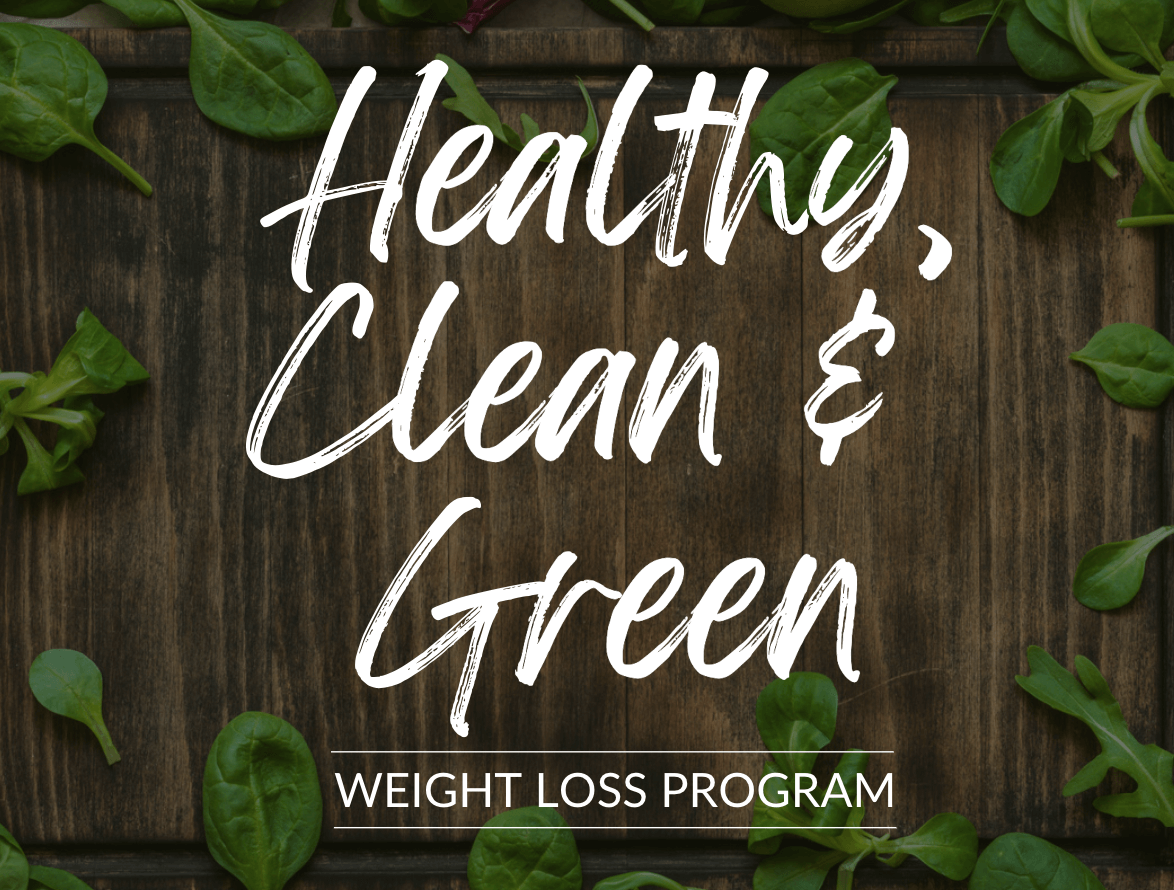 Our new Healthy, Clean and Green program will be replacing our HCG program.
The Healthy, Clean and Green program will be similar to the HCG program. However, there will be more calories and food options, and will use Kisspeptin injections instead of HCG.
Questions or want to get on the schedule? Text us at 937-898-4942
Text our office at 937-898-4942 and we can answer any questions you may have as well as get you on the schedule! You can also schedule online using the button below:
Horizons weight loss
 All of the weight loss programs at Horizons are doctor tested and supervised. In addition, each program is customized for your specific needs and goals. Our most successful programs are our H.C.G. (Kisspeptin) program and Adipex program. Not sure which one is right for you? Schedule a consultation with our weight loss coordinator. 
Horizons Hormone Therapy
Horizons is not just focused on weight loss, but complete wellness. Hormonal imbalance affects BOTH men and women, and causes many uncomfortable symptoms! Whether it's hot flashes, night sweats, low sex drive, or erectile dysfunction, our natural plant-based bio-identical hormone replacement pellet therapy can help.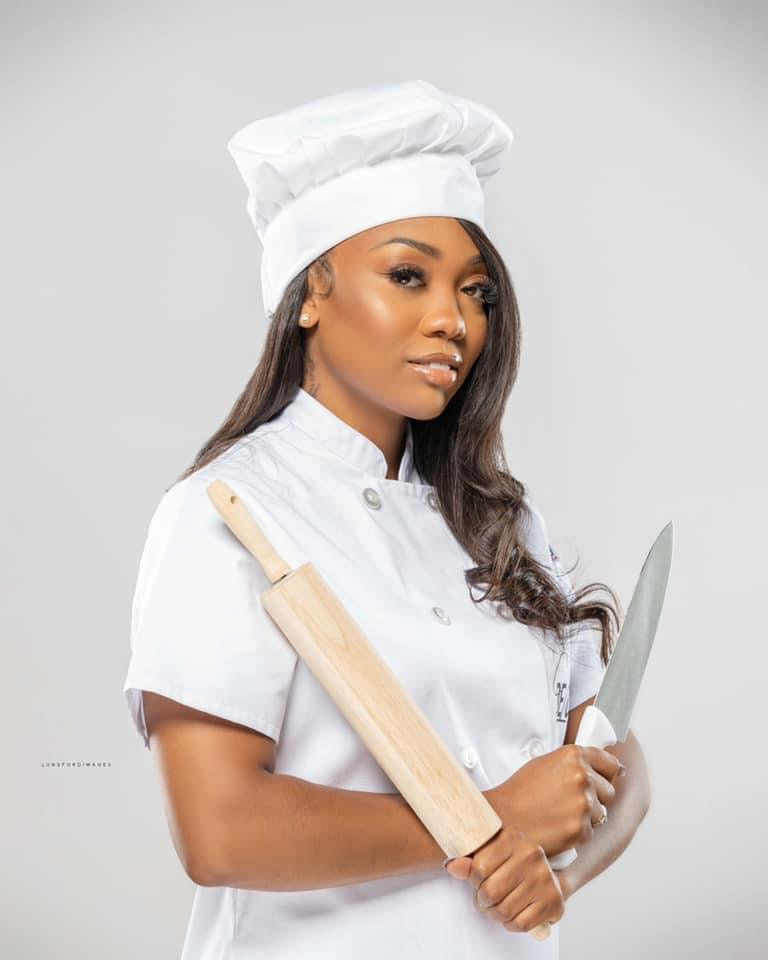 Pre-prepared Meal Plan from Devour Catering
You can order meals from Chef Dev with Devour Catering! All the meals are compliant with our weight loss programs. Chef Dev prepares tasty and perfectly portioned meals to help make your weight loss journey a success!
Our Weight Loss Providers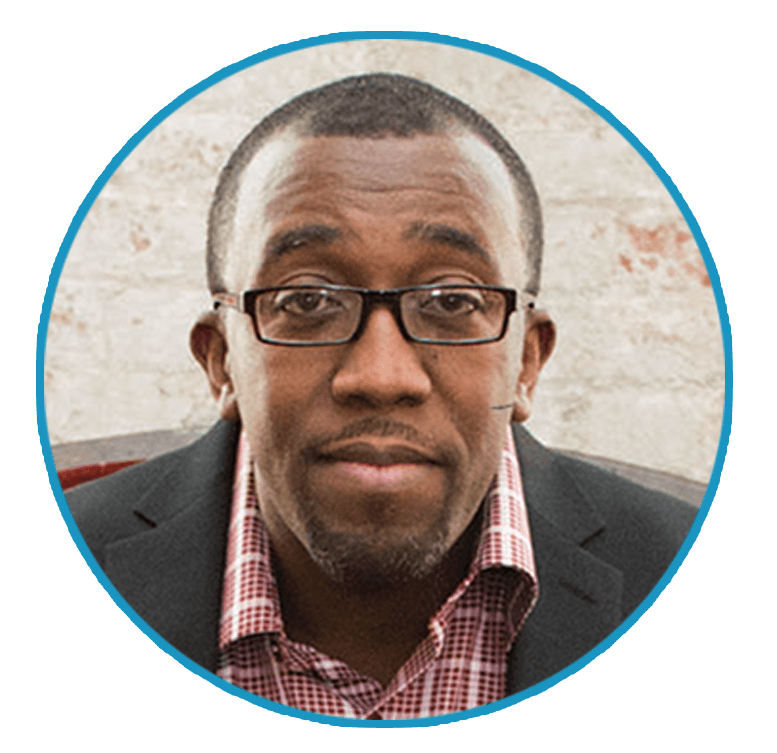 Location
8662 N Main St.
Dayton OH 45415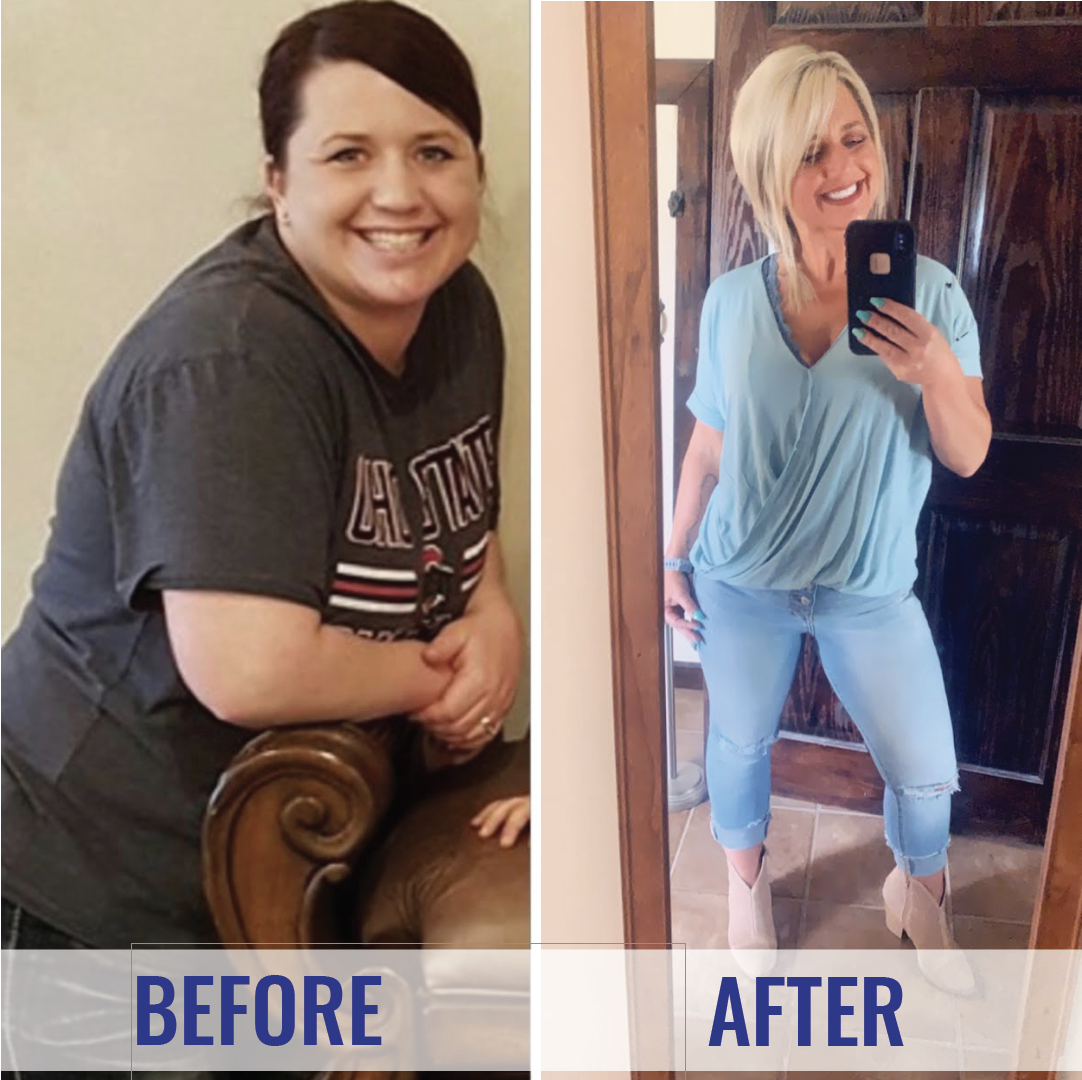 All of the weight loss programs at Horizons are doctor tested and supervised. In addition, each program is customized for your specific needs and goals. Our most successful program is our Healthy, Clean, and Green (H.C.G) program. It uses the peptide Kisspeptin and Lipo 7, and emphasizes fresh, nutritious foods. In combination with a short-term low calorie diet, Kisspeptin and Lipo 7 injections will help reduce hunger and boost both metabolism and energy.
Phase 1
Day 1
Kisspeptin injection daily
AKA gorge/loading day
Can eat anything, including foods with a high fat content
Phase 2
Days 3-30 or 40 (depends on your specific plan
Kisspeptin injection Daily
800 kcal/day diet, no fats or oils
Exercise permitted and encouraged
Weekly Lipo-7 injection
Phase 3
21 days following Phase 2
No Kisspeptin injections
Limited carbohydrate intake (see diet plan for details)
Cardio and strength training permitted and encouraged
A New Life in 30 Days
What makes our weight loss programs so successful for our patients is that it's a short-term diet teaching life-long values.
For only 30 days you will combine a low calorie diet with daily injections and weekly Lipo 7 injections. The motivation of seeing your dramatic weight loss combined with new knowledge about nutrition will help this be a sustained lifestyle. While Keisha used HCG instead a Kisspeptin, we are still seeing similar results with Kisspeptin with a similar diet protocol. 
Meet our Nurse Practitioner, Rachael Jennings!
Rachael has been an ICU nurse for 7 years. She is board certified and Credentialed by American Nurses Credentialing Center in August, 2019.
Rachael had tried to lose weight for several years. As a marathon runner, she used to believe that if she ran long miles, or worked out vigorously she could eat whatever she wanted because she had the "calories to spare." Learning that she couldn't "out work a bad diet" was the turning point. She began our HCG weight loss program and in the first week lost a total of 7lbs!! Overall she lost 30 lbs on the program and has maintained that weight loss.
IV Hydration Therapy allows water, electrolytes, vitamins, and minerals to be delivered directly to your bloodstream, which is much more efficient and quick than drinking fluids or taking oral supplements. This is one of the reasons IV fluids are used in hospitals....
MOTIVATION is what gets you started; HABIT is what keeps you going.
Location
8662 N. Main St.
Dayton, OH 45415
Fax
(937) 898-5444
Hours
Mon: 8:30am – 6:30pm
Tue: 8:30am – 4pm
Wed: 8:30am – 6:30pm
Thur: 8:30am – 4pm
Fri: 8:30am – 4pm
Sat:  Closed
Sun: Closed