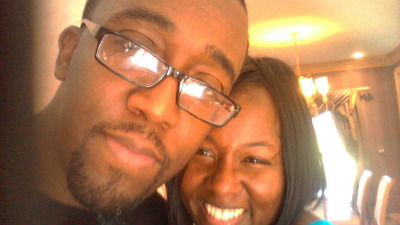 Time is ticking and Saturday is the big day. The day to tell AND show the one you're with that you love them. Like many of you, I used to STRONGLY DISLIKE V-Day. Candy, cards, teddy bears … blah blah blah. I would pray "Please let the day end without me getting a divorce!" Not that I didn't love my hubby but to think about taking an entire day to elaborate on failed expectations didn't need to be set aside.
That was then and this is now. After 22 years of marriage, I am excited for Valentine Day.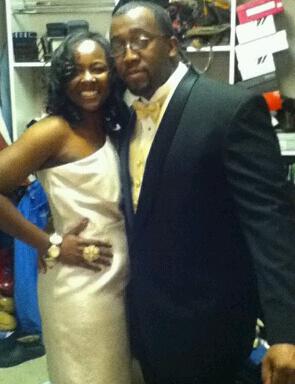 Like I said, it wasn't always great (whose entire 22 years of marriage is!) but I have found a few of these pointers have helped.
Here are 5 things you may want to consider if you are in the V-day doldrums:
#1 Make sure your hormones are in check! Women and men both have hormones that affect the level of affection we have toward one another. If the levels are off then you will have to somehow FORCE your brain and body to "get back that lovin feelin!" It's much better to have naturally occurring affections than to have to manufacture them. Get the hormones handled!
#2 Manage your expectations. This can go both ways. If you NEVER have been the type for teddy bears and chocolates…surprise your partner with a little bear from Walgreens and a bag of M&M;s. Now that sounds crazy but if you partner doesn't give gifts, those M&M's may hold special value! On the flip side, if you are a gift giver, make sure you get your partner what THEY want; not what you want to give. Completely think about the love you have for your partner and let you imagination run wild. You may not be able to whisk her off to Paris or get him Super Bowl tickets for 2016 but a toy Eiffel Tower or a Football Bobble head may put a smile on their face over a candlelit dinner. (Dinner can be at home on the floor picnic style with candles).
#3 If you're holding onto anger, this Valentine's Day may be just what the doctor ordered. Let it go! Make this Valentine's Day a time to call a truce and mend the broken pieces. If your partner is worth being with, then your partner is worth the effort.
#4 Start the week off talking about your love for one another. Morning, noon and night. Sweet little jokes that are shared between you two. A midday text or video message to let your partner know that they are constantly on your mind. A love note cleverly placed in his sock drawer or a rose petal or two on her pillow. It's all about the little things, folks!
#5 Lastly, do not forget what brought you both together. It doesn't matter if you've been together for 25 months or 25 years. What brought you together should be remembered, cherished and celebrated on Valentine's Day.