This week marked Christin's fourth week of HCG success and she's down 13lbs – just in time for summer! She has four more weeks of maintenance and weekly Lipo 7 shots, and she's already lost a total of 7 inches in measurements.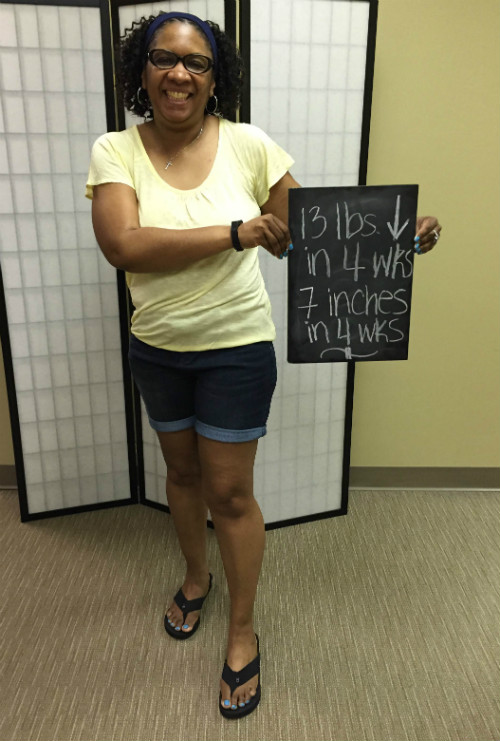 She says she went through her closet and threw away eight bags of clothes. Eight!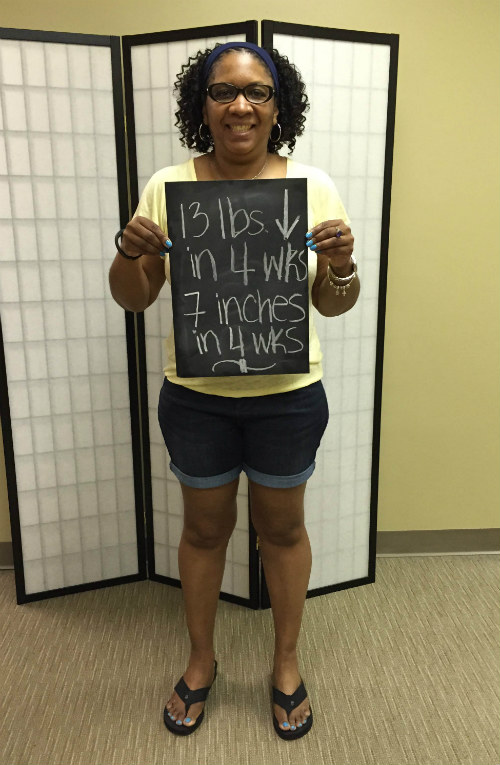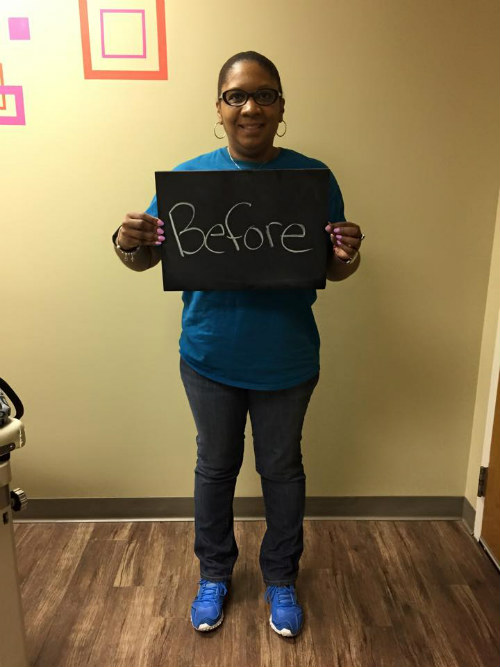 Just shy of four weeks, she is down from a size 12 to a size 8 in pants, although the size 8 is looking a little loose. "I'm scared to buy a 6!" she said.
Maybe next week, Christin! Good luck on your second month!
=====
Are you looking for a similar HCG success? Give us a call at 228-4942, or come meet with us Mondays at 4:30 for our weekly Walk With Your Doc program. You can also join us on Facebook & Twitter!