There aren't all that many people who think of going to the gym as a fun activity. Usually it's something that we know we should be doing, but we just don't have time and frankly, the idea of it just doesn't sound like a good time. Running? No thanks. It's just not going to happen.
It's not that we don't have time to go to the gym and exercise, it's just that it's difficult to place a priority on something you just don't enjoy doing. I know that health needs to be a priority, so I set out to find some things to "trick" me into getting into shape.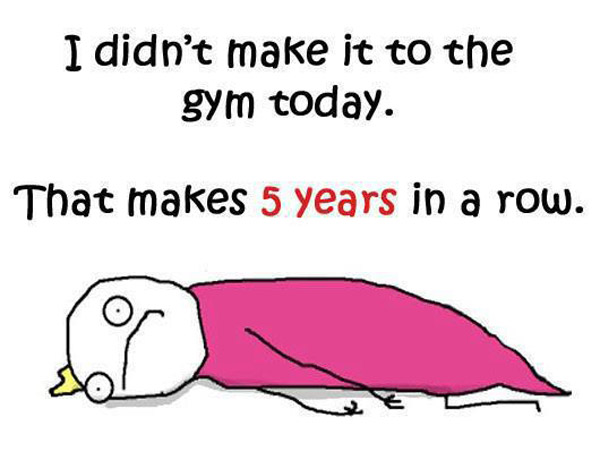 Here are some ideas to get you started on finding an alternative form of exercise that you can actually have fun doing, and not dread.
Aerial Arts
Familiar with Cirque du Soleil? While you may not ever get to that point in the aerial arts, that doesn't mean you can't take classes. And believe it or not there are options in Dayton.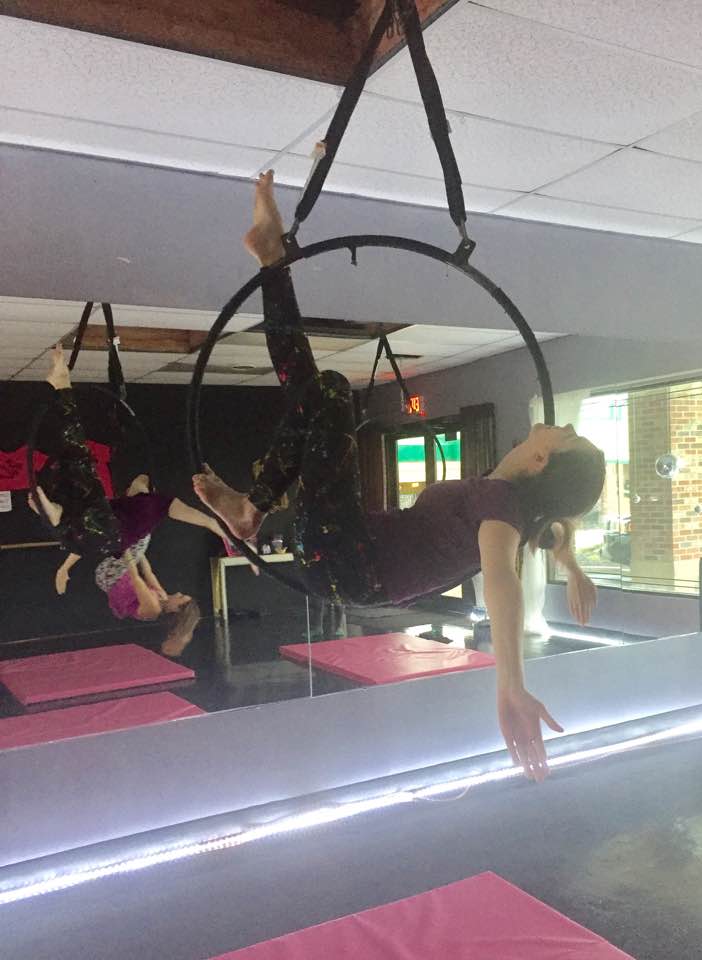 Aerial Hoop (Lyra) – Aerial hoop classes are available at Femme Fatale Fitness in Dayton, and is described on their website as follows: "The aerial hoop, also called a lyra, is suspended from the ceiling and allows you to make mesmerizing shapes throughout it's layers, while the hoop frames your every pose beautifully. Lyra students start with the fundamentals of posing, spinning, and transitioning through the layers of the hoop. A relationship with the hoop over time will lead to more advanced tricks, increased stamina, and fluidity. Conquering new levels of aerial hoop skills will increase your physical and mental strength, and enhance your appreciation for what your body can do!"
Aerial Silks
Aerial Silks are great for a total body workout and combine strength training which makes it a unique workout. Plus, it's fun to try something new and maybe even dream about joining the circus 😛
Martial Arts
There are numerous different types of martial arts, and lots of martial arts studios in the Dayton area. This is not only a good workout, but also could be useful in self-defense scenarios. It's also another option that won't have you staring at the clock the whole time waiting for it to be over.
Pure Barre
Pure Barre is a studio that has classes centered around a ballet barre. "Utilizing the ballet barre to perform small isometric movements set to fantastic music, Pure Barre is a total body workout that lifts your seat, tones your thighs, abs, and arms, and burns fat in record- breaking time." You can learn more about it here. 
Pole Dancing
Pole dancing as a form of exercise has gotten popular within the past couple of years. It combines dance and acrobatics and focuses on core and upper-body strength.
Boxing
Boxing is a great overall workout, and there are some boxing gyms in the Dayton area. One to check out is Drake's Downtown Gym.
Dance
There are SO many different options when it comes to dance, and numerous dance studios in every city. Whether it's belly dancing, salsa, hip-hop, ballet, swing dancing, or ballroom dancing – dancing is a great workout and is a lot more fun than staring at other people also on the elliptical. You don't have to have any prior dancing experience or even really any coordination to do a dance class. As with everything, you will get better with practice, so don't be discouraged if you aren't a natural.
Climbing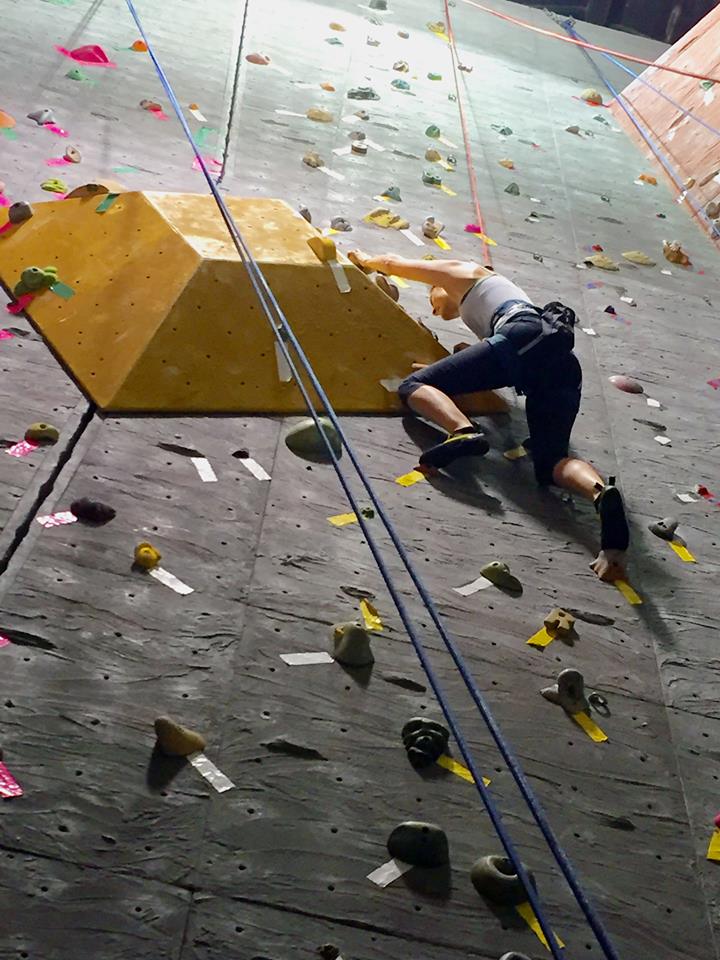 At first climbing can be scary, but if you keep with it you will be able to move past the fear of heights and get a great workout from it. If outdoor climbing seems to risky for you, there are options indoors. Check out Urban Krag in downtown Dayton.
Hiking
Hiking may not be an option all the time (especially in Ohio with our crazy weather) but it's a great alternative to spending time catching up on the latest Netflix series. There are a lot of great parks in the Dayton area to explore – so get some hiking shoes and grab a friend or two (or your dog) and get exploring!
Swimming
Swimming is a great overall low-impact workout. Get a membership to a gym that has a pool and jump in to get fit!
Hula Hoop
Return to your childhood and get fit – all you need is a hula hoop and a DVD player. There are so many choices when it comes to home fitness DVD's, but why not try something a bit different and frankly, more fun? As with anything, don't fret if you aren't an all-star hula hooper when you first start, but just practice a few times a week and you'll be on your way!
Intervals
Sometimes you need something that doesn't require going to a gym or anything. Again, if running isn't your thing try running in intervals. Run a minute, walk a minute, etc. While it may not be as fun as some of these other suggestions, it gets the job done and time goes by faster than just running the whole time.
So these are just a few ideas to help you get the exercise you need if you are the type of person who responds like this whenever someone asks you if you want to run a 5k with them: