We wanted to put a spotlight on another HCG success story: Lynn. Lynn was diagnosed with hypothyroidism in 2009 and gained 40 lbs afterwards, and weight loss has been a struggle ever since. She had tried several other diets and weight loss programs without success, until she tried the HCG weight loss program with Horizons.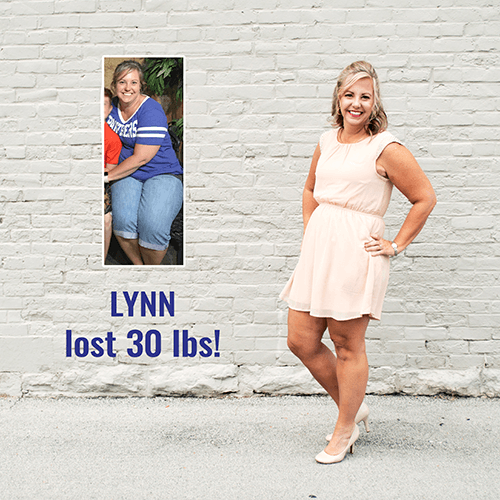 So what made Horizons different from other programs? According to Lynn, "HCG has been different for several reasons. I have seen results quickly and consistently which kept me motivated. Also, I have had to make good choices, weigh food, and monitor portion sizes. Unlike the diet programs with packaged food, I have had to make good choices that are becoming good habits."
Weight loss affects many areas of your life – not just how you look. Lynn stated that, "My weight loss has affected my relationships. I have become a motivation for several co-workers to start their weight loss journey.  Also, my husband never mentioned my weight in the 20 years we have been together but now not a day goes by that he doesn't tell me how beautiful I am. My relationship with myself has been the biggest change. I am not as self critical and I feel great mentally, physically and emotionally."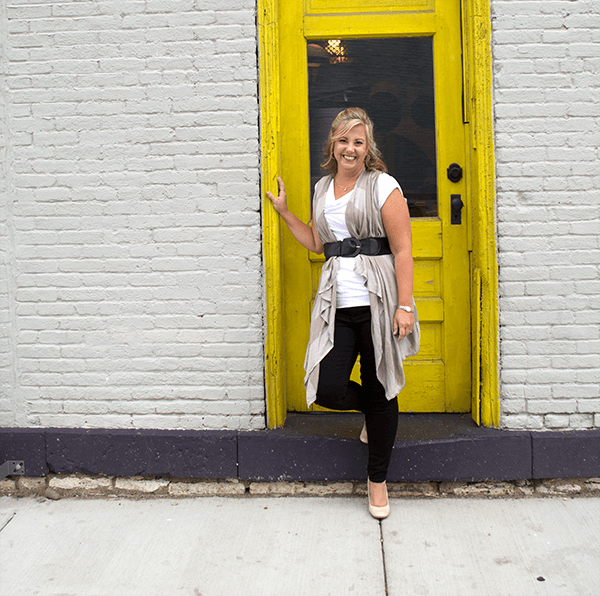 Also, of course weight loss always comes with some struggles. With the Horizons plan, Lynn said that, "The biggest struggle would be making sure I have healthy meals prepared. If you don't have a plan then plan to fail. Life is busy with work, kids, and sports etc. I have to prepare meals ahead of time for the busy days so I don't make a bad decision."
Congrats to Lynn for her continued success!