HCG is a program that Horizons has been working on for a year and a half now, but we're still continually delighted by the results of our patients. For a long time we documented the success by showing off the total weight loss and duration of the diet, which is a key aspect of HCG's appeal. As Dr. Harris has said, nothing is worse than working hard for weeks (or months!) only to see the scale's hand flicker slightly to the left. With HCG, the weight loss is dramatic, and it's FAST.
Now that we're deep into the program we've really seen that it is so much more than an abstract number on a chalk board. This weight loss is tangible!
Tonga illustrated this best with her multiple pairs of jeans she's had to keep buying to keep up with her new waist size.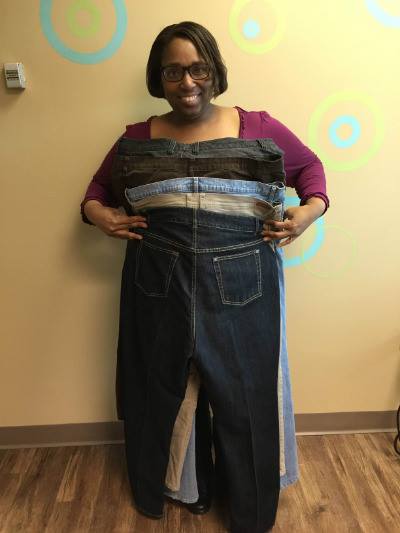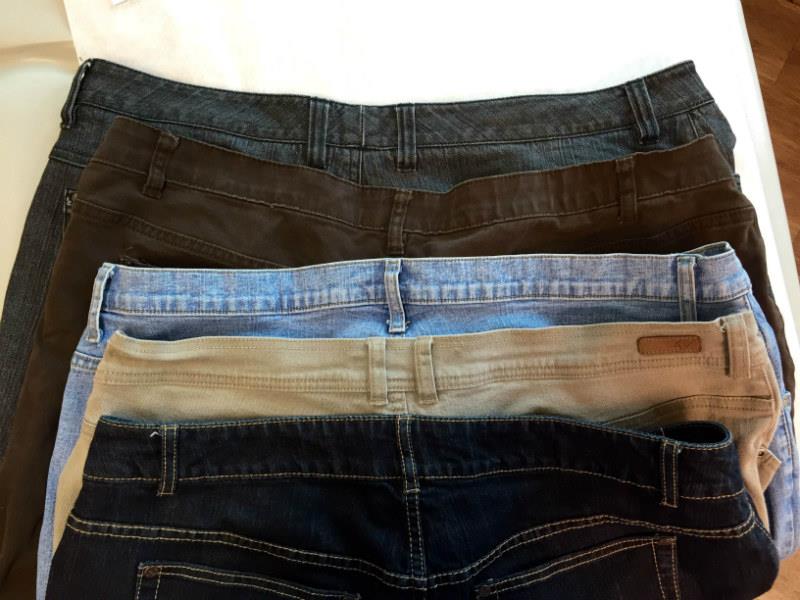 Connie started with us two months ago, and this week she didn't want us to only share the number.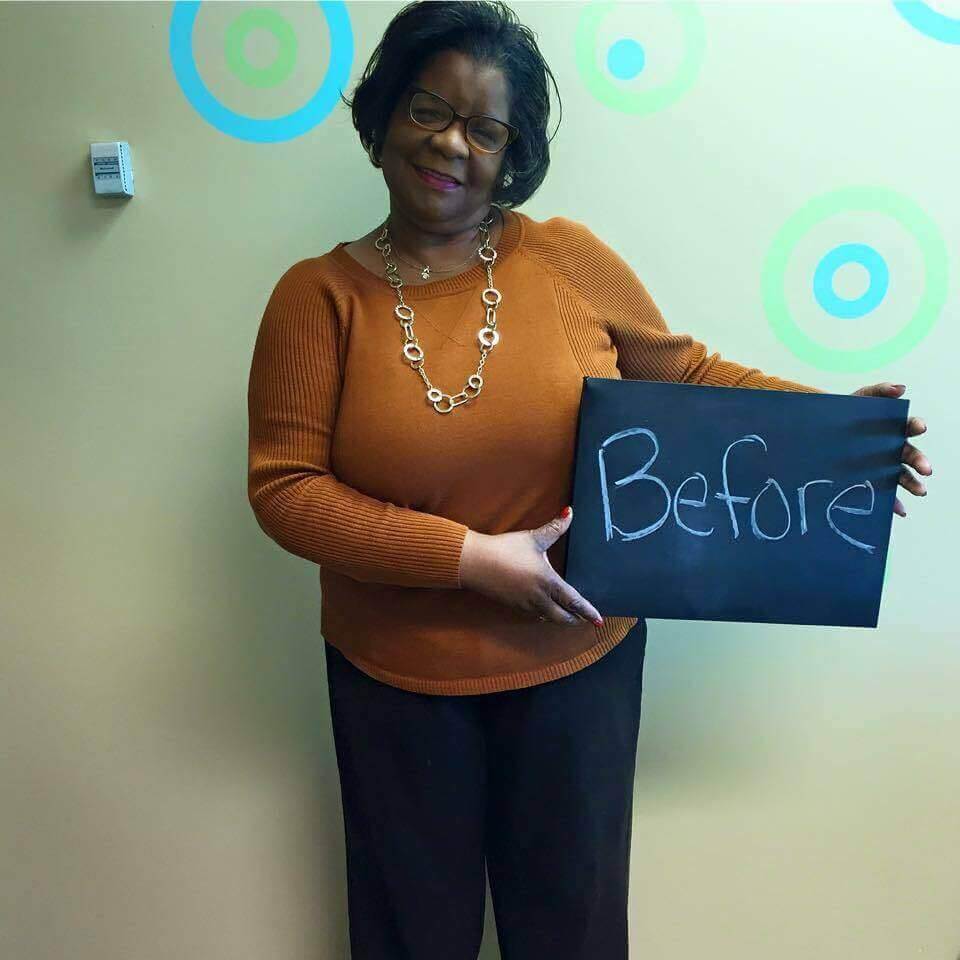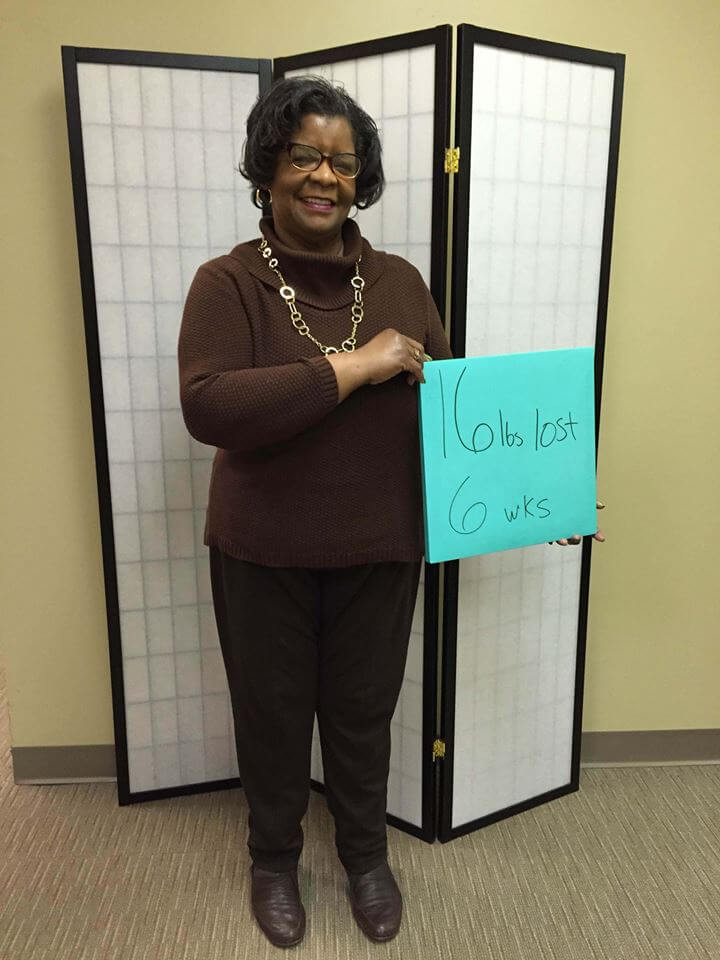 Connie has lost INCHES all over in just two months.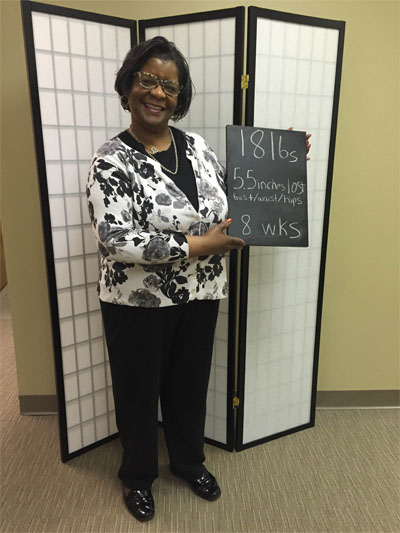 Don't forget – the Horizons Walk With Your Doc is starting next Monday! Dr. Rowser, Dr. Harris and the Horizons staff are meeting every Monday starting at 4:30!