ONEderland weight loss: getting below 200 pounds! Weight loss programs are great and it's so exciting to see pictures of progress, but they're not great if they don't keep the weight off. That's why we love sharing updates of our successful patients – we are proud that our program WORKS and so excited one of our patients has reached ONEderland.
Of course, there's Kay, who has kept 50+ pounds off for more than a year now. Dr. Rowser is going strong with maintaining her nearly 40 pounds of weight loss, and Dr. Harris has lost 27 pounds – updates coming soon!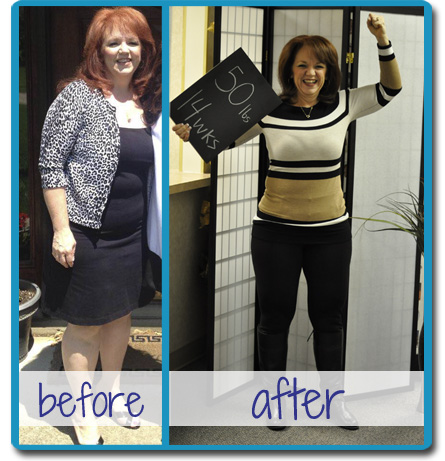 And then we have Michelle, Sherry and Gary, all three of whom are doing awesome still!
ONEderland Weight Loss
After losing more than 50 pounds, Michelle is in the 100s now!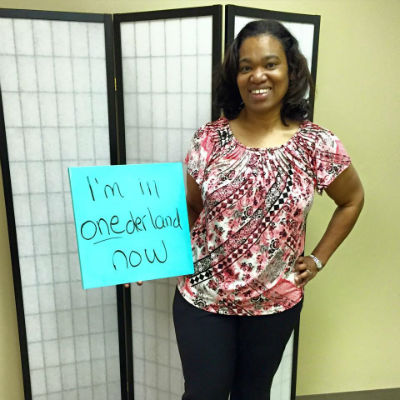 Gary looks fantastic and is up to 40 pounds lost!
And Sherry is looking fabulous and going strong as well.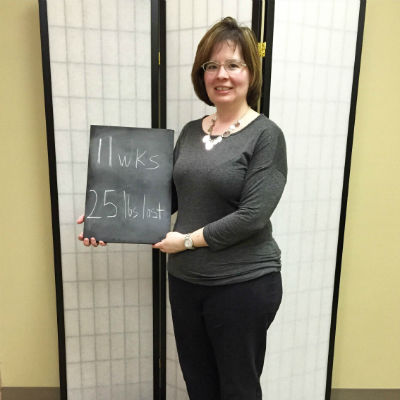 Whether or not you are doing our HCG weight loss program, we would love to help you get fit! If you've missed us shouting about it – we're starting our Walk With Your Doc program in a month! All the Horizons staff and doctors will be meeting once a week on Mondays at 4:30 and walking. Simply by walking you can increase your health! It's also an opportunity to make new friends, get a free T-Shirt and a free water bottle. Who doesn't like free shirts and new friends?! We hope to see you there!