We had so much fun at Horizons yesterday – the whole day was spent seeing the success of our patients' and doctors' weight loss on our HCG solution.
These four ladies alone boasted 135 lbs of weight loss! What a great way to start 2015!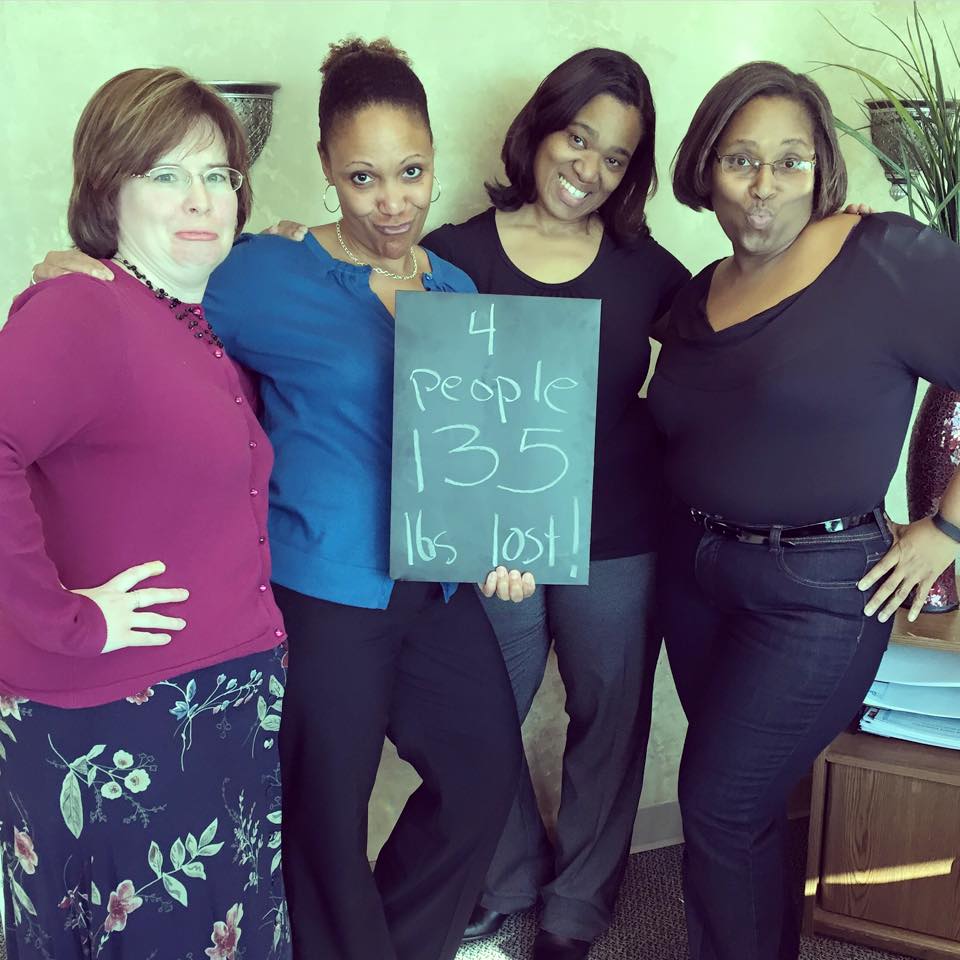 Sherry, Dr. Rowser, Michelle and Tanya were so excited!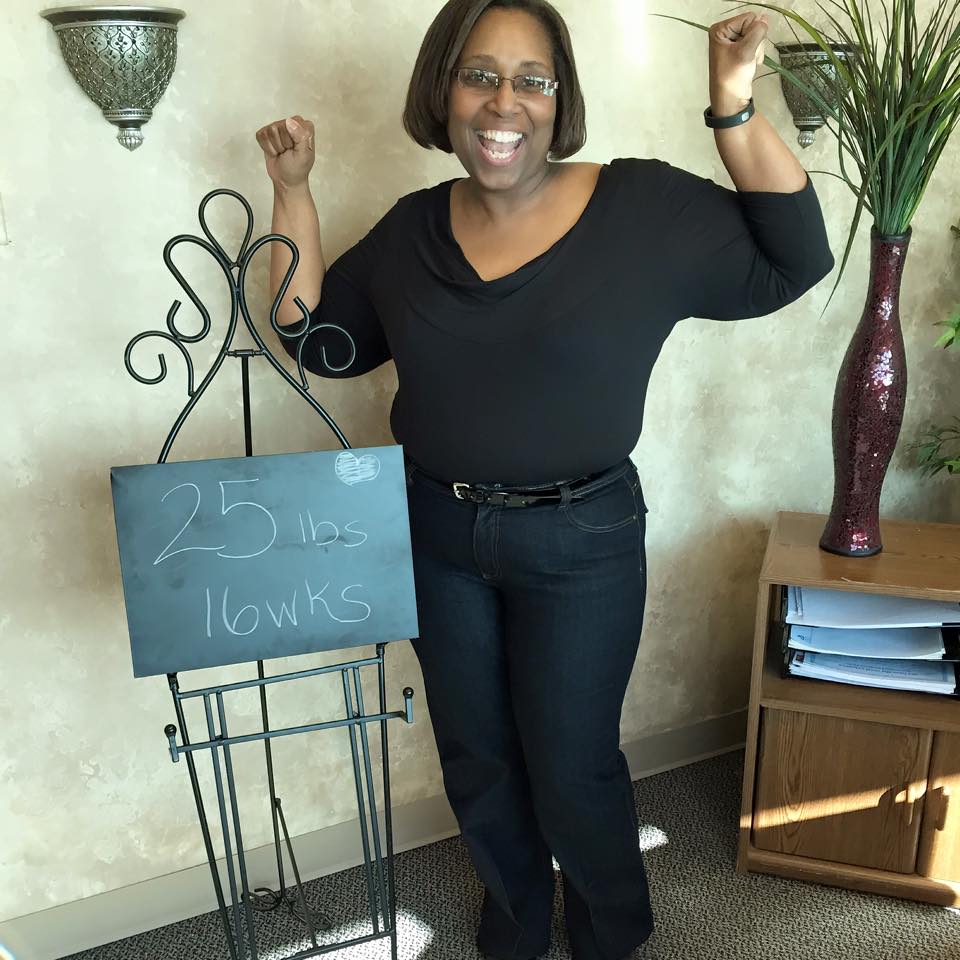 Marcella, Maya and Gary also looking awesome!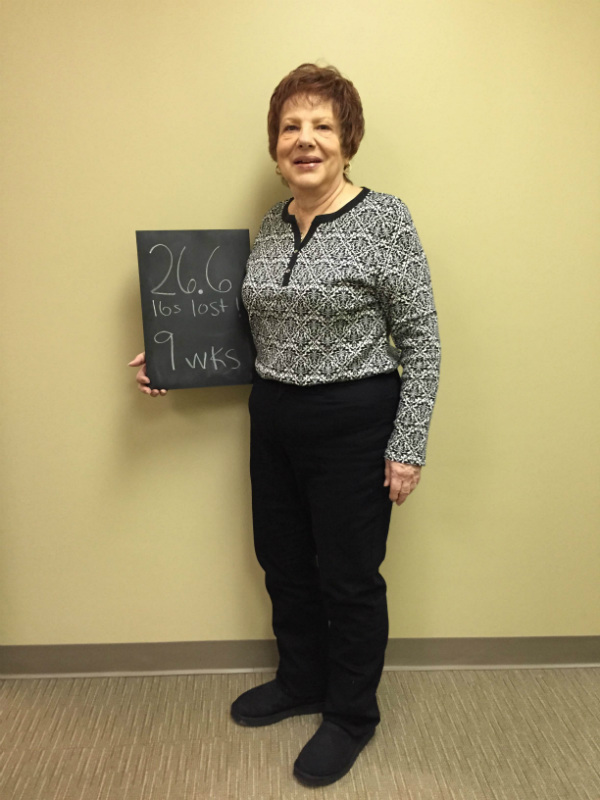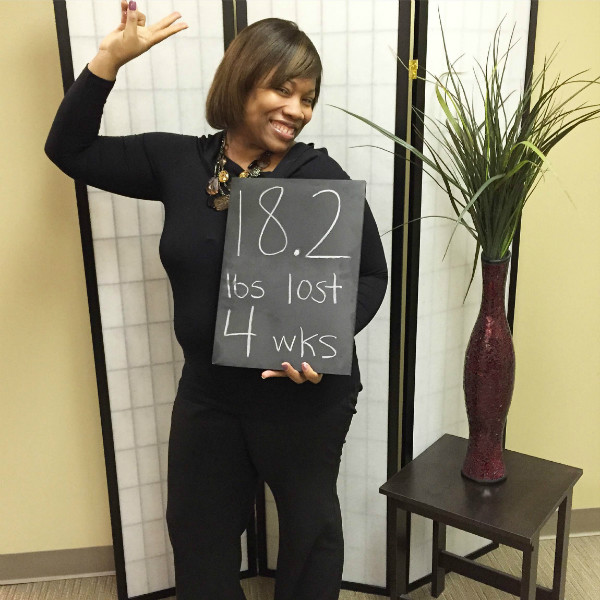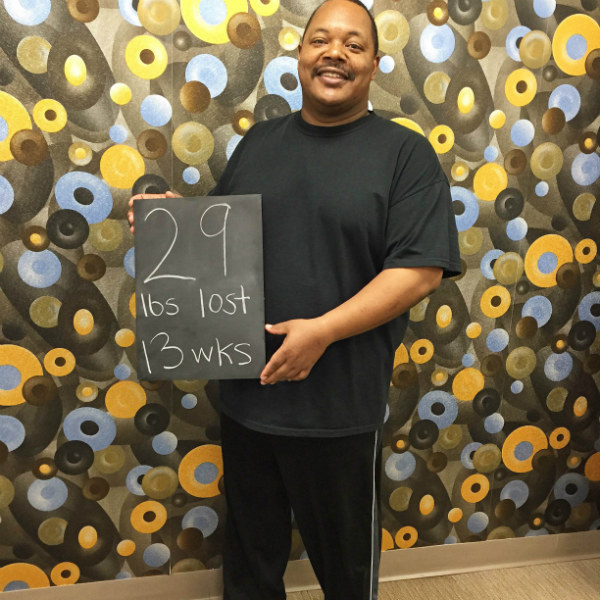 Both Dr. Rowser and Dr. Harris are starting 2015 with a bang. Between them they have lost 55 lbs using HCG and following the diet.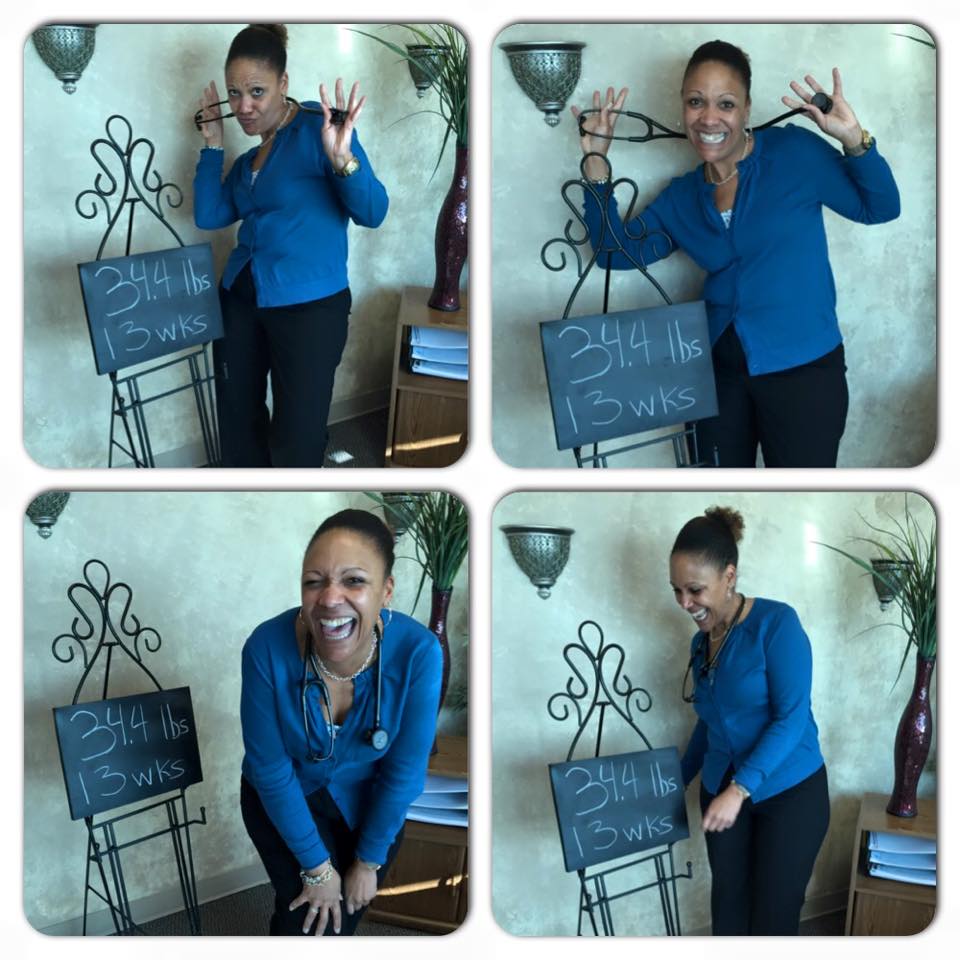 Dr. Rowser started her HCG weight loss journey in 2014, and Dr. Harris started only 3.5 weeks ago. The thing that sets the Horizons weight loss solution apart from everyone else is that it is both doctor tested AND supervised. During your weight loss journey you will see Dr. Rowser weekly!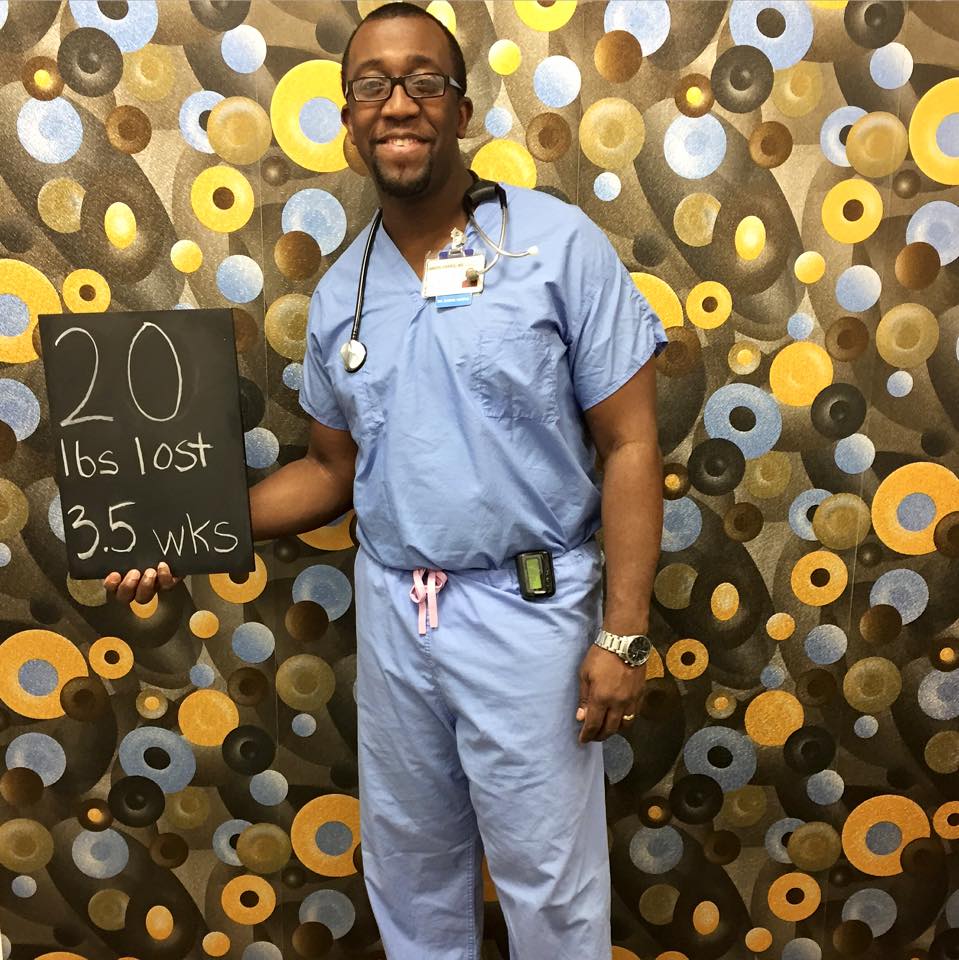 We've also had several new starts lately – can't wait to see their after pictures!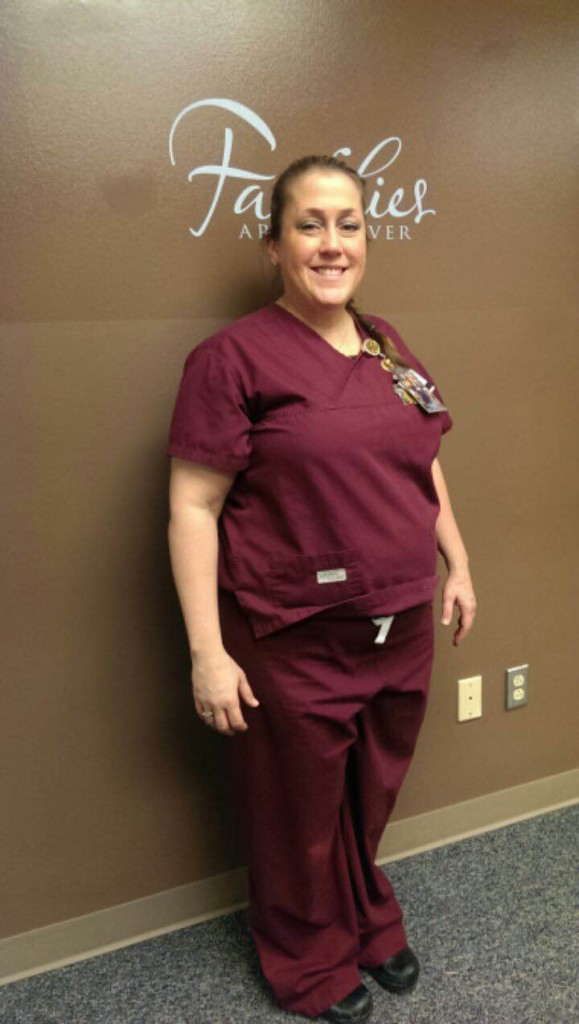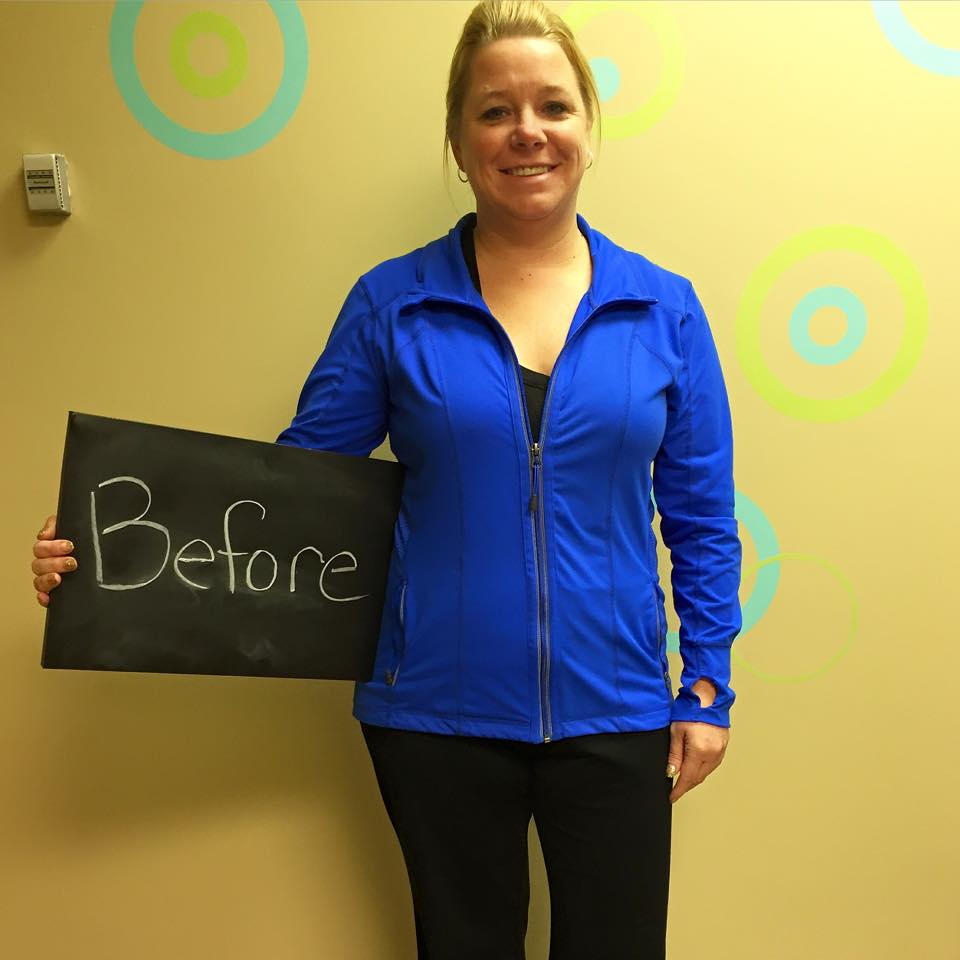 Congrats & good luck to everyone, and if you haven't started your weight loss journey yet it's never too late! Join us on Instagram, Twitter and Facebook, or just give us a call at (937) 228-4942.